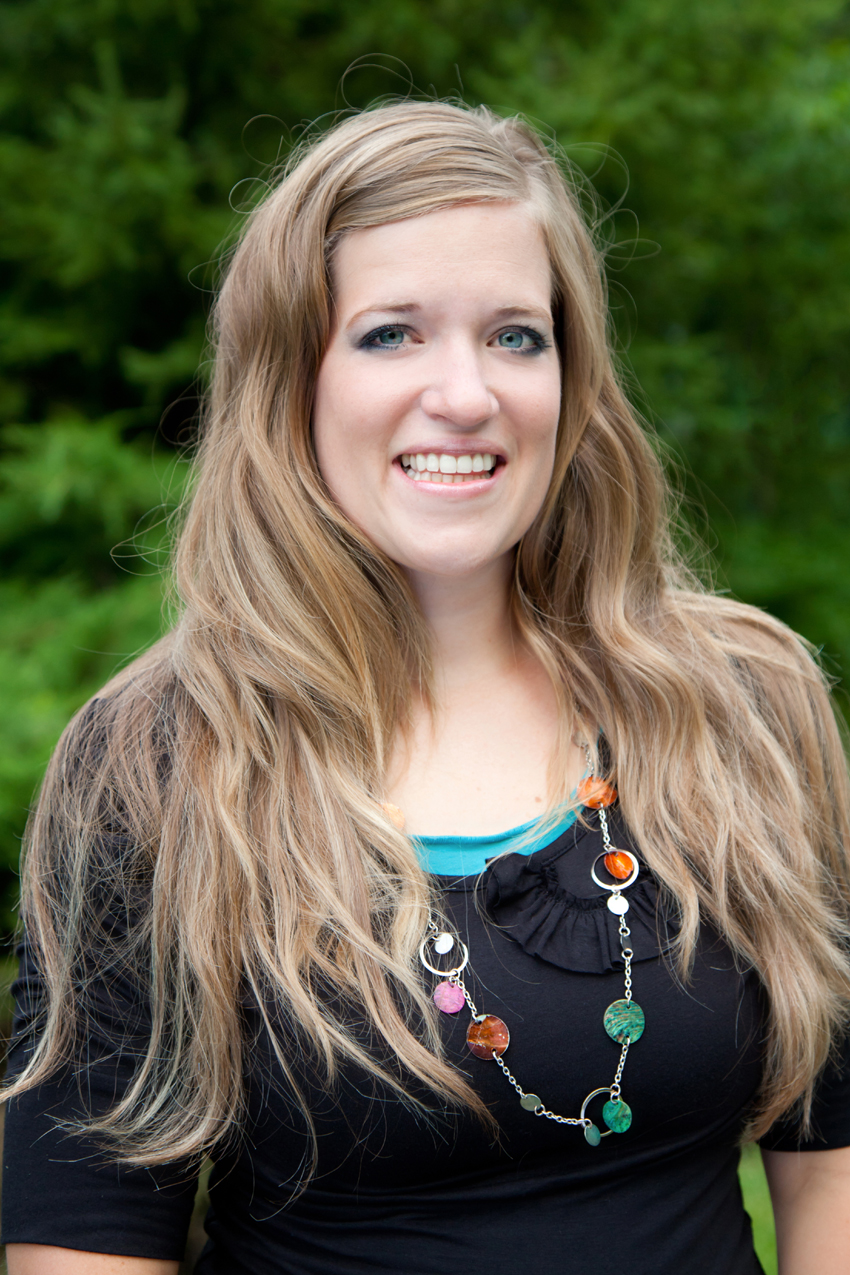 Hi, I'm Natalie Shaw
Pretty sure my love of crafting was prenatal.
My mom was crafty and fun,
and I've inherited that from her…along with her nose.
I started blogging 4 years ago as a way to keep track of all the projects I've done,
recipes I love and all the fun we have!
My wonderful husband and my 3 kids are
my partners in crime. We all do projects together.
We love parties, decorations, Halloween, furniture building, upcycling,
roadside rescue and redo's…and we love geek crafts!
I love photography and blogging,
it's the perfect medium for capturing of all
my creative endeavors in an easy to find format!
Share and Enjoy