Want to start collecting some of those cool vintage kitchen items you see on Pinterest…..but don't know how to get started? Stephanie offers some great advice on how to start a vintage kitchen collection! -Linda 
Is there anything you enjoy collecting?
For me, collecting kitchen utensils and vintage gadgets for my food photography is something I love to do. Granted, my vintage kitchen collection is pretty "young" since I just started it this year, but in the world of food photography, props can really help your photos if used correctly.
Vintage Kitchen Collection
Even if you do not photograph food, it is fun to mix and match vintage kitchen collections for display or use in your own home. Those things were someone's at one time…some of them handcrafted.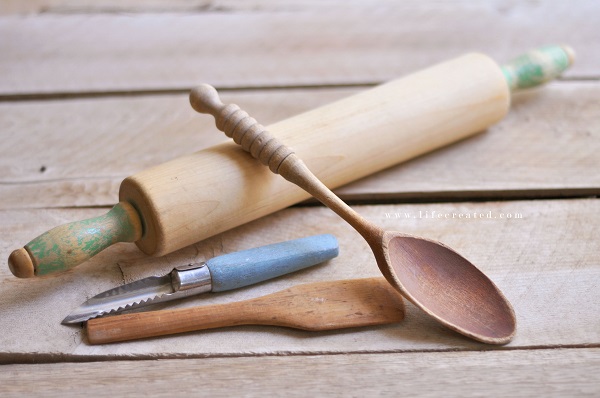 Want to start a vintage kitchen collection of your own?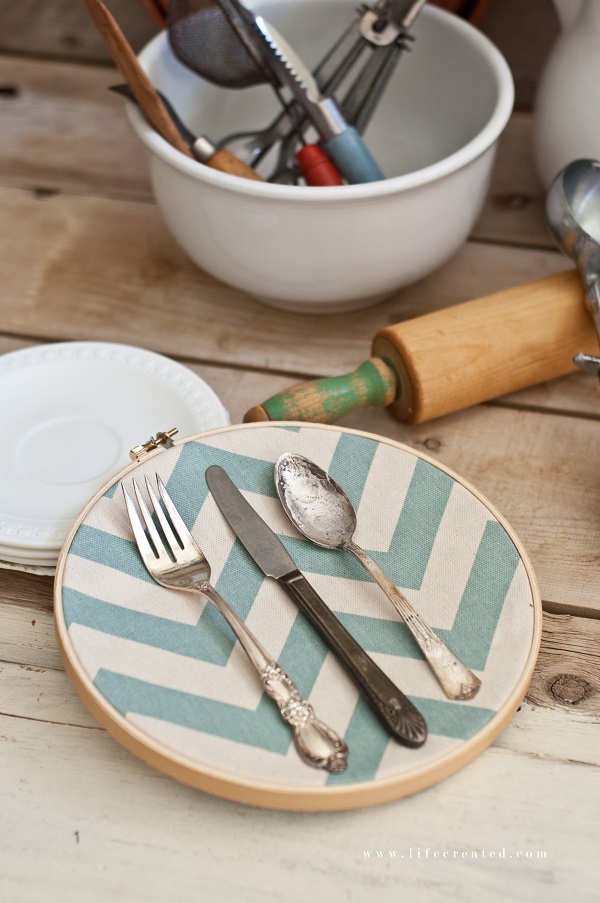 How to Start a Vintage Kitchen Collection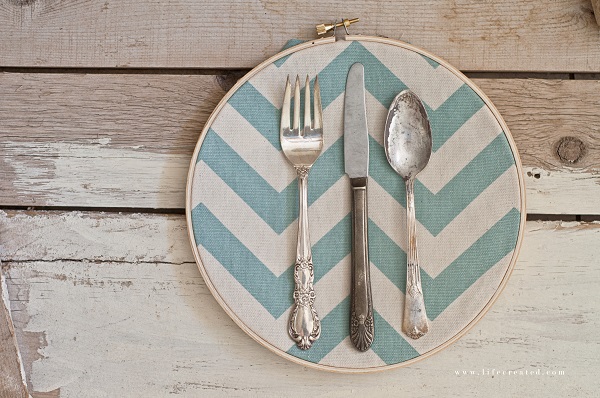 – Let your friends family know: Several of my favorite items have come from my mom who has had them for decades. A friend graciously gave me a few things she had sitting in a closet. Other family members might have some items to contribute to you. So don't be afraid to ask!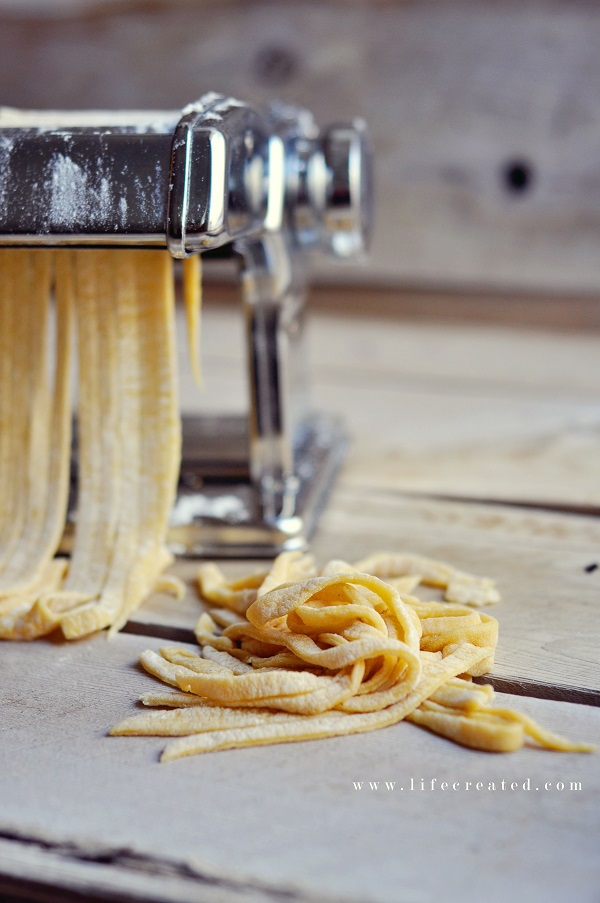 – Know your budget: Everything in my collection ranged in cost from 50 cents to a few dollars. I am cheap when it comes to my finds! And I have a set amount in mind for what I want to spend.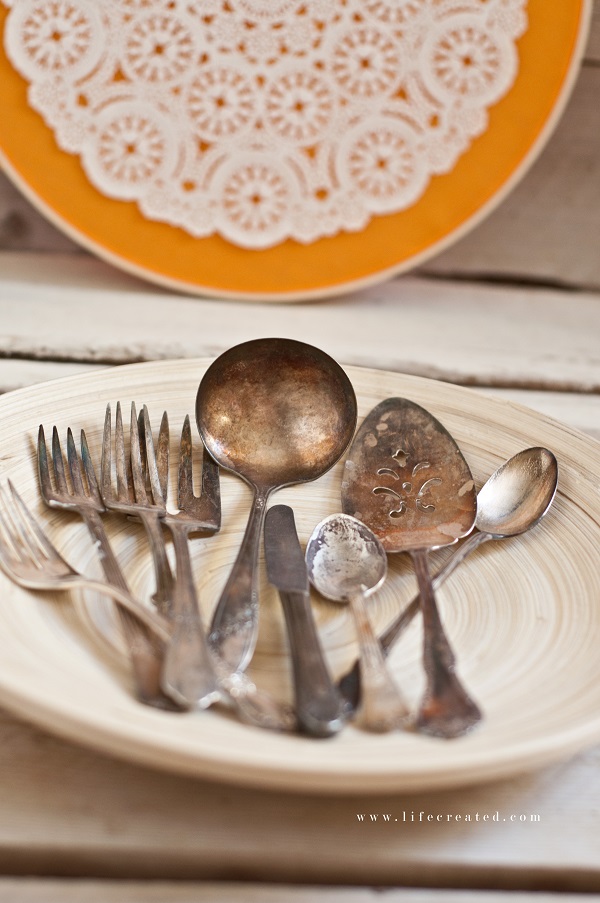 – Shop Goodwill, thrift stores and antique stores: Antique stores often have catalogs of local "antiquing-events", so grab one of those, and mark your calendar. Ask the store clerks for referrals to other shops nearby and keep an eye out for "deal days". Where I live, Goodwill offers "50% off " and "$1 days". Antiques store often have sales around holidays, just like regular stores.
-And don't forget to ask antique and thrift stores if they have a clearance section! You may be able to score some great pieces at a killer price that have sat around too long on their shelves.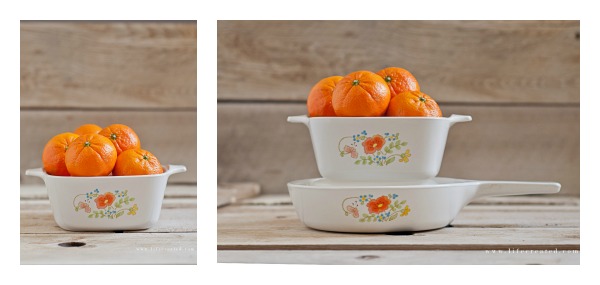 – Turn it over! Don't know about something you've found? See if there is a name or date on the bottom. Technology nowadays makes it so easy to research something's history. You can use your smart phone right there in the store to search the name or date on the piece and get all kinds of information on the spot. Plus you can also look up retail prices of similar items online to know if you are getting a good deal or not.
No matter it's worth, if you find a gorgeous "something" that screams to be in your kitchen, enjoy it. Not everything has to be labeled "vintage" to be valuable. Colorful, dual purpose and unique are some traits I look for when adding to my collection. Sometimes when I see pieces, I quickly envision how I will use them in a photo.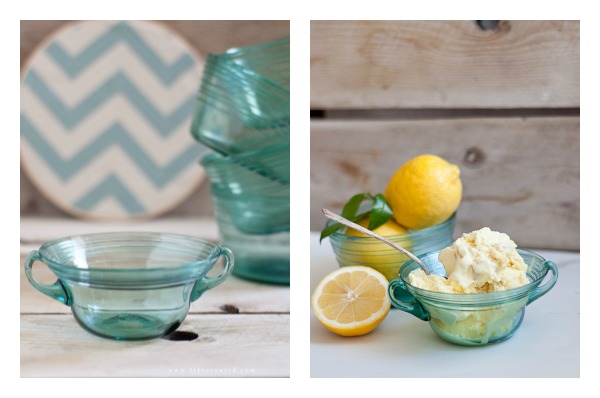 Thanks for taking a peek into my kitchen cabinets today!
Stephanie
psst….if you enjoyed this post, please share it!
Check out Linda's Milk Glass plate wall! 
Last day to enter the Washi Tape giveaway!
I am a mom who loves photography, crafting and anything handmade! I blog about crafting with family in mind, throughout the home and kitchen. I enjoy spending time with family and getting creative.
Latest posts by Stephanie (see all)