Hi everyone! Amanda here again from Old House to New Home. One of the best things about this time of the year is the influx of delicious produce into the grocery store. I love buying lots of fresh fruit from the store, but here's a confession for you, I am the worst fruit eater in the world. All that great fruit I buy, lots of it ends up in the garbage can at the end of the week. Luckily, my husband and daughter are great fruit eaters, but me, I rather eat broccoli. Yeah, I'm weird like that.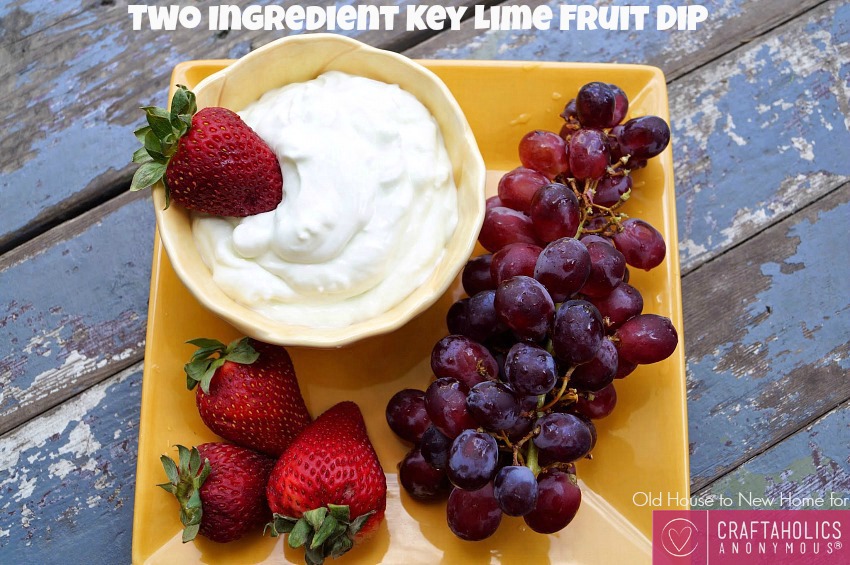 A few years ago I helped to throw a lemon and lime themed bridal shower for my best friend, and for that shower, I made this key lime fruit dip. So many people asked me for the recipe and I was almost embarrassed to share it with them because it is so easy and simple…almost. I ended up sharing it with a few people and they were thrilled to have it. I loved this dip as well and ate the leftovers for the rest of the week with grapes. It actually had me looking forward to eating fruit! I happily ate grape after grape until all of the dip was gone! For Mother's Day, I took this dip and some fruit to brunch with my family and I remembered how much I enjoy eating fruit whenever I have this dip alongside it!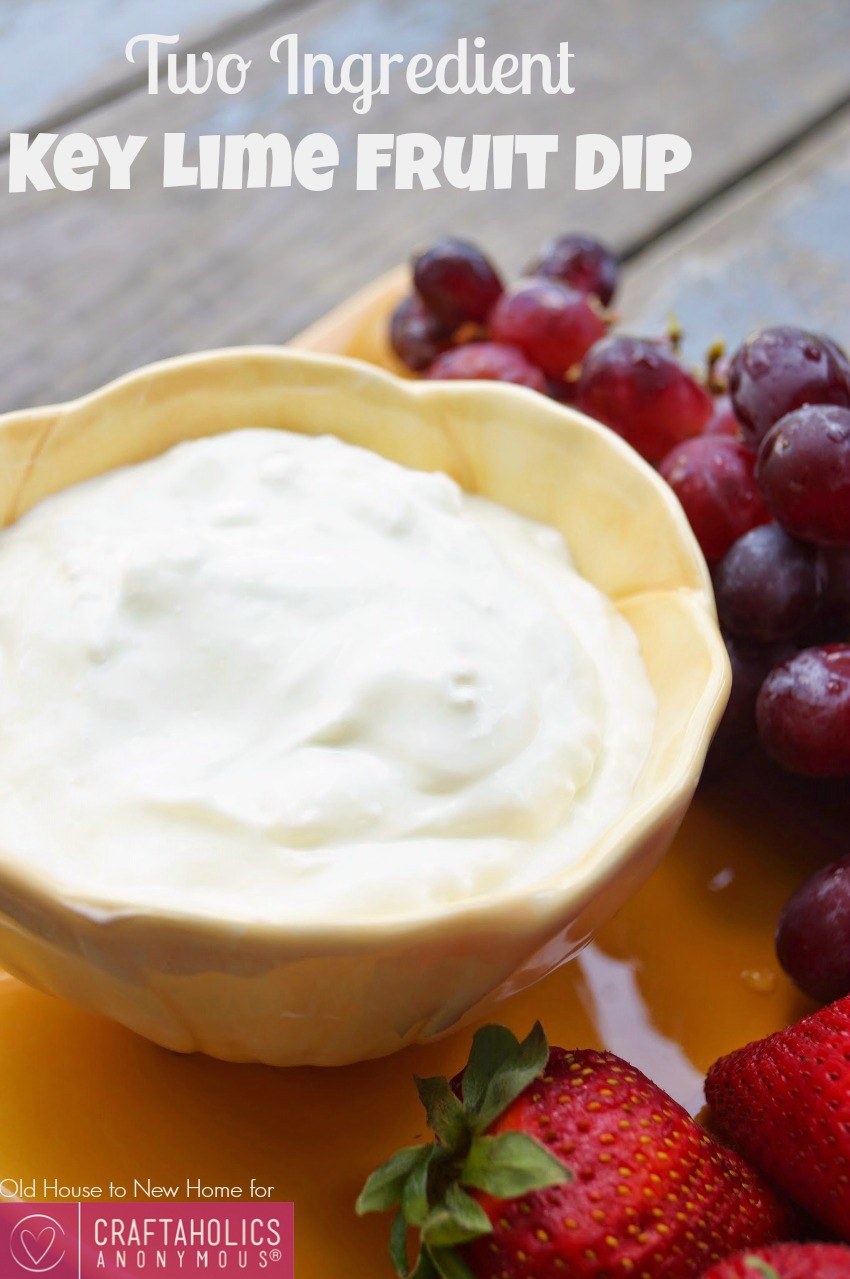 A few things I love about this dip. Obviously, the best part is that it only requires 2 ingredients, yogurt and whipped topping. This dip also tastes better as it sits, so it is a great make ahead dish. Also, you can use low fat or low sugar ingredients so that you aren't ruining all of the great nutritional value of the fruit you are dunking into it!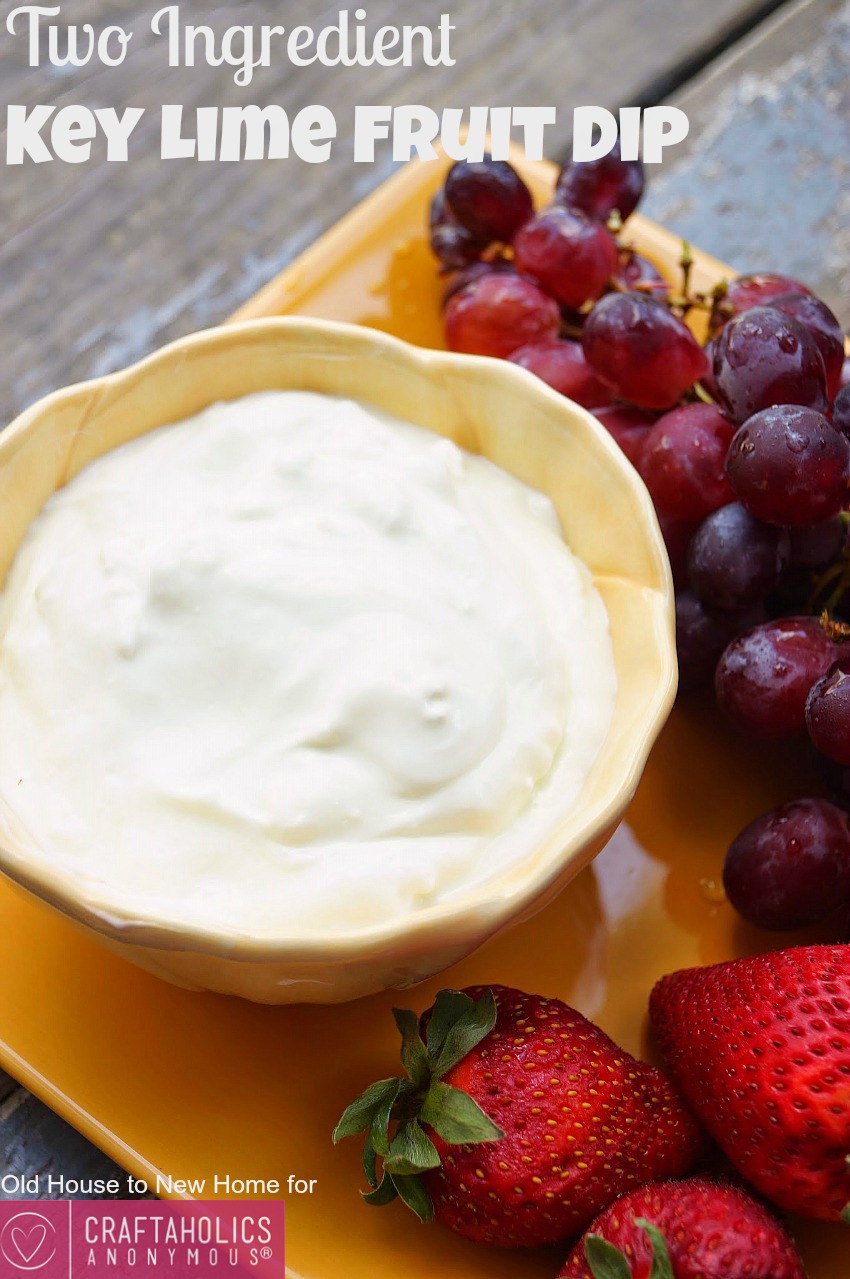 If you are not a key lime fan, this would taste with strawberry yogurt as well. The tang of the lime though is my favorite part so you may want to give it a shot even if you don't usually like key lime!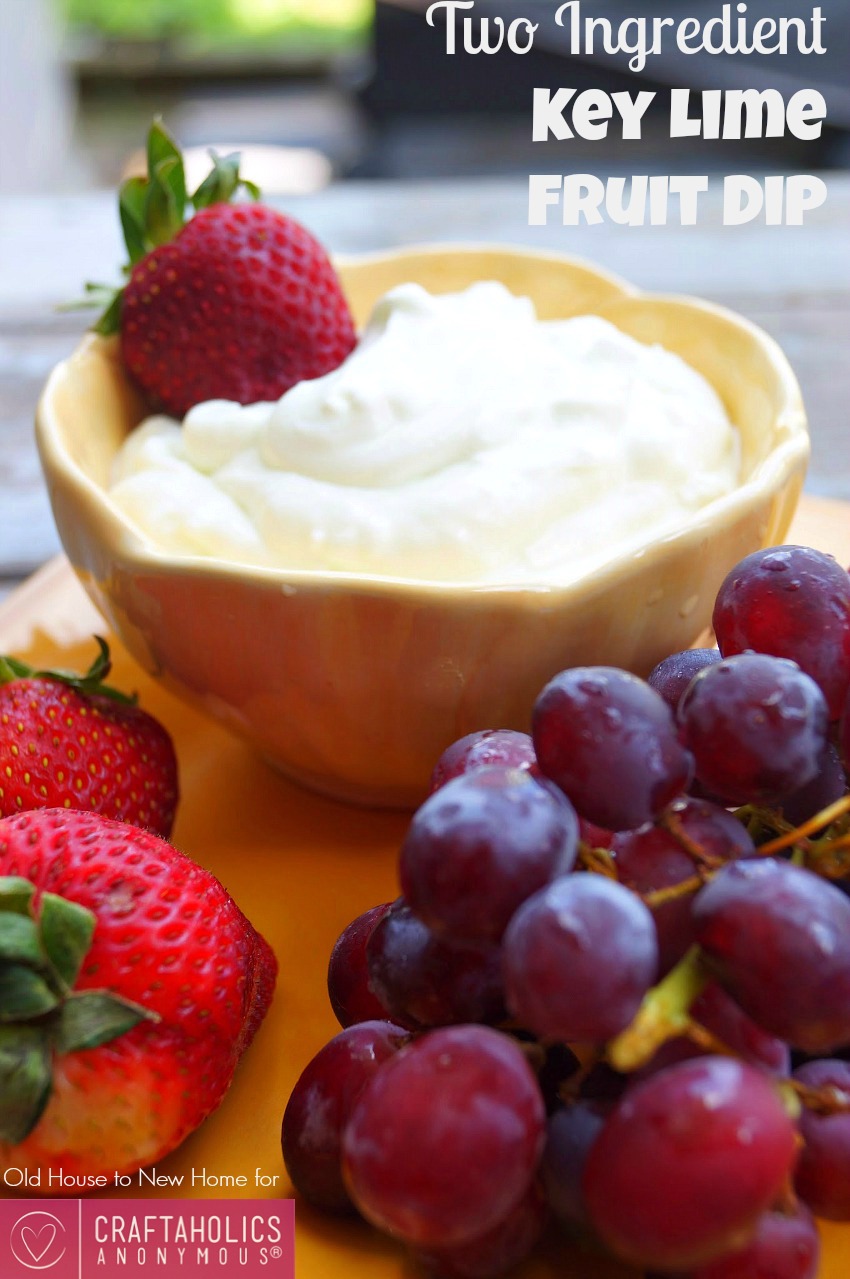 If you are an avid fruit eater or need a little more encouragement like I do, then I am sure you will enjoy this easy Two Ingredient Key Lime Fruit Dip with all of the great summer produce!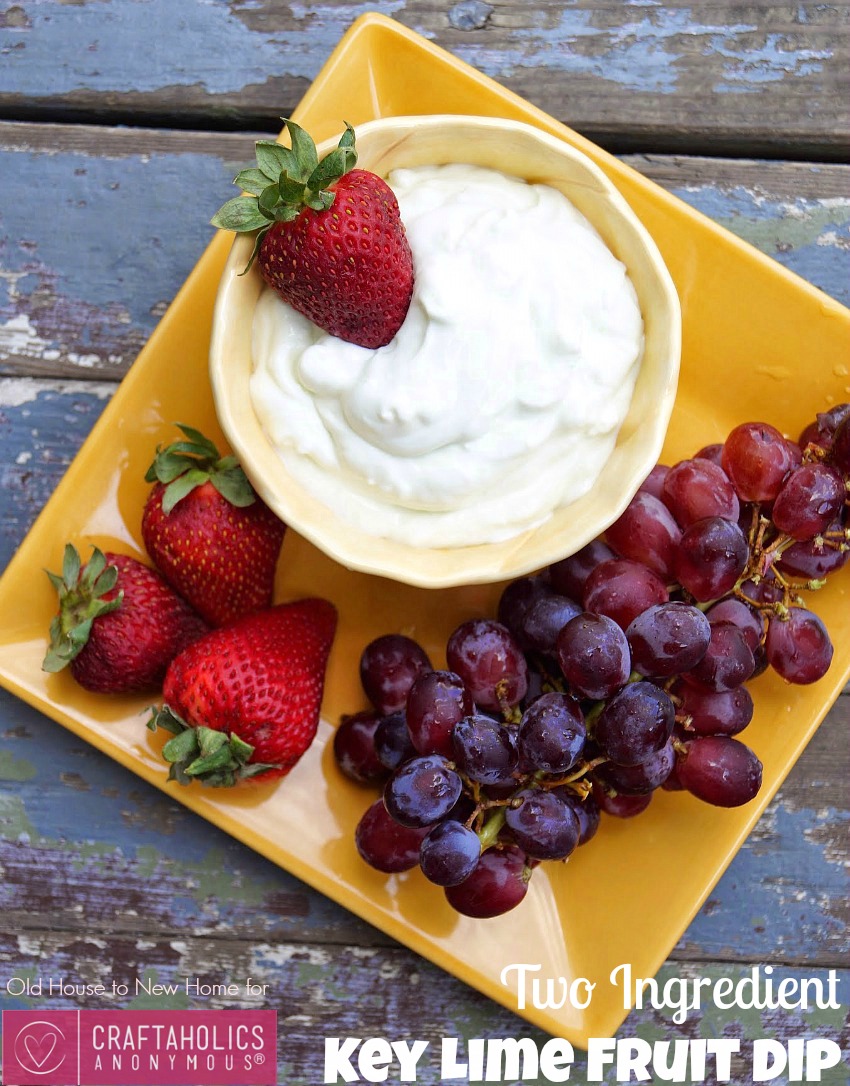 Two Ingredient Key Lime Fruit Dip
Ingredients
2 containers key lime yogurt, any brand, low fat/sugar if desired
1 12 oz. container frozen whipped topping, low fat if desired
Instructions
Set out your whipped topping to defrost.
When soft, add the two containers of yogurt and stir well to combine.
Cover and set in the fridge until serving, best if sits overnight! Enjoy!
https://www.craftaholicsanonymous.net/two-ingredient-key-lime-fruit-dip
More delicious summer recipes here: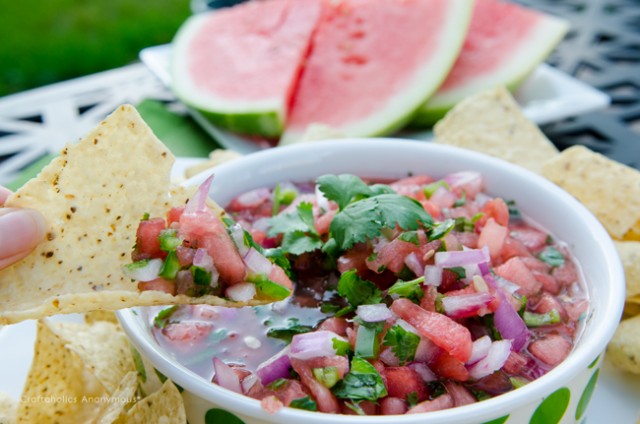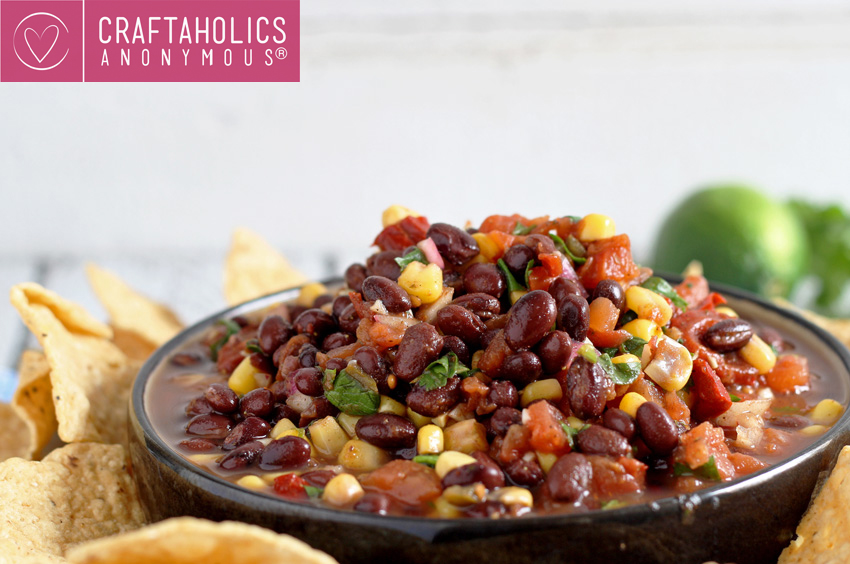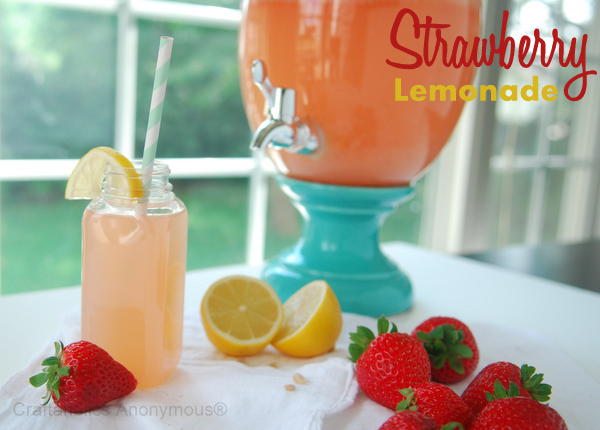 Share and Enjoy