Hey Craftaholics Anonymous® readers! Its Jessi here from Practically Functional. I love crafting with recycled items, and today's project is one of my favorites: I turned a toilet paper roll into a bird feeder! They're easy to make, and they're a great craft for the kids to help with!
Toilet Paper Roll Bird Feeder
Here's what you need:
toilet paper rolls (or use paper towel rolls or wrapping paper rolls!)
peanut butter
bird seed
yarn or string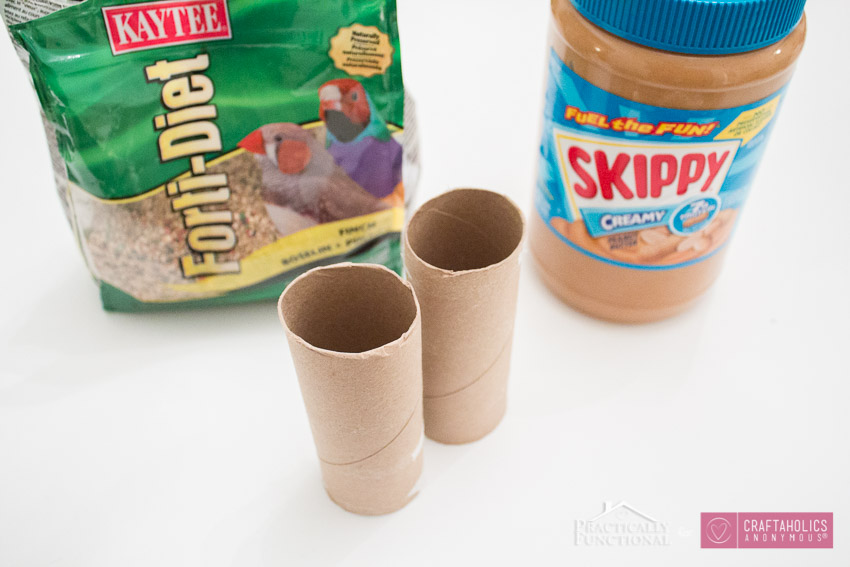 Clean off any extra bits of paper from your toilet paper rolls, then cover them in a thin layer of peanut butter.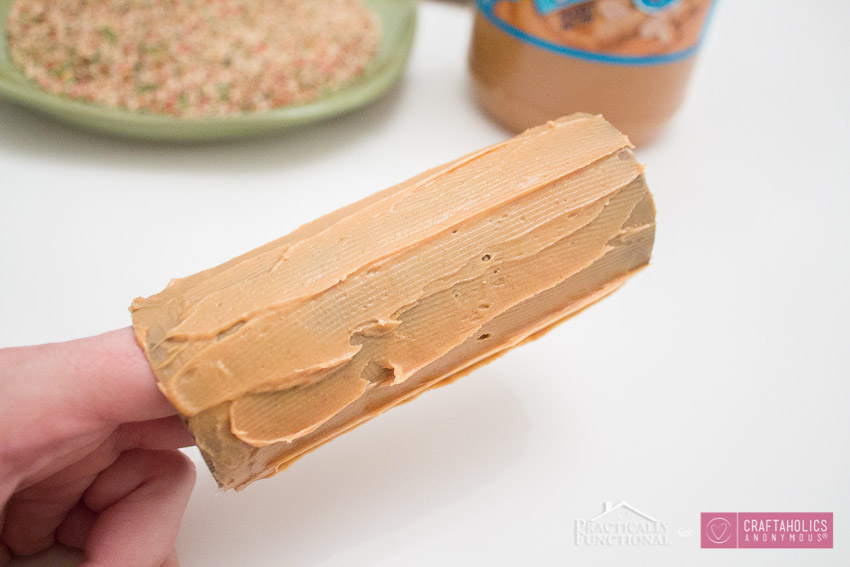 Pour out some bird seed onto a plate, then gently roll the toilet paper roll over the plate to pick up the bird seed.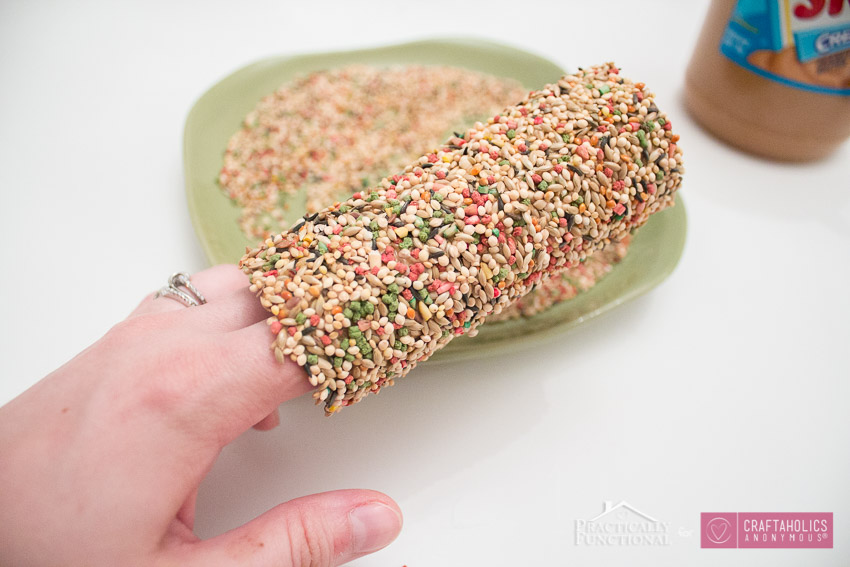 Thread a piece of string through the roll and tie it into a loop.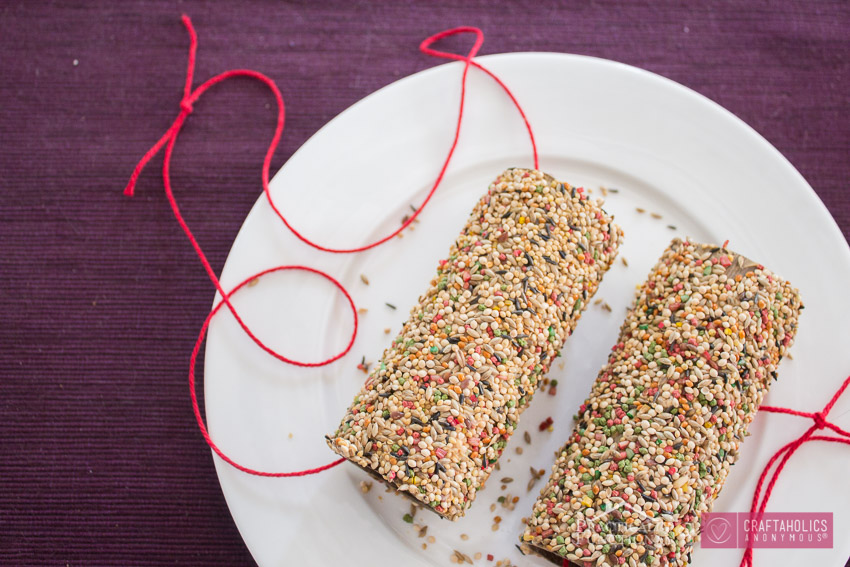 Head outside and hang the feeder from a tree!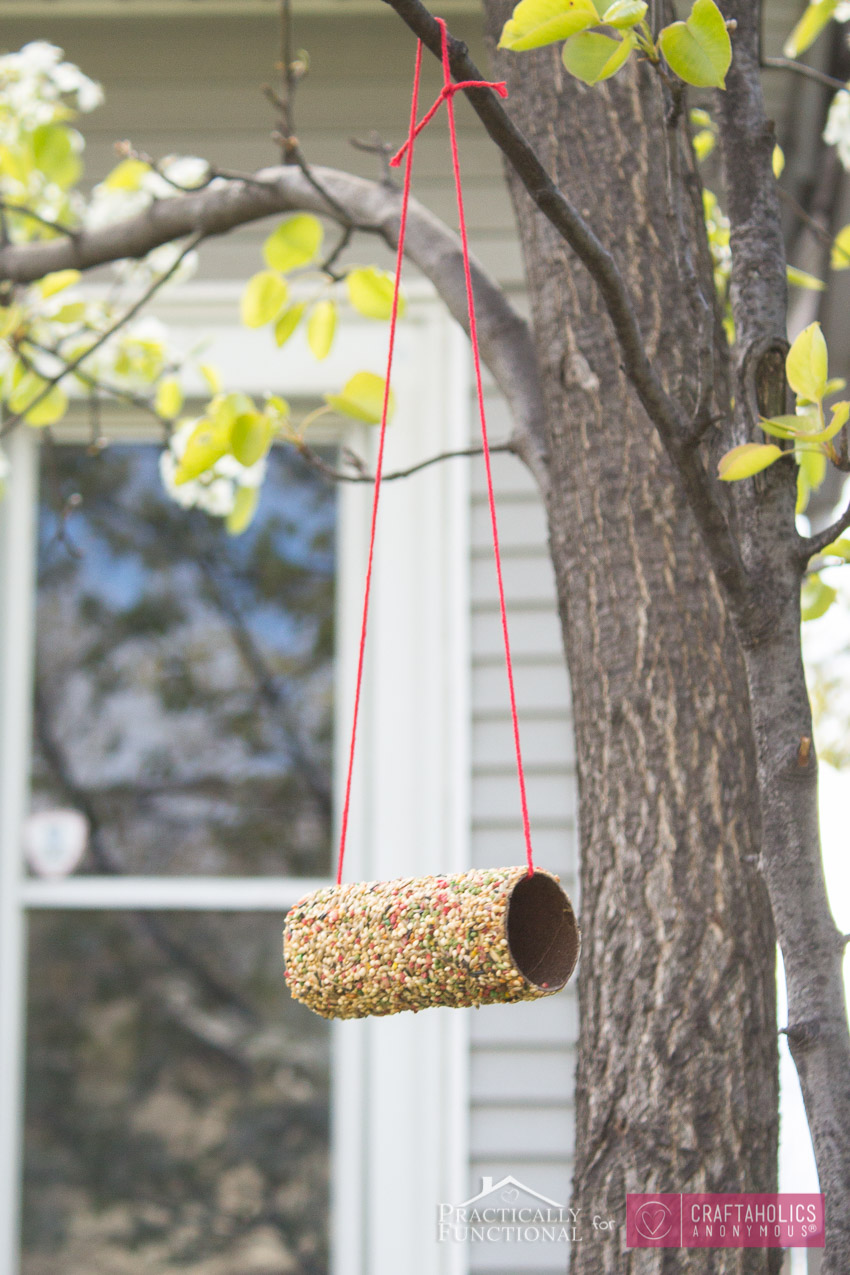 If you love having birds in your yard, also check out this adorable teacup bird feeder I made a few weeks ago! It's super easy to make; all you need is an old teacup and saucer and some glue!
If you want more simple, realistic, acheivable projects, make sure you stop by Practically Functional for a visit anytime, or follow along through social media! I'd love to see you there!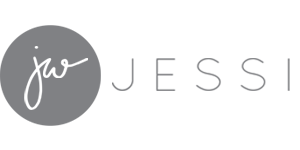 Looking for more fun summer crafts?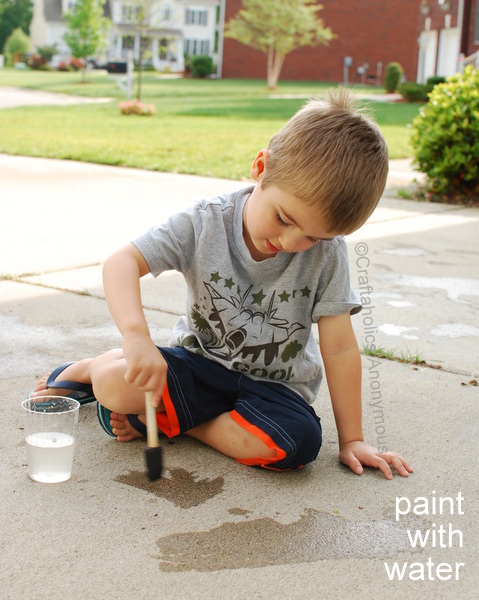 Paint with Water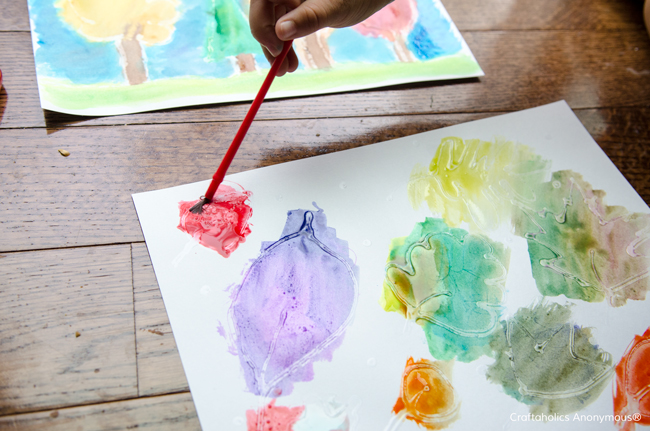 Kids Watercolor Art
Hi, I'm Jessi, and I blog at Practically Functional, a blog about real projects that real people can actually do! You don't have to be a pro in order to craft or do DIY projects; Practically Functional is full of projects for everyday life that anyone can do, regardless of skill or experience! Whether you're looking for fun crafts, DIY projects both big and small, gardening advice, cleaning tips, or quick and easy recipes, you'll find them here! Follow the step by step instructions in every tutorial, and don't hesitate to ask if you have any questions! Make sure you
subscribe to free weekly emails
so you don't miss a single tutorial!
Latest posts by Jessi @ Practically Functional (see all)