Jenn had me at Pom Poms! You'll love her Pom Pom Snowball Trees. Perfect for winter and holiday decorating! -Linda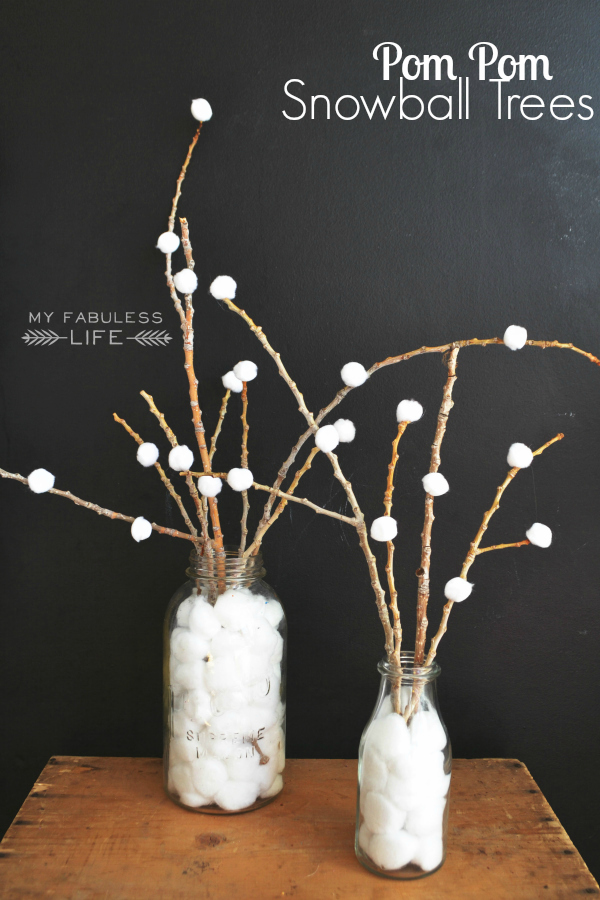 I sort of have an obsession with all things pom-poms lately.  So much so, that a few days ago, my husband said, "Does everything have to have freaking pom poms on it?"  Why, yes, yes it does honey.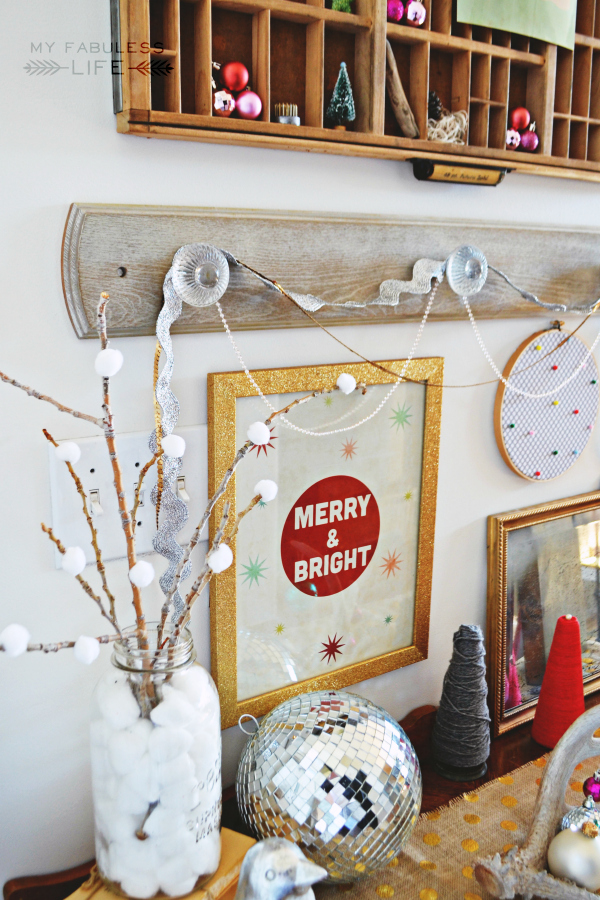 Anyway, I use a lot of branches in my seasonal decor, and when I took the spiders off my branches from my Halloween display (yes, I skipped right from Halloween to Christmas), they just seemed to be missing something, and then…visions of white pom poms started dancing in my head! Don't they just make you think of snowy little trees?  This project is SO simple, but it adds an awesome pop to your Christmas decorations, and it cost me a whopping $0.99 for a bag of white poms.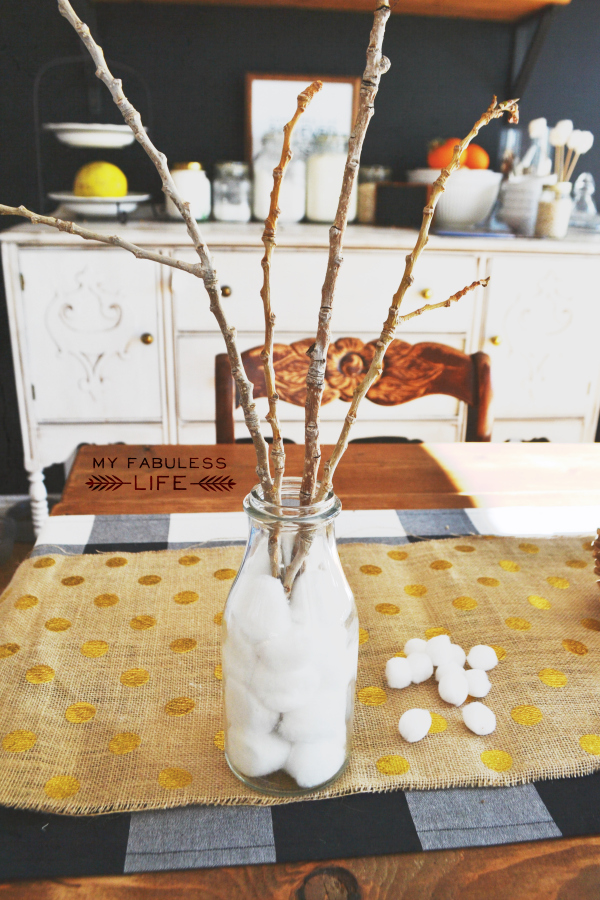 You'll need:
White pom poms
Glass jar or mason jar
Branches
Glue gun
Cotton Balls for vase filler (optional)
Fill the vase with the cotton balls and then arrange your sticks–arrange BEFORE you glue on, so you can get an idea of which parts will show when you display it.  I like to put a layer of cotton down, then add the sticks, and fill in the cotton around them so it keeps the sticks in place.  Then just grab your glue gun, and start gluing the pom poms on–as many or as few as you like.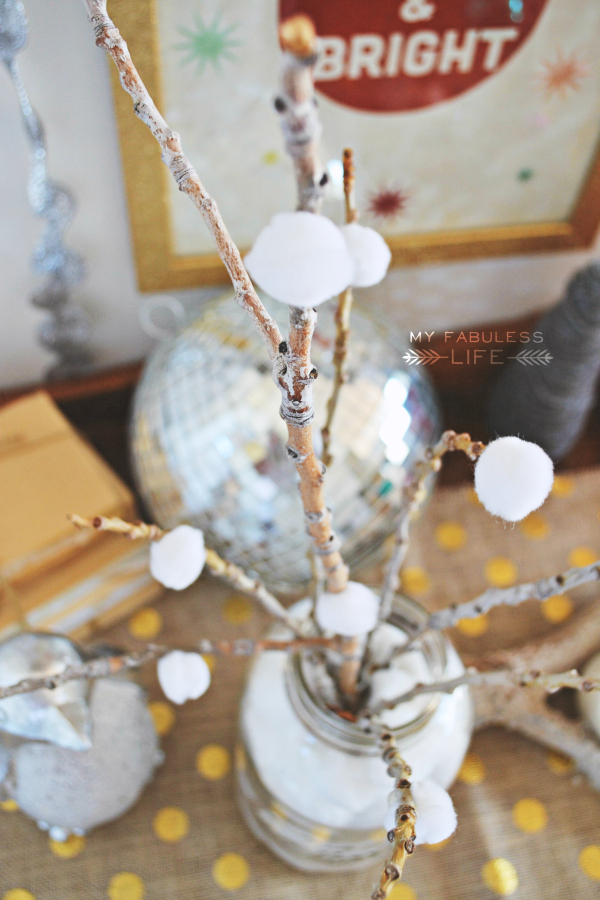 If you're going to be seeing all sides of your "tree," you'll want to make sure that you glue the poms on the front and back, but since mine were going against the wall, I only did the front.  I made one for my entry table, and one to go with my Nativity scene (which I'll be sharing on my blog soon).  They may be all over my house before the season is over though–fair warning to my husband.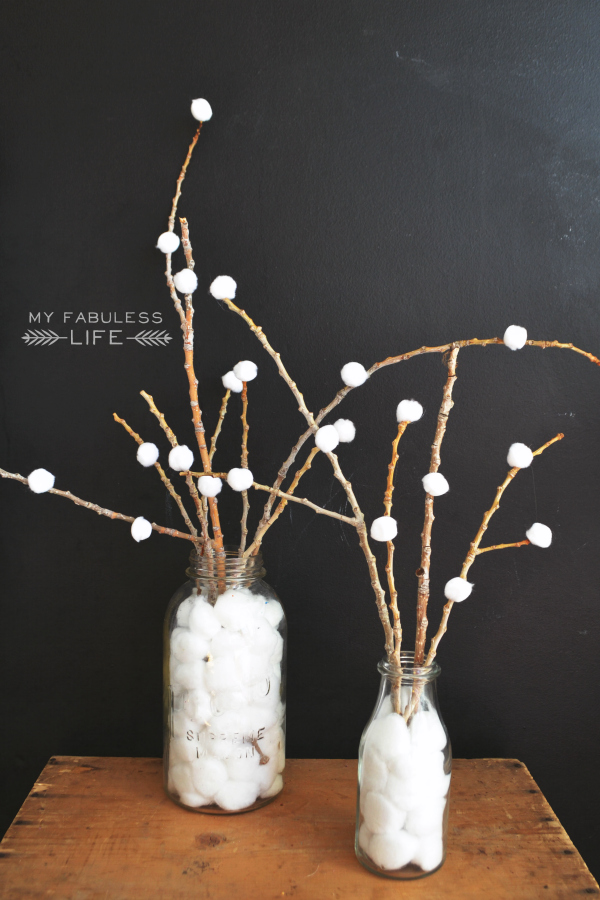 Super easy Christmas or winter craft!
Are you a fan of pom poms? What do you make with pom poms this time of year?
Did you enter these awesome giveaways?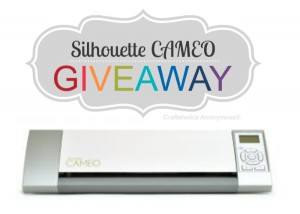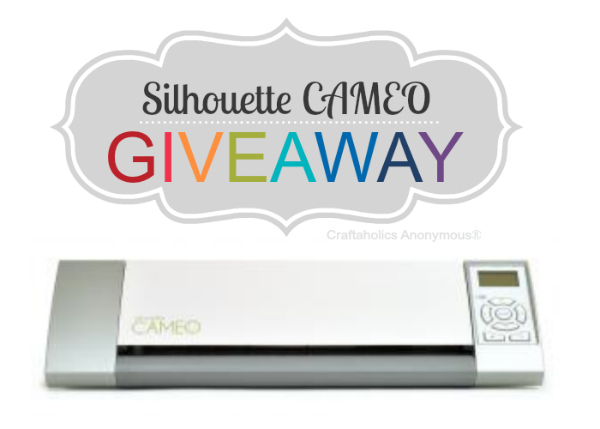 Silhouette CAMEO giveaway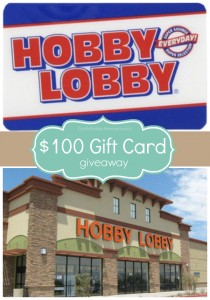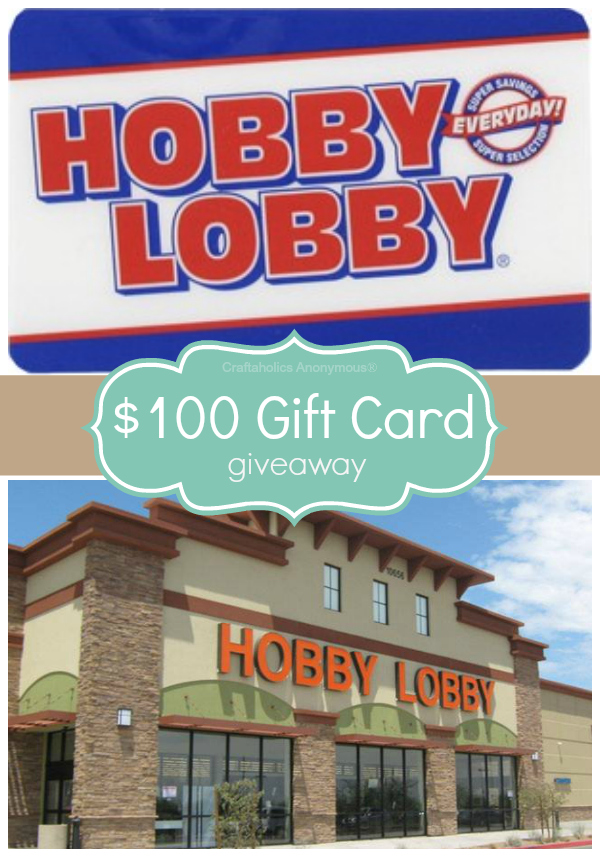 Hobby Lobby Gift Card Giveaway

Latest posts by Jenn Menteer (see all)