'Tis pumpkins season! What better way to celebrate Fall than a delicious Pumpkin Pie Milkshake?! I'm seriously drooling just thinking about this yummy treat!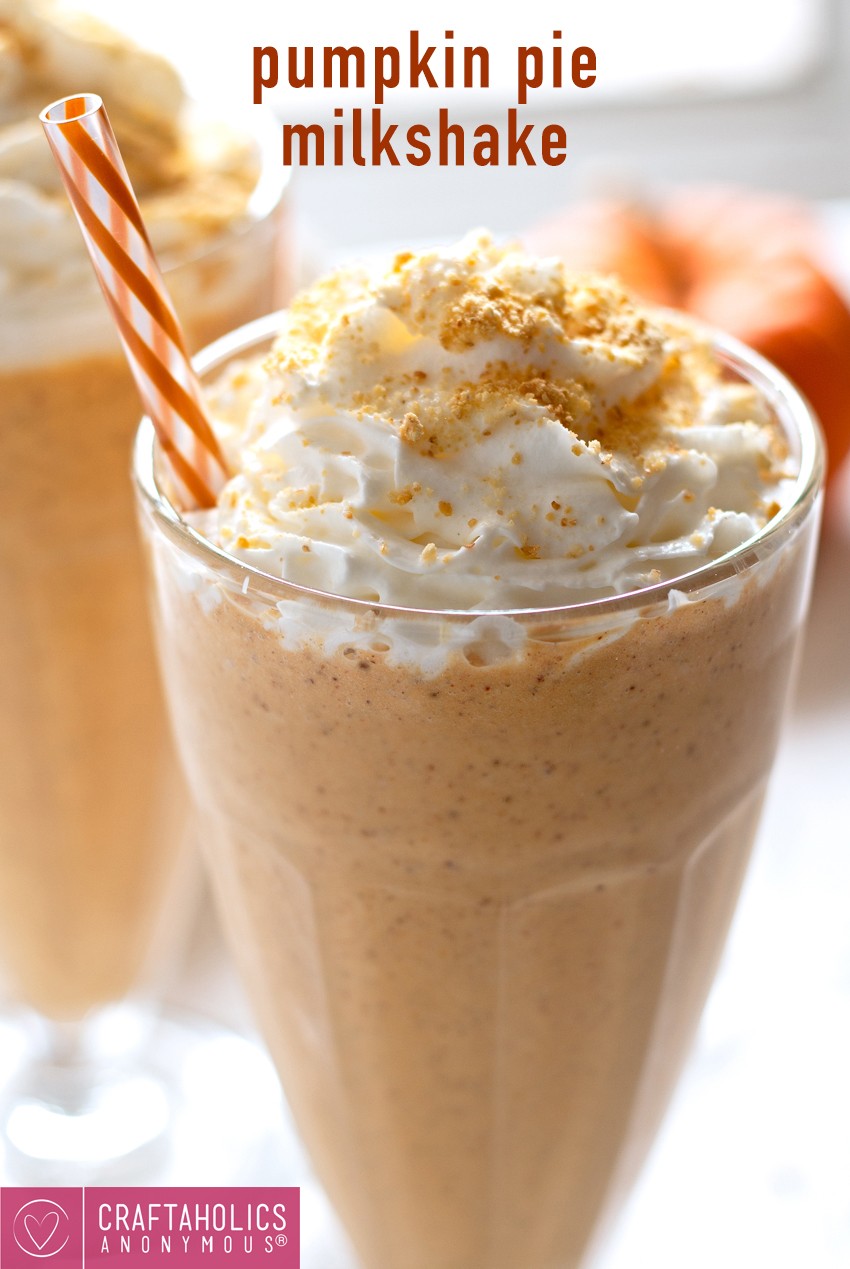 Pumpkin Pie Milkshake
Hi, its Jenny from Honey and Birch again! We are in the midst of autumn fun so I have a delicious autumn-inspired recipe for you today.
I don't know about you, but pumpkin pie screams fall to me. I start dreaming about it when people begin talking about pumpkin spice lattes and once Thanksgiving gets nearer… well, it's all over from there. There is no stopping me from starting with dessert on Thanksgiving day.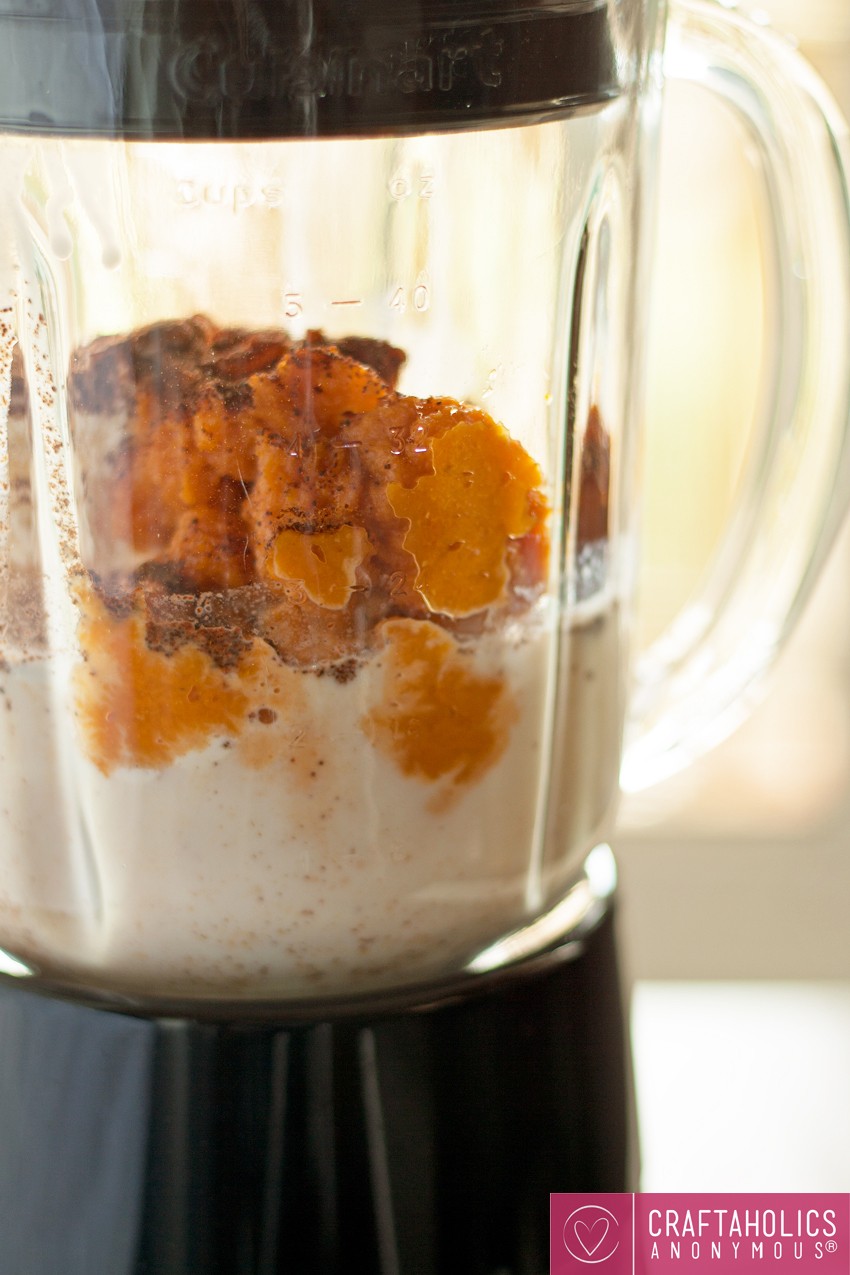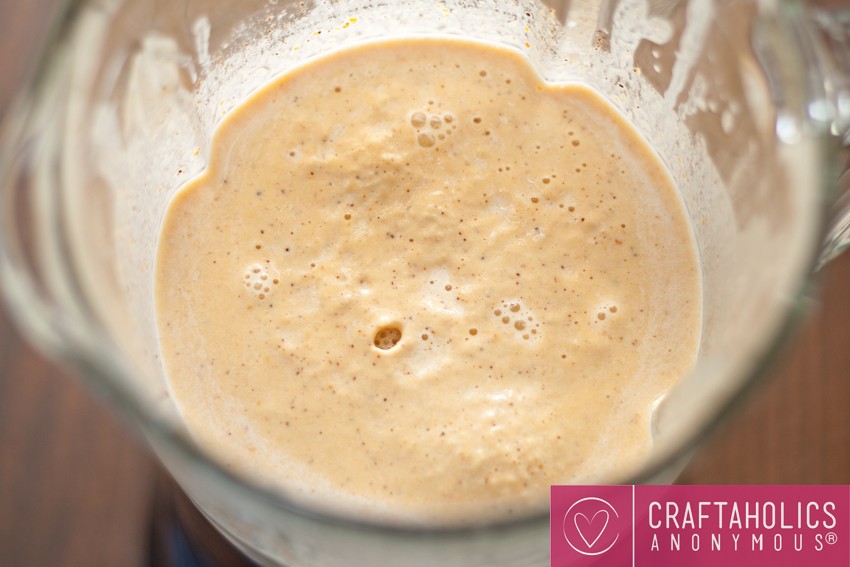 I know, I know – it sounds like I have a slight addiction. But pumpkin pie season only lasts for a few weeks and you need to take advantage of it.
I thought about starting this pumpkin pie milkshake with a slice of pumpkin pie. That would be delicious, but if I have a slice of pie chances are I am going to eat just that slice of pie. With that in mind, I set out to create a delicious fall milkshake that you could whip up at any time of year, should a pumpkin pie craving appear.
Start with your favorite brand of vanilla ice cream. Add that to the jar of your blender, followed by your pumpkin puree, pumpkin pie spice mix and milk. If you have leftover pumpkin puree from any fall recipes, this is a great way to use it up!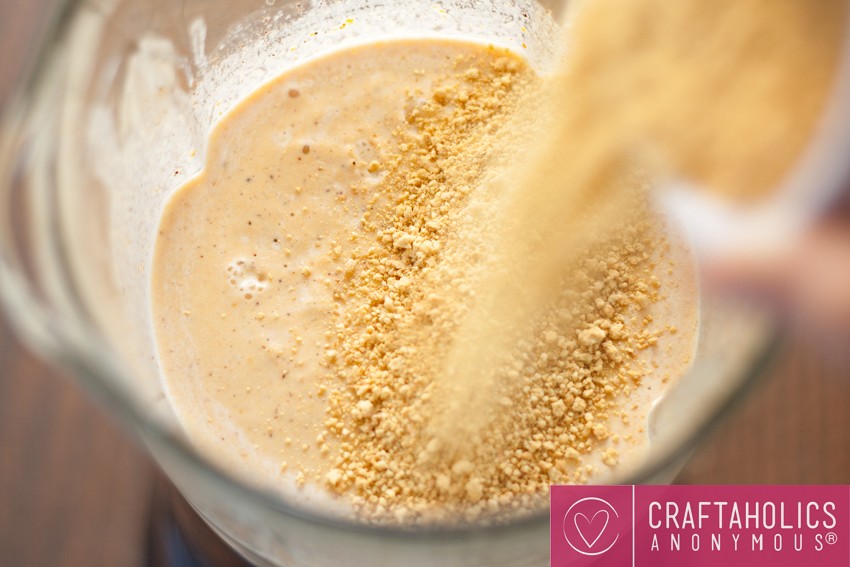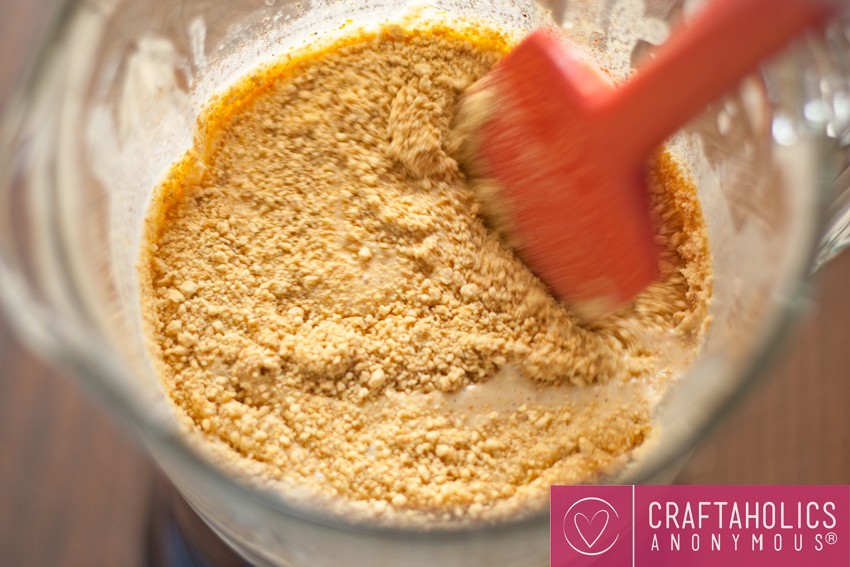 Blend that well until the shake is smooth. Then, turn off your blender and slowly mix in the graham cracker crumbs into your shake with a spatula. Pour the shake into glasses, top with whipped cream and sprinkle extra crumbs on top.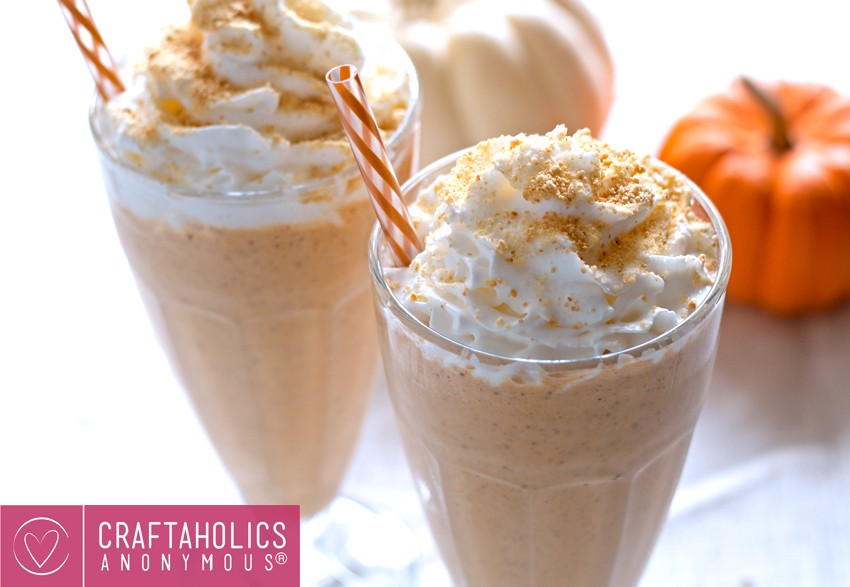 Pumpkin Pie Milkshake
Serves 2
Prep time: 5 minutes
Ingredients
2 cups vanilla ice cream
1 cup milk
1/2 cup pumpkin puree
1 tablespoon pumpkin pie spice
1/4 cup graham cracker crumbs
Garnishes:
whipped cream
extra graham cracker crumbs
Instructions
In a blender jar, combine the ice cream, milk, pumpkin puree and pumpkin pie spice. Blend until smooth. Stir in the graham cracker crumbs with a spatula. Pour into glasses and top with garnishes.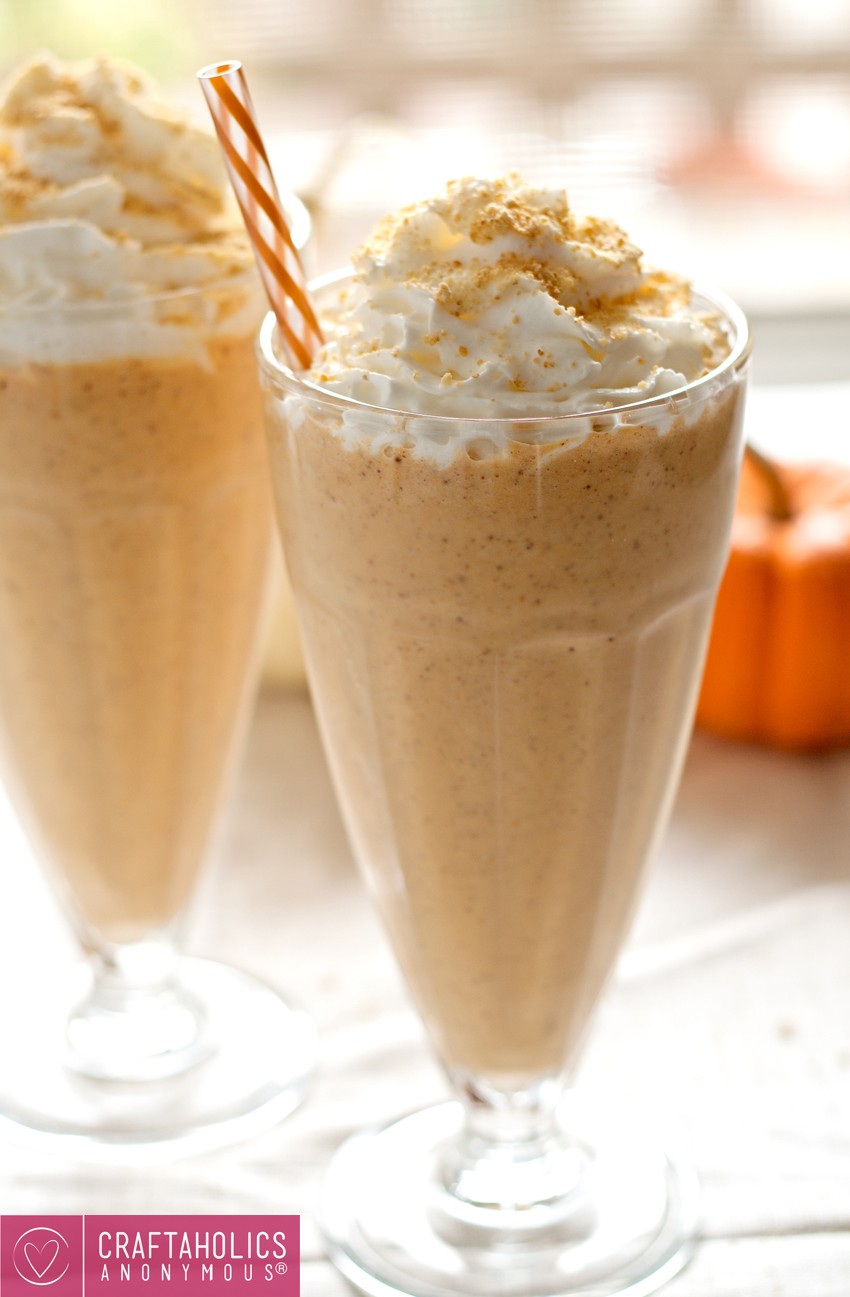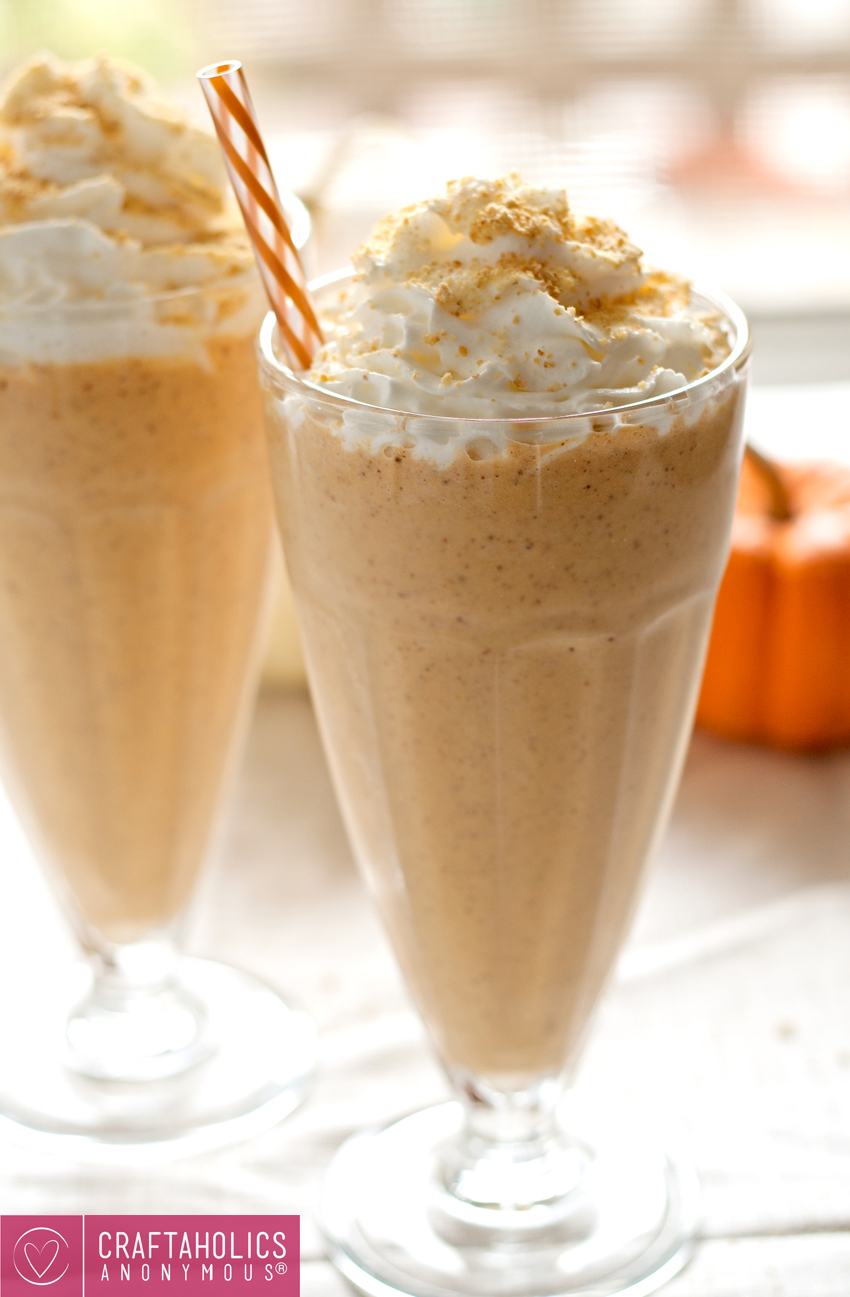 Looking for more milkshake recipes?
Try my toasted marshmallow peanut butter milkshake!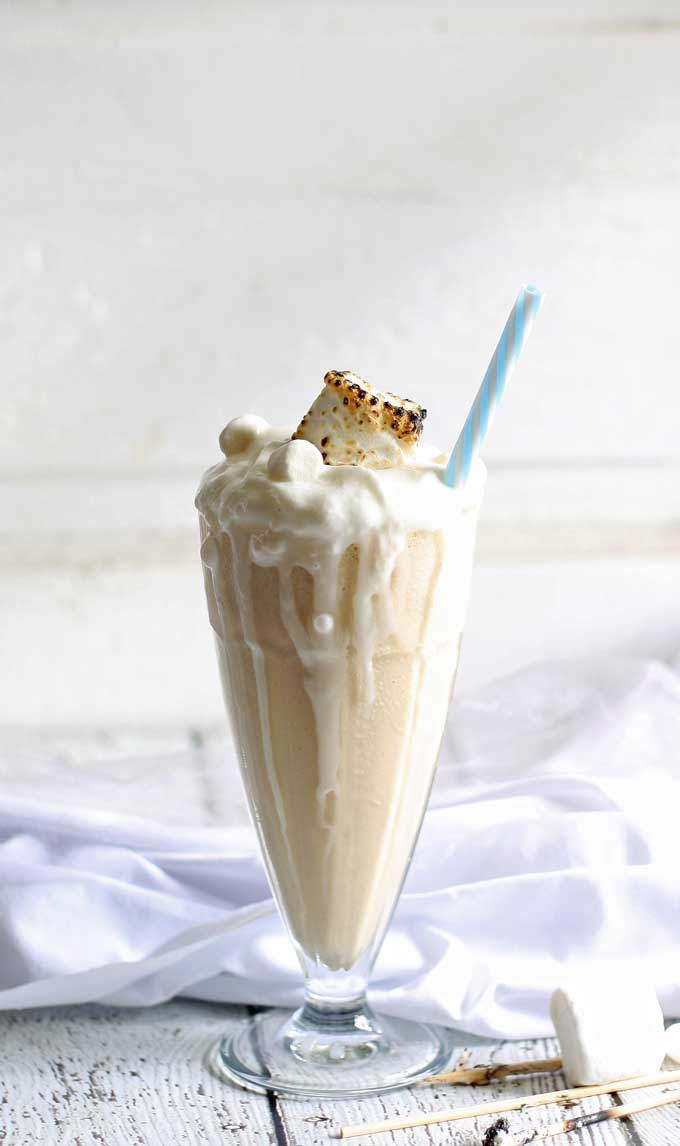 Or my java lava crumbler!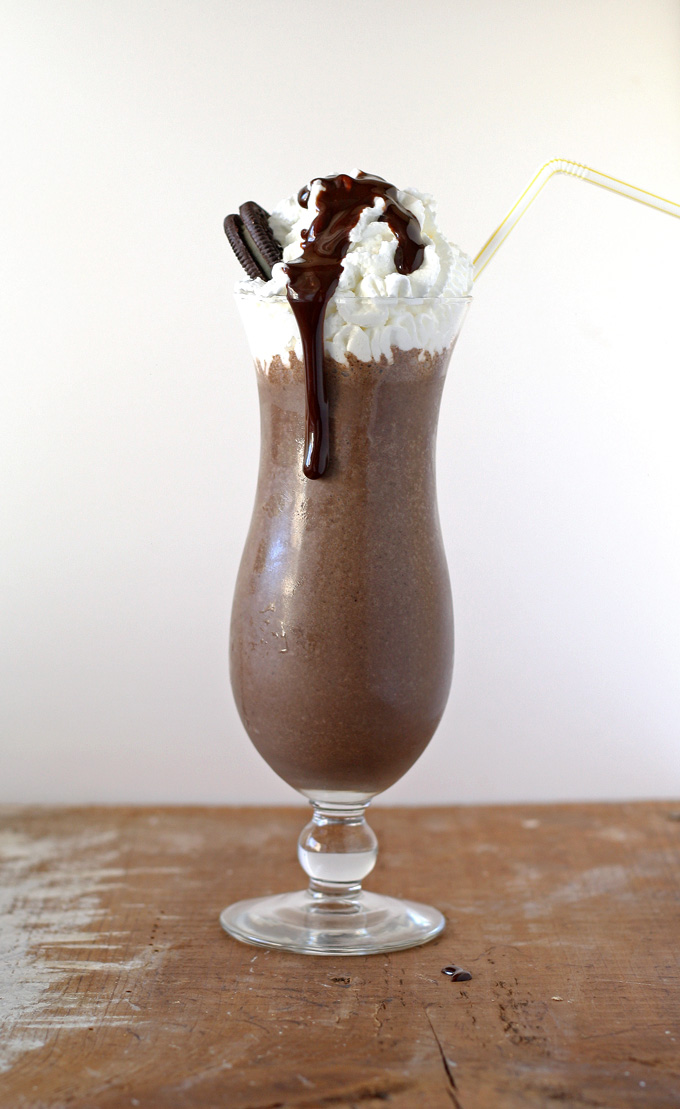 More Fall Recipes you'll Love!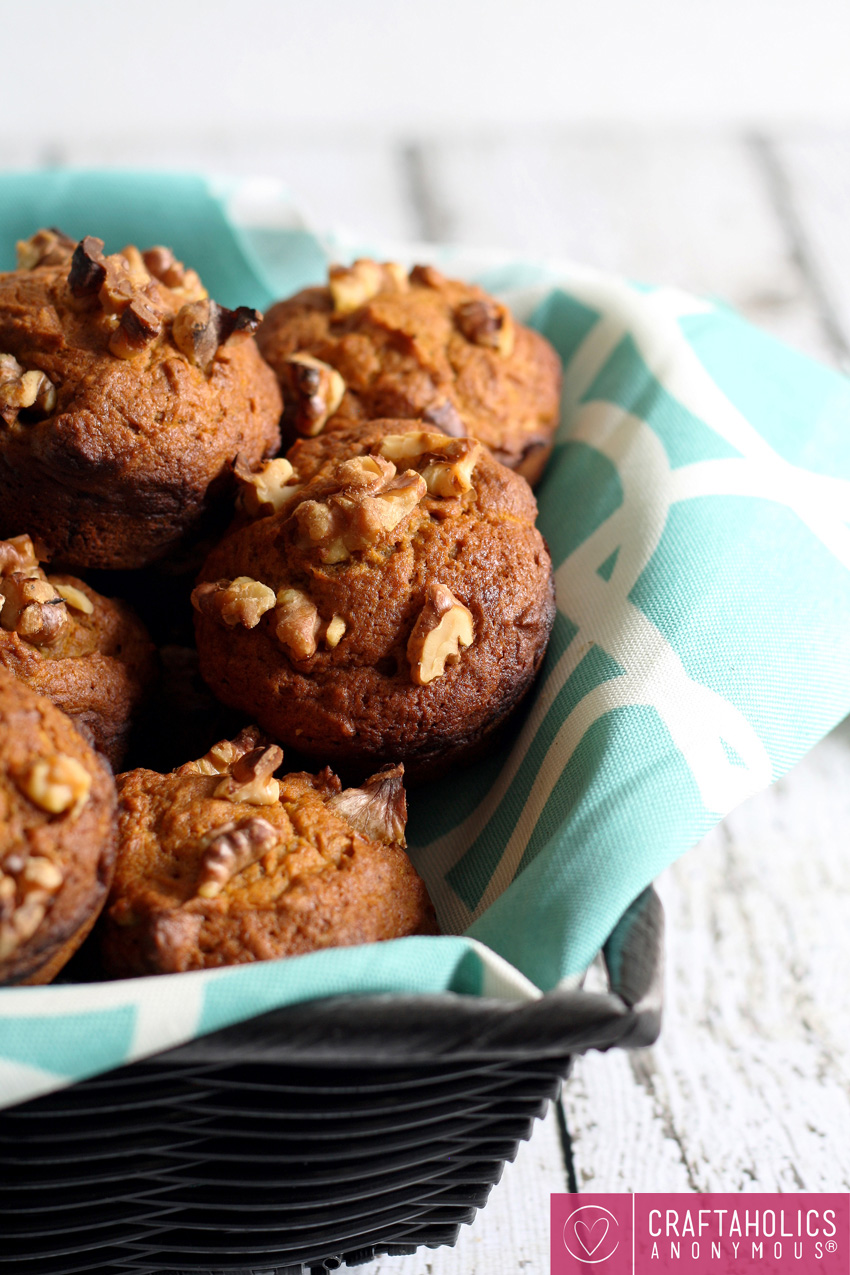 Pumpkin Nut Muffins || Tasty combination of pumpkin and nuts!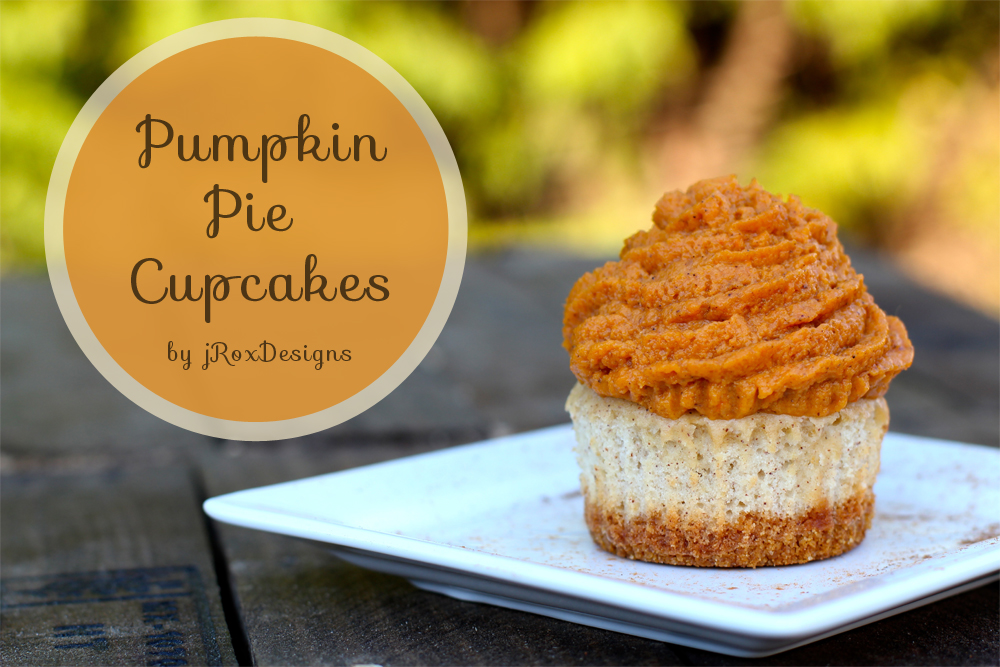 Pumpkin Pie Cupcakes Recipe || Pumpkin Pie in cupcake form. What else could you ask for??