Happy Wednesday crafters! Stephanie, of the Creative Team, is sharing some awesome Product Photography tips for Crafters and Handmade shops. This is a must read for handmade business owners. Enjoy! – Linda
Product Photography Tips
If you sell handmade items online, having photos of them is a must. If you take product photos for a blog, your readers want to see photos that are appealing.
With so many other shops in competition for a customer, having great photos can set you apart and convince someone your item is higher quality and worth the price.
No matter what kind of camera or photography skills you have, there are a few key things you can ask yourself before posting a picture of your item online. Since most shops allow about 5 pictures to "wow" someone, make them count! Read over your camera's user manual and familiarize yourself with some of the functions.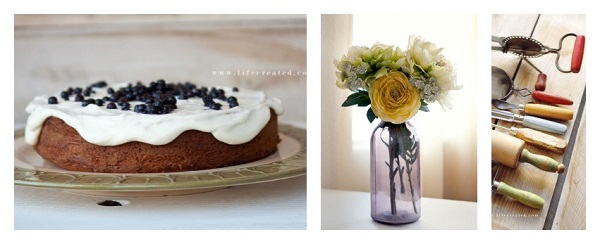 1. What are you selling and who are you marketing to?
Every customer wants to see: Details, Quality and Function
Selling prints? Show them framed on a wall
Selling a scarf? Show how it can be worn by using a manikin or model.
Selling an iPad cover? Show how an iPad fits inside.
Think of yourself as a potential customer, and photograph what you would want to see if you were buying that item.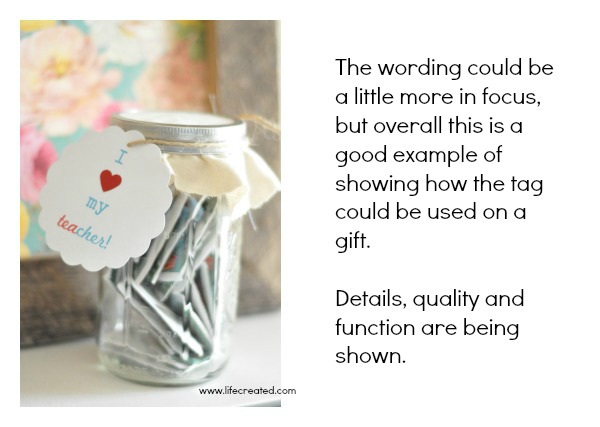 2. Show the details-any special handiwork that sets your item apart…show it!
Your seams may be awesome…your cardstock may be thicker…don't leave out these details in your photos. These are the things you will mention in the description of your item that will impress the customer.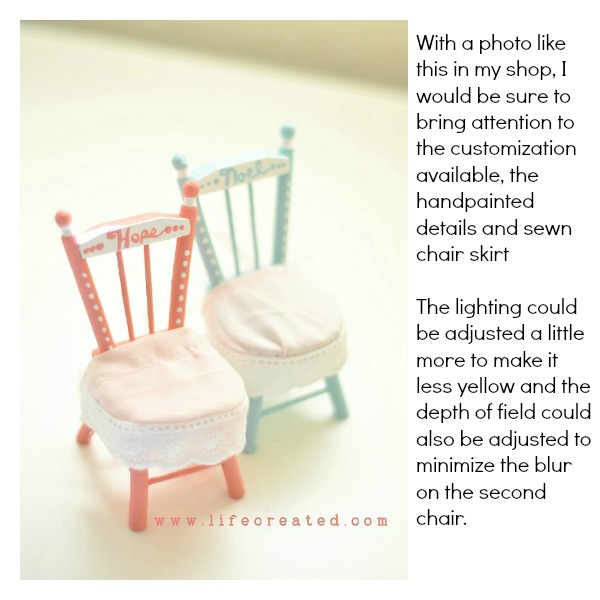 3.Get your lighting accurate- avoid using flash if you can. 
Try to avoid harsh light that alters the appearance of your items. Clean and uncluttered photos with good lighting is a real benefit, and many people find using a light box to be very helpful. There are tutorials online for homemade light boxes if you would like to consider that option.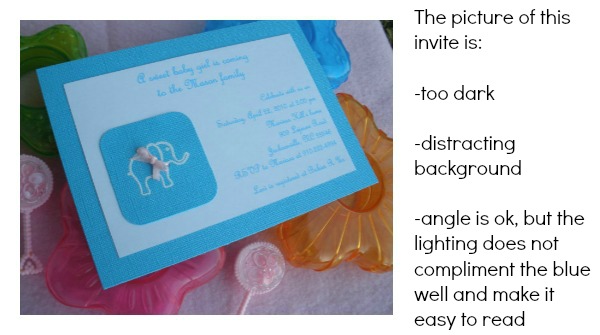 4. Perspective- show various angles, front and back, up close and further away.
Move around. Show things open and closed, front and back. Don't leave a customer wondering, because that leaves them room to find an alternative from another shop.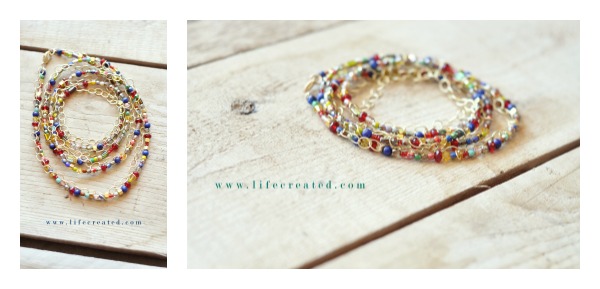 5. Think about the background.
Your item should not have to compete with the background.
Leave the flowery busy fabric in your fabric bin, and stick to neutral backgrounds. These are good if you want consistency for a variety of items for your online shop because any item will accompany the setting without having to compete with it.
When someone clicks onto your shop link and all of the photos of items appear, it should be an attractive, cohesive collection that shows your items are high quality and intentional.
White foam board/trifold boards are cheap and very handy for this.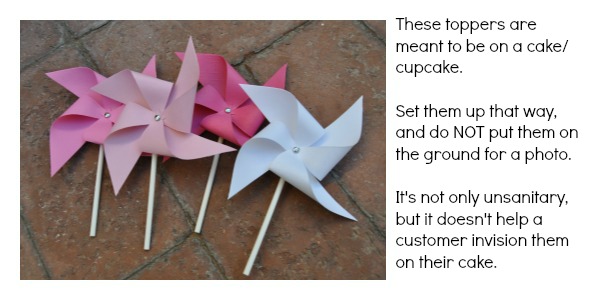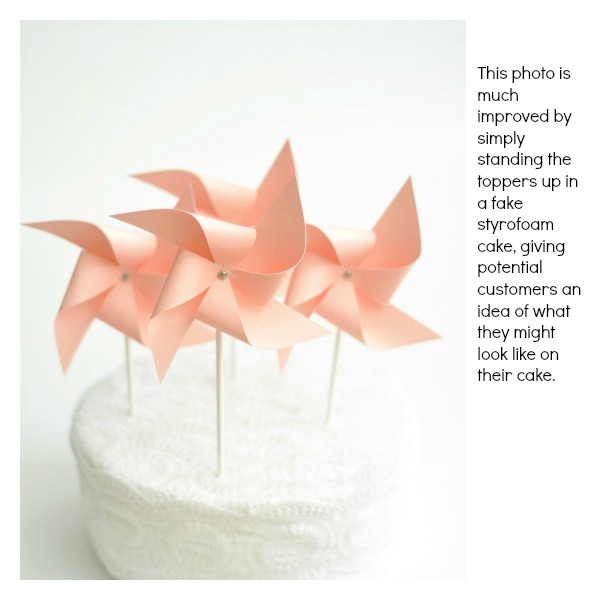 I hope these product photography tips are things you can remember when taking photos of your products for sale or for your blog.
Do you take your own product photography for a shop or blog?
Happy crafting,
Stephanie
Never miss a post from Craftaholics Anonymous® – make sure to follow along with Bloglovin!
***
Silhouette Fabric Cutting Discount ends soon!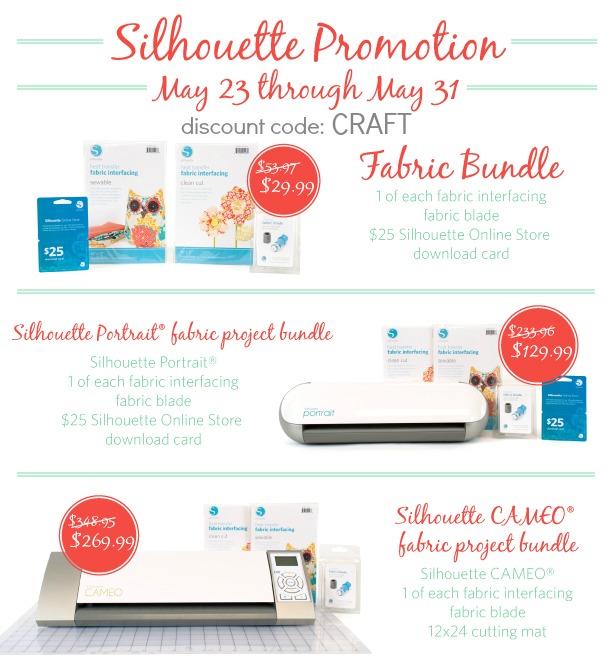 I am a mom who loves photography, crafting and anything handmade! I blog about crafting with family in mind, throughout the home and kitchen. I enjoy spending time with family and getting creative.
Latest posts by Stephanie (see all)