Looking for a fun Kid Craft for Back to School? This cute Pony Shoe Wings tutorial with Free Printable fits the bill! Your kids will have fun MAKING them and WEARING them!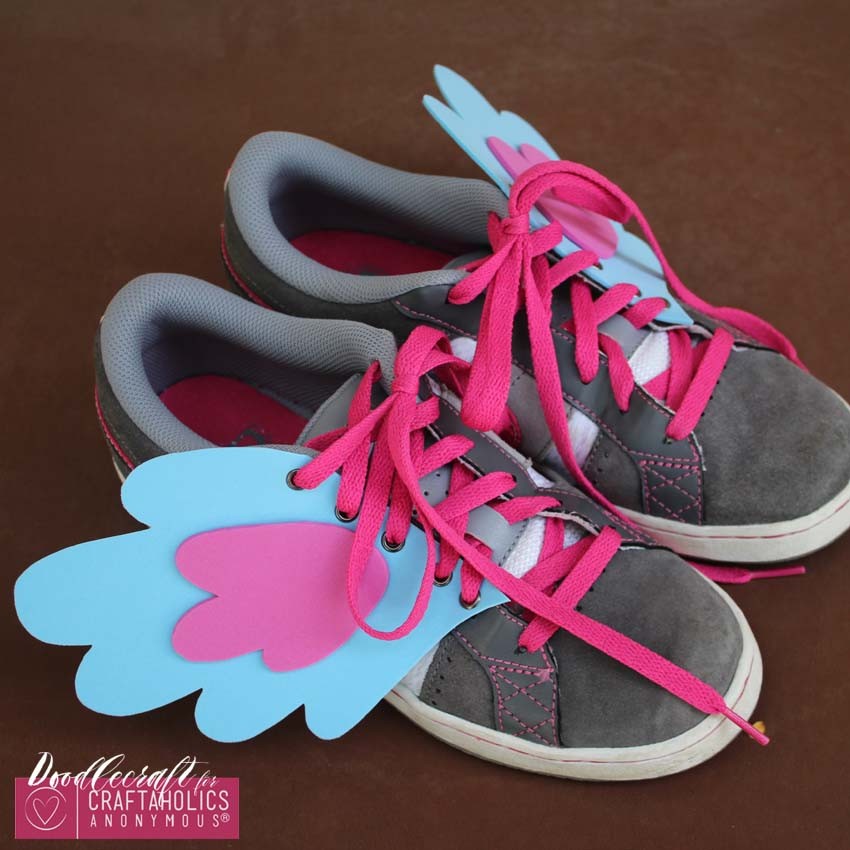 Hi Friends!  It's Natalie, from Doodlecraftblog.com. My daughter is 11…but she is as tall as me…and her feet are as big as mine! She is still very much a fluffy girly girl…BUT stores and marketing would have her size wearing either very scanty clothing, or very boring "mom" clothes.

In an effort to keep her youthful and cute, we do lots of DIY!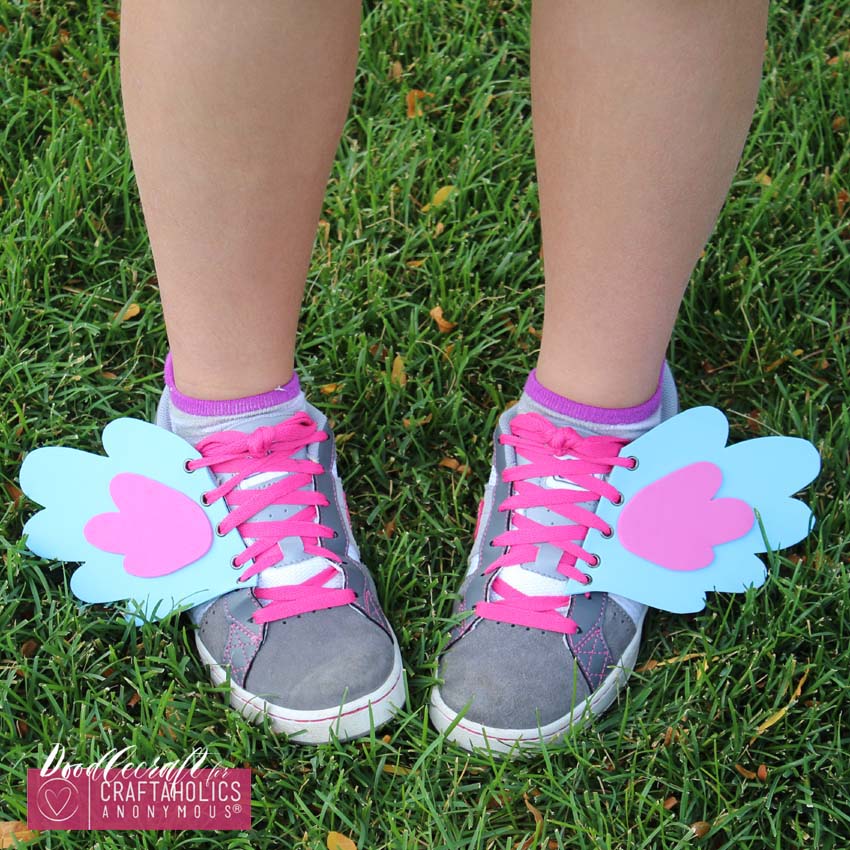 Make a cute statement on your favorite kicks! You can design these pony shoe wings however you dream. We're doing a My Little Pony Rainbow Dash-ish wing! And they would make the god Hermes proud too!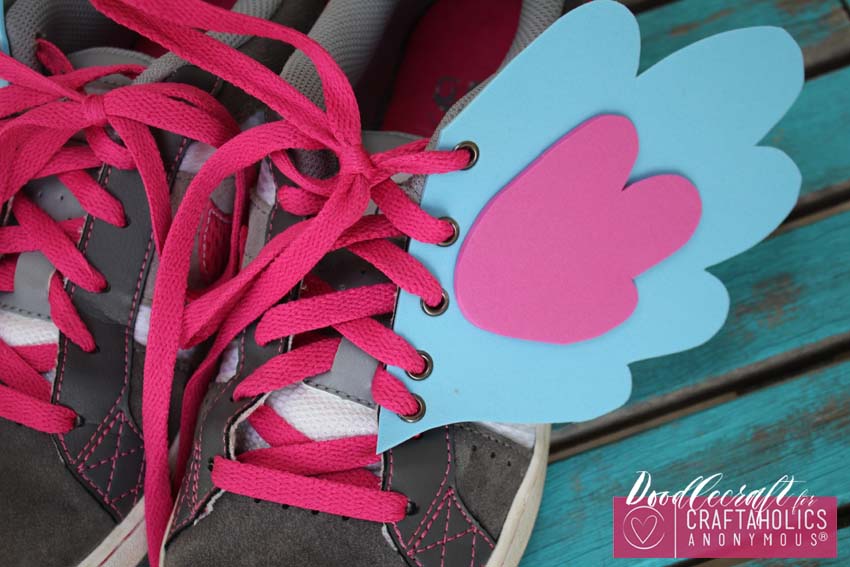 These are so easy and take just about 15 minutes!
 You will need:
Craft Foam
Eyelets and Setter
Hot Glue/Gun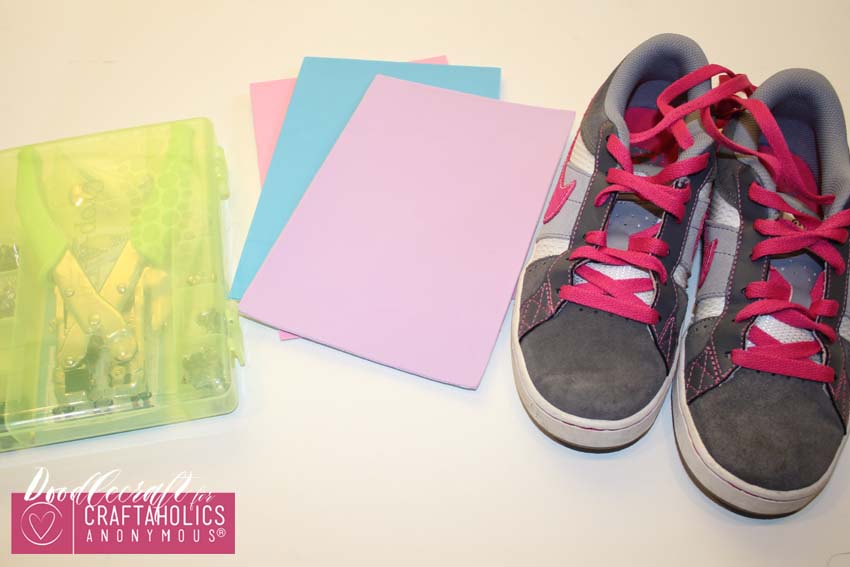 And this pattern! Just right click to save off and print out. These were made to fit a women's size 6 shoe, so you may need to alter the size based on the shoe or get creative and draw your own.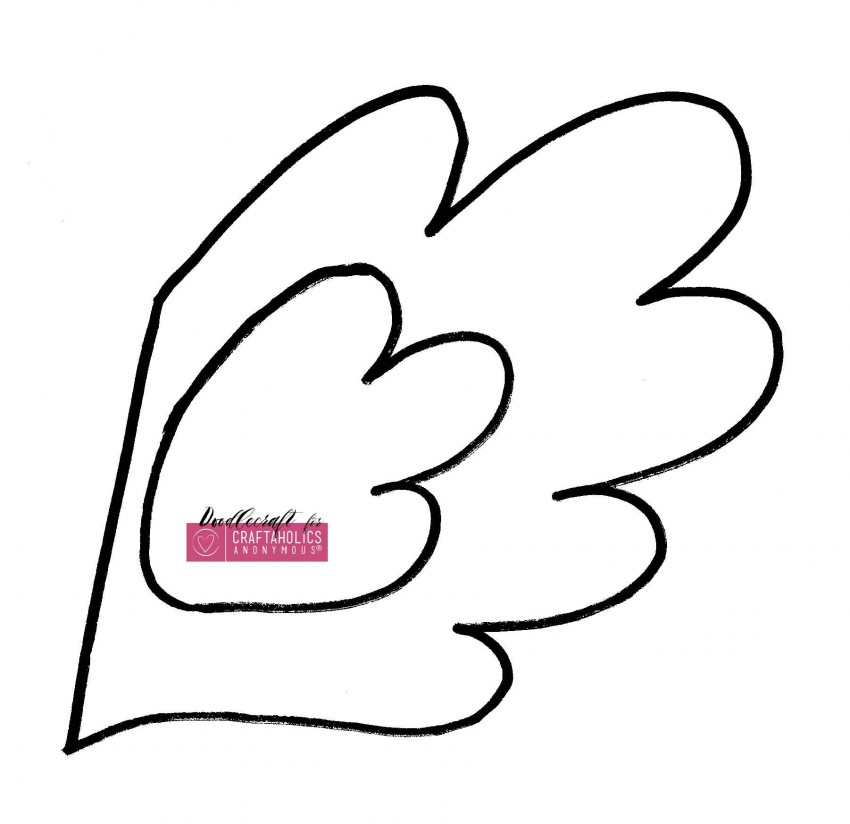 Start with the big outside wing. Place pattern on foam and cut it out.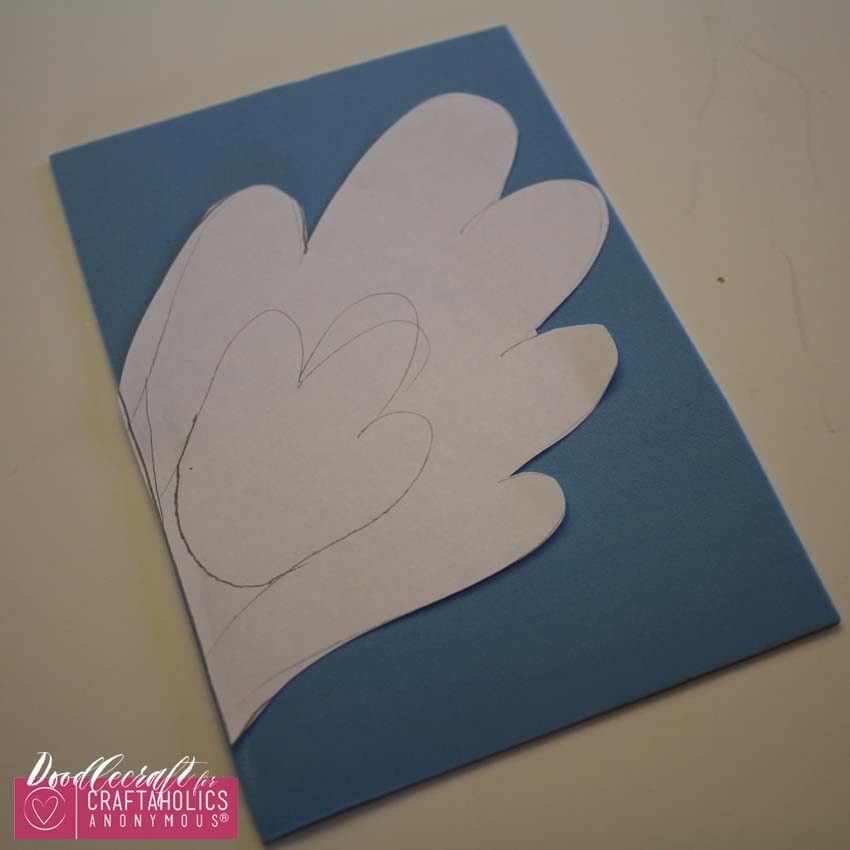 Cut one more out to face the opposite direction.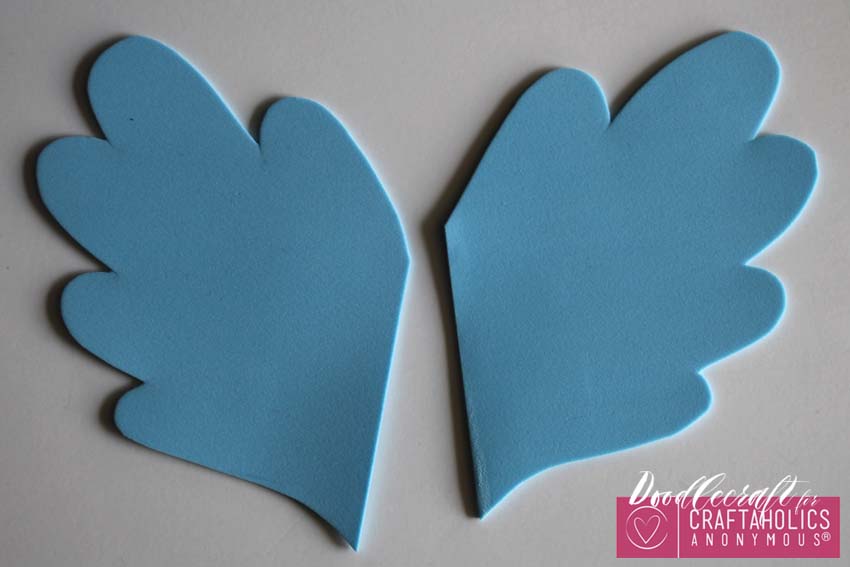 Cut the pattern center out and cut out 2 more pieces of foam. We went with hot pink. Hot glue them right on the center. Be careful!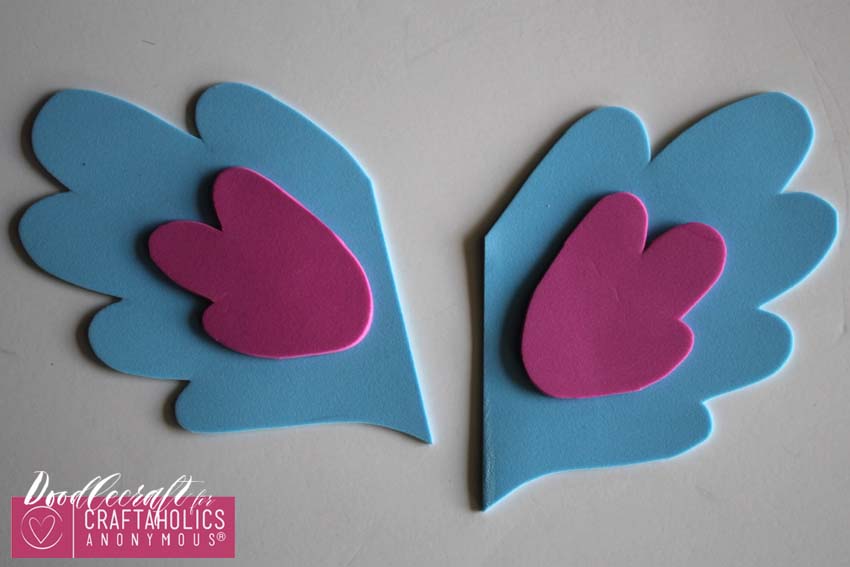 Now for the eyelets. Flip the wing over and draw a dot lined up with the holes on the shoes.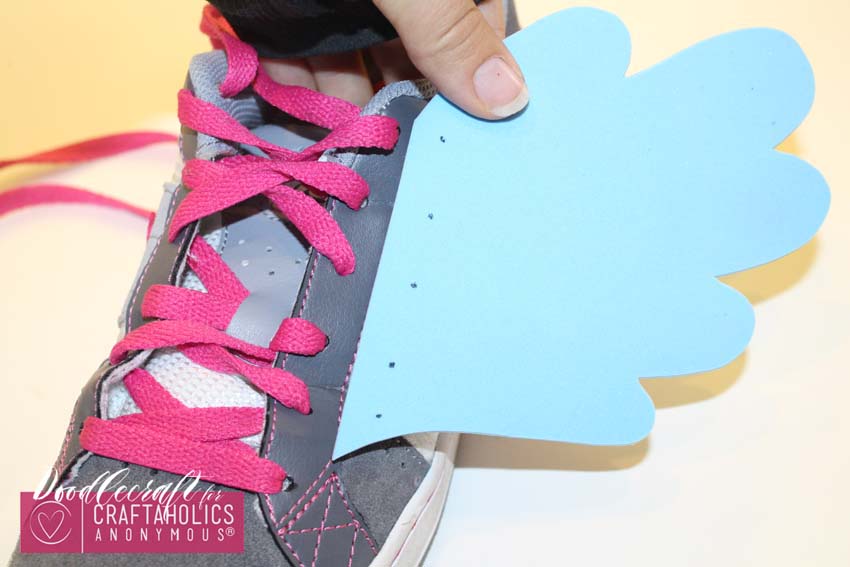 Get out your Crop-a-dile and eyelets (or equivalent)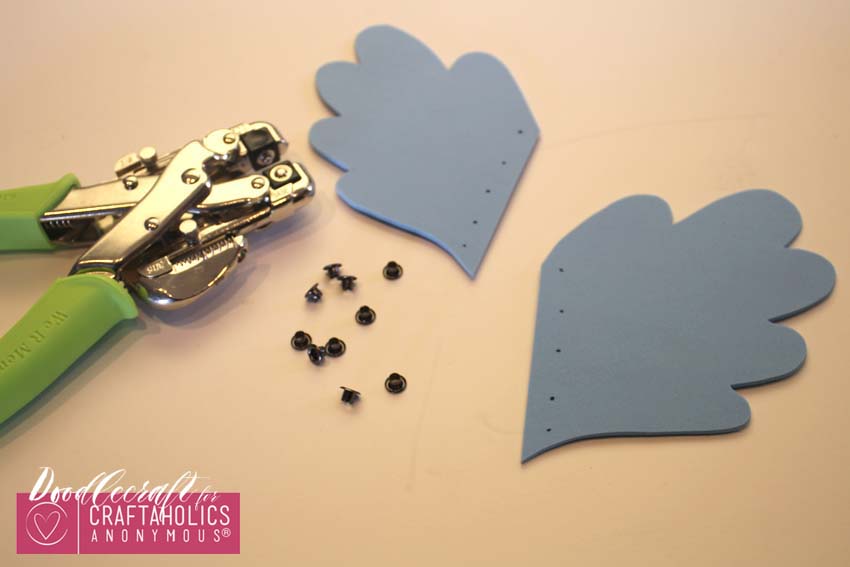 Punch out the holes, right in the center of the dots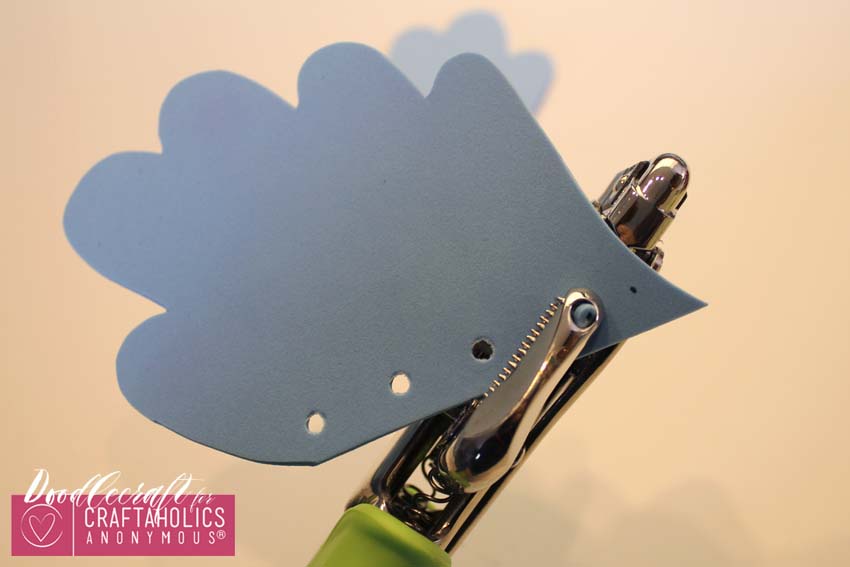 Now add an eyelet in each hole and set it.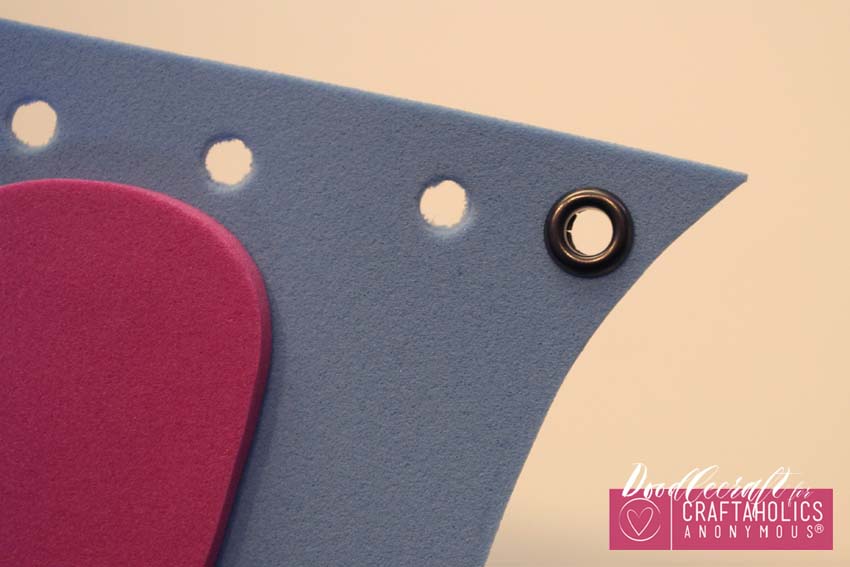 Now repeat for the other side.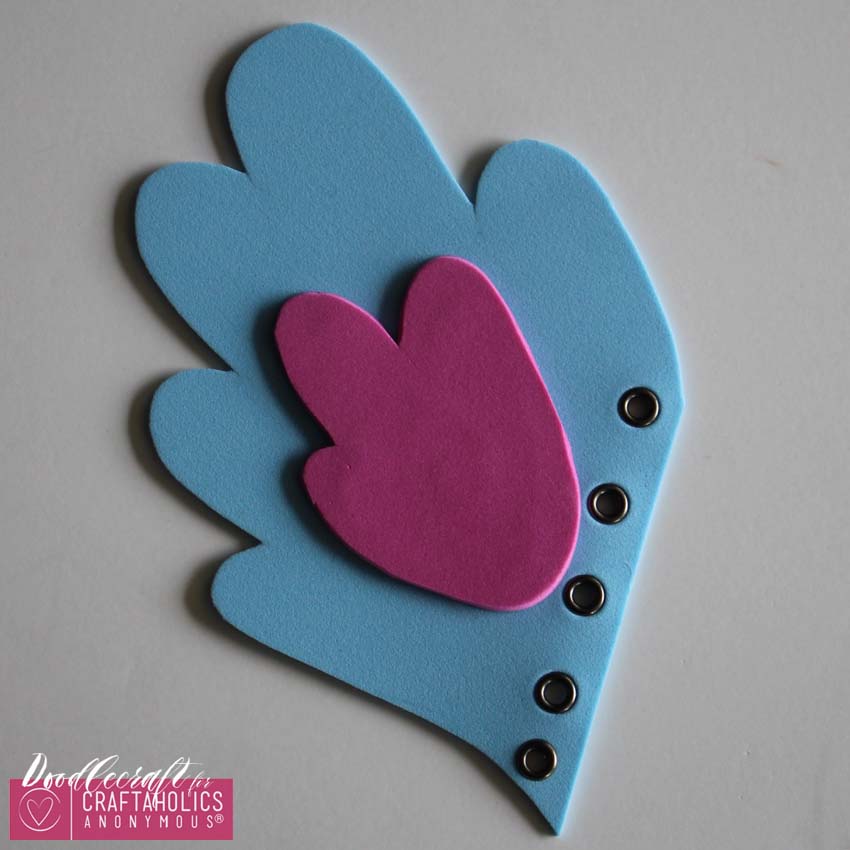 Now you just need to unlace your shoes and lace them up with your new wings!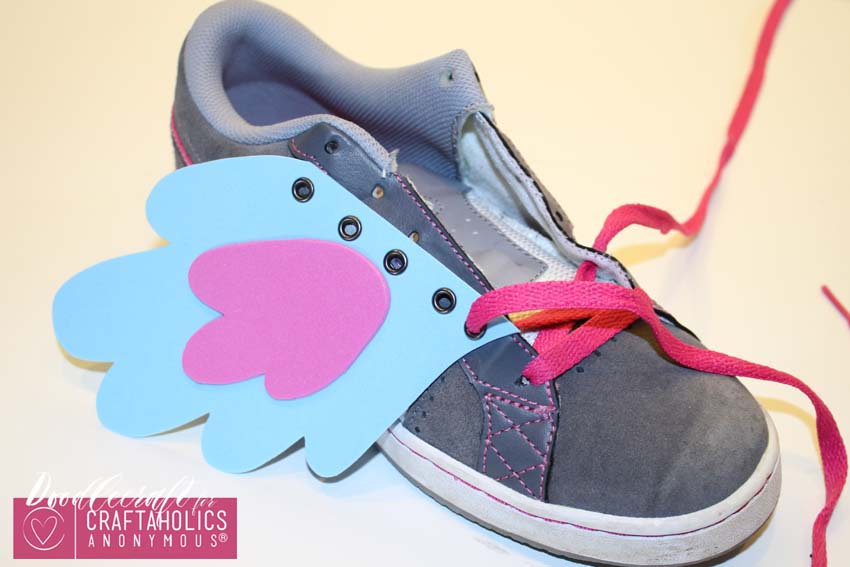 Repeat for the other side and you are ready to fly!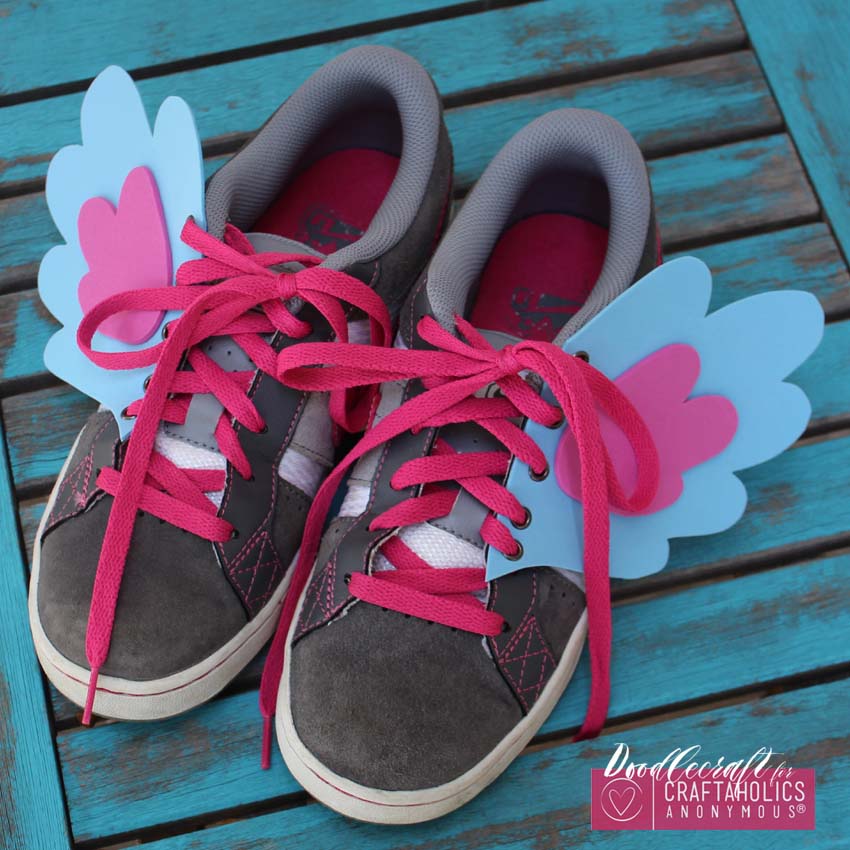 They are so cute and fun! Great for anyone of any size!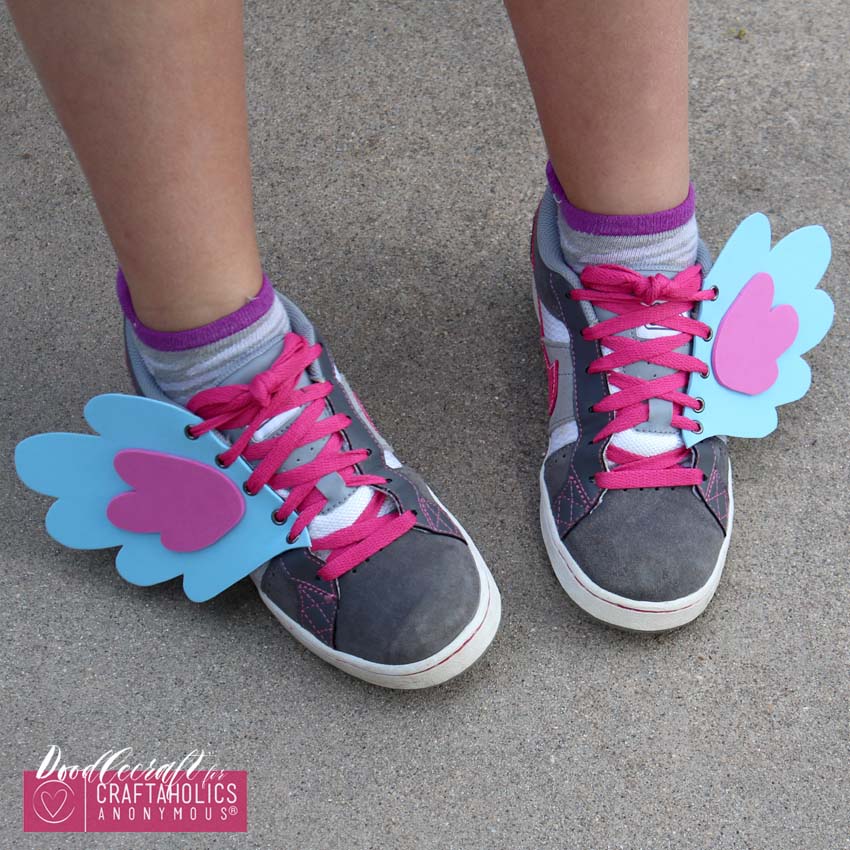 You could put 2 wings on each shoe, but I think they would catch or snag on each other while walking, or running!