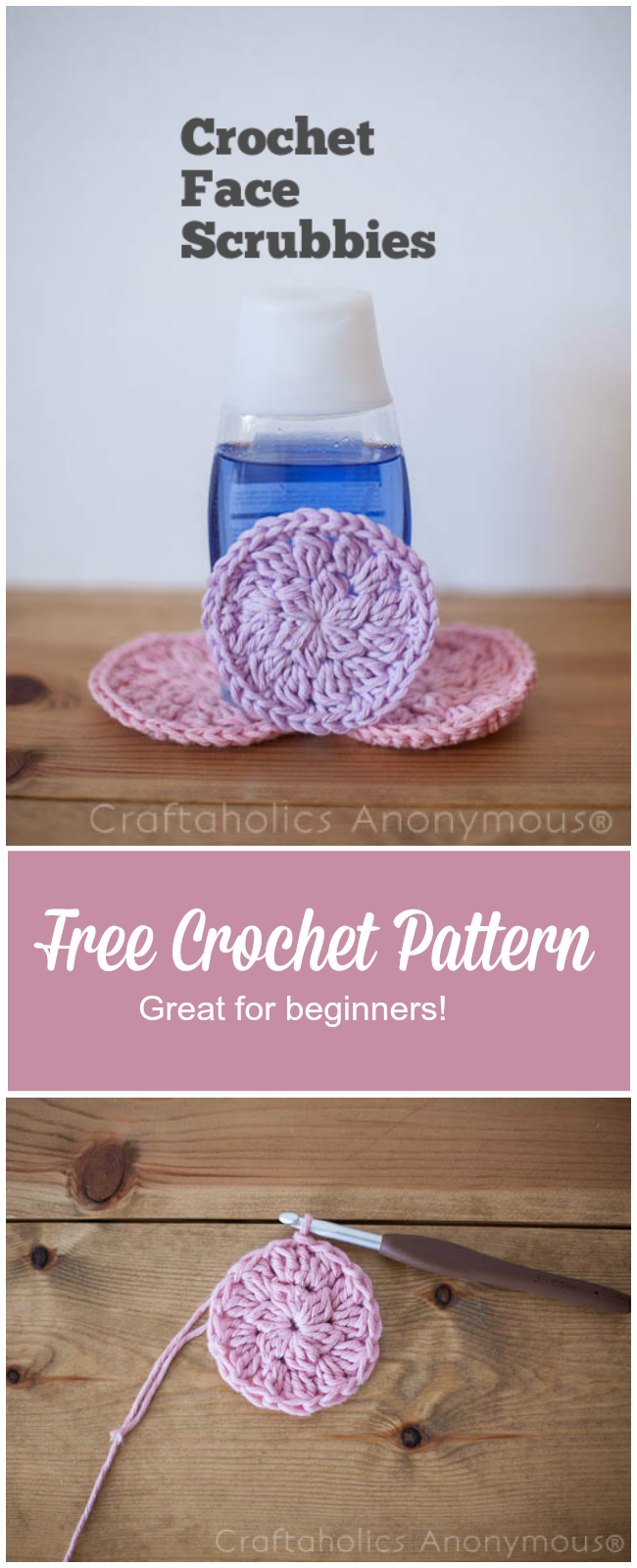 Hi there, it's San from Loopsan again, which means that there will be some crochet going on today :) The summer is more or less over, which means it's time to think about some Christmas presents. Today's make will be a perfect little present or just for yourself.
Reusable Crochet Face Scrubbies Pattern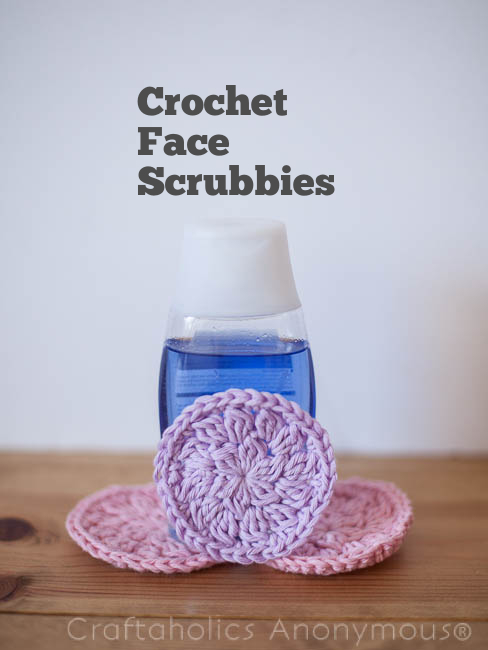 Cotton worsted weight yarn in the colour of your choice. (make sure that you choose a nice and SOFT cotton otherwise your face scrubbie will really scrub your face off! haha!)
Size J/ 6 mm hook
Tapestry needle
For this pattern you'll need to know how to make single crochet (sc), and 3 dc containing bobble stitch (bo). So super easy :)
How to Crochet Reusable Face Washing Cloths
Let's get started: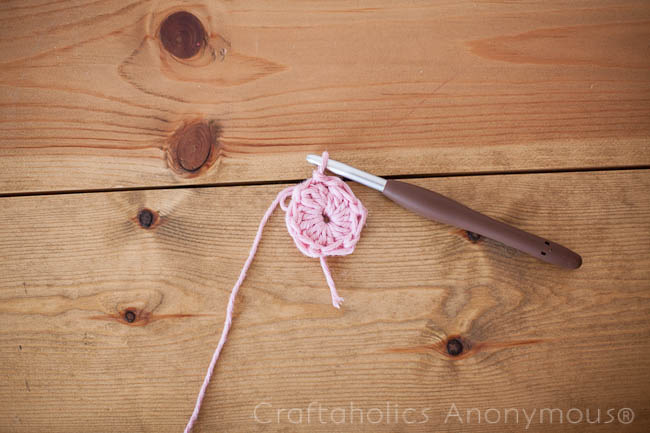 Make Magic ring, ch 3 (counts as first dc in your bobble stitch)
Round 1: bo, ch1, six times, join (6st)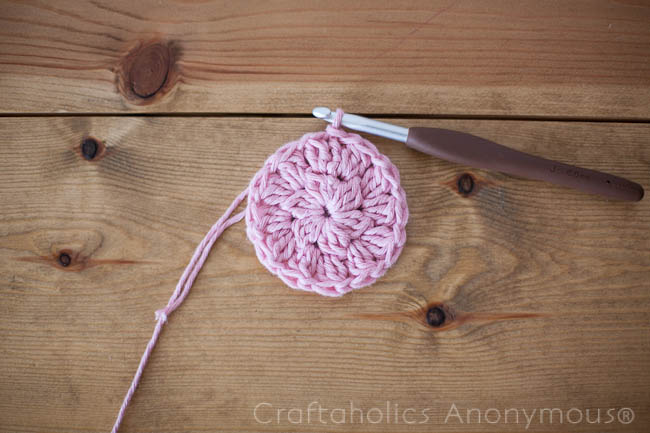 Round 2: ch 3 (counts as first dc in your bobble stitch) *bo, ch1* in every st and ch st of previous round, join  (12st)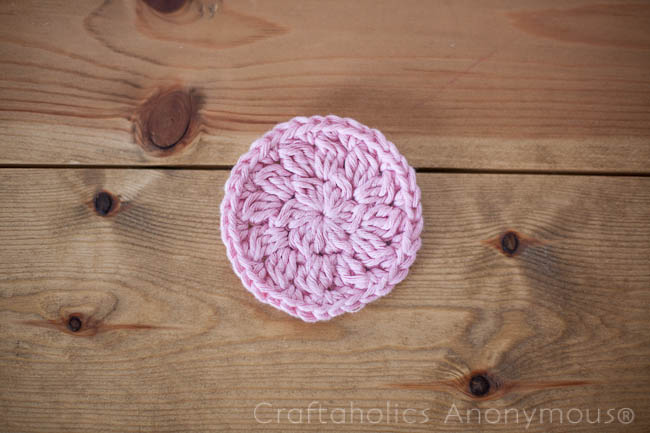 Round 3: ch 1, sc in bo, 2 sc in ch space of previous round, repeat around (24 st)
fasten off and you're done!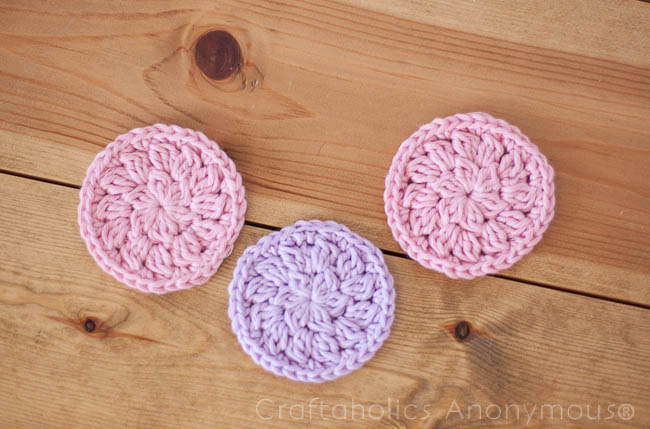 I hope you liked this month's crochet project, if you hop over to my blog you'll find more free crochet pattern to try I would also LOVE LOVE LOVE to see some pictures of your finished projects so please post some to my facebook wall.
Happy Crocheting! 
San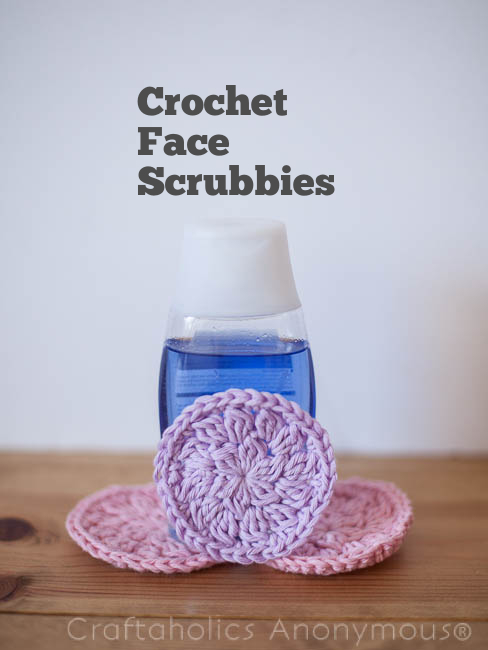 Have a Craft Question? Post it on our Facebook Page and get Answers! 
Share and Enjoy