Happy Tuesday, Crafters! I'm super excited to show off some of the handmade gifts that YOU made for the most recent Handmade Gift Exchange! You guys blew me out of the water with your fantastic gifts! So many awesome, original, and thoughtful handmade gifts. I LOVE seeing what you made for each other! If you participated in the Winter 2012 exchange, don't forget to join the linky party here!
New here? Twice a year Craftaholics Anonymous® hosts a Handmade Gift Exchange. Readers are paired up and then make a gift for each other. Its a great way to get your craft on and meet a fellow crafter! The next Handmade Gift Exchange starts June 1, 2013. If you would like an email reminder when the next one starts, enter your email address here. 
Handmade Gifts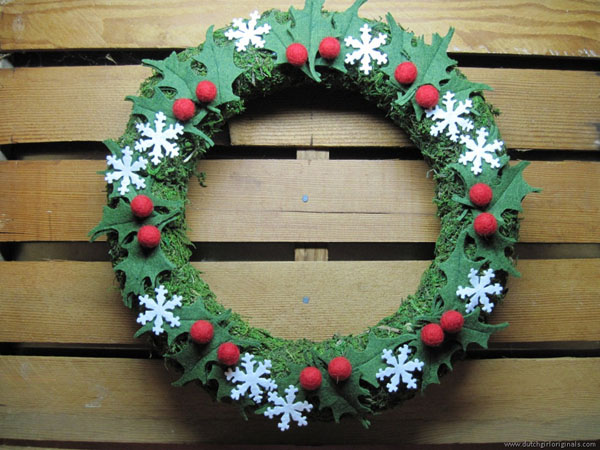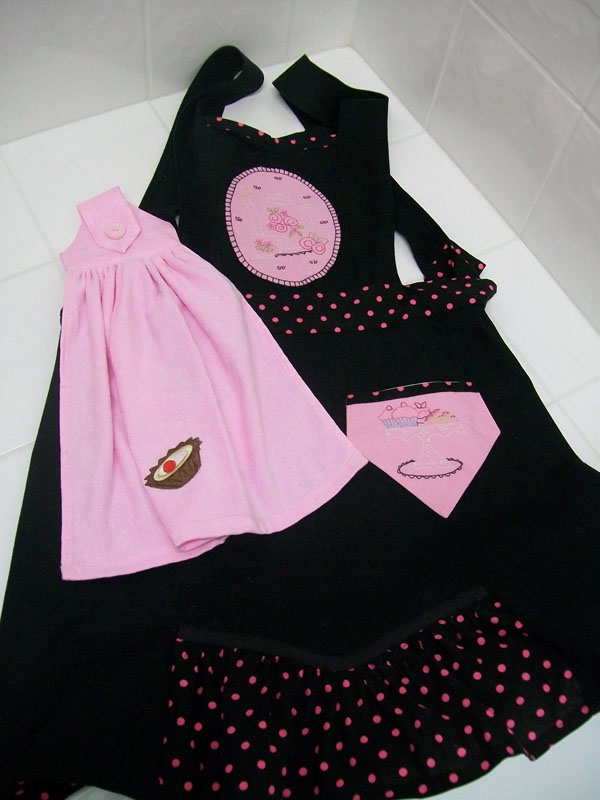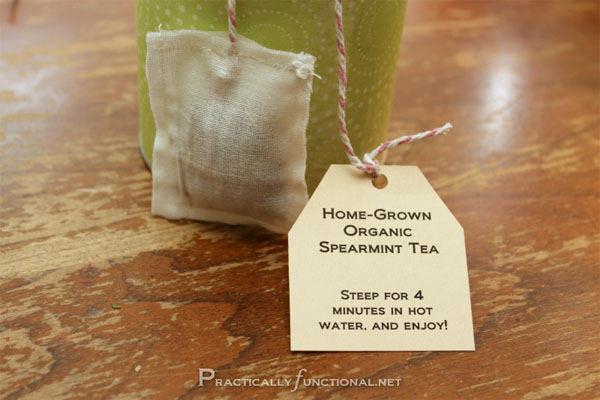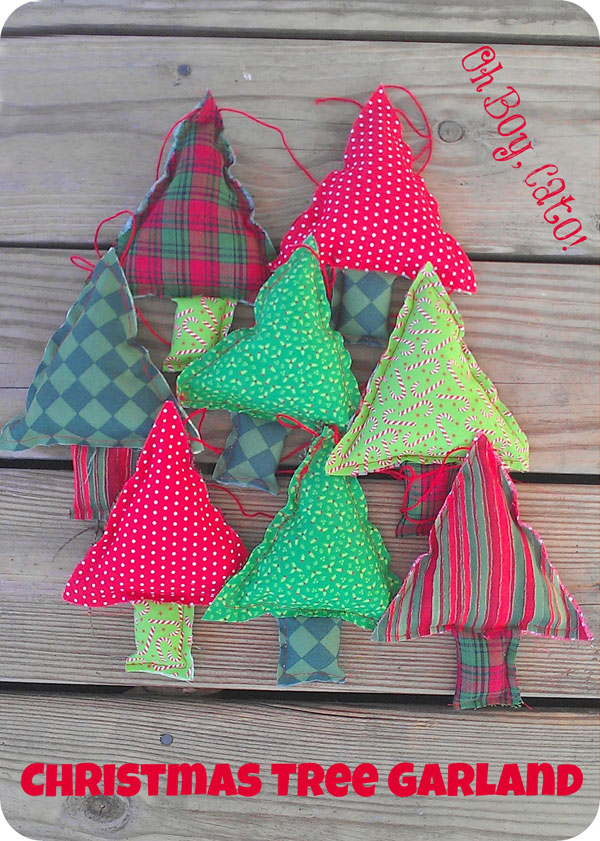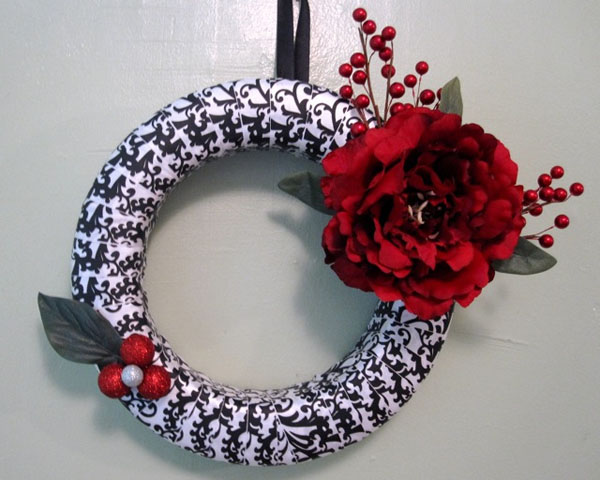 Ribbon Wreath by witt007 on Flickr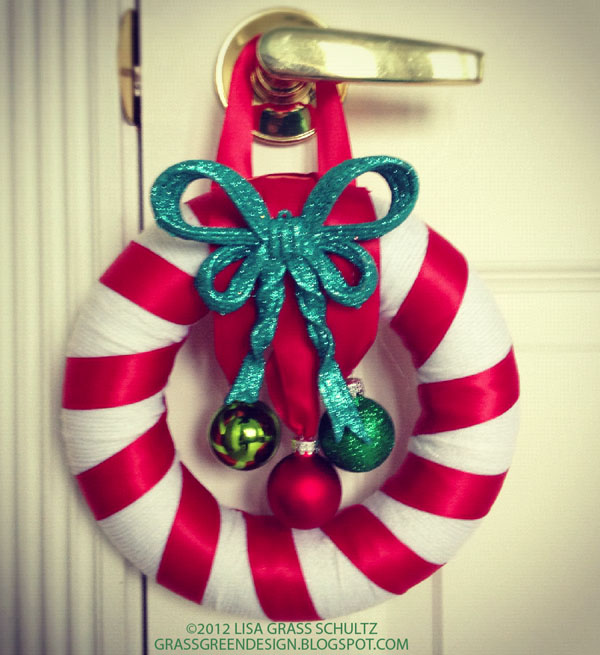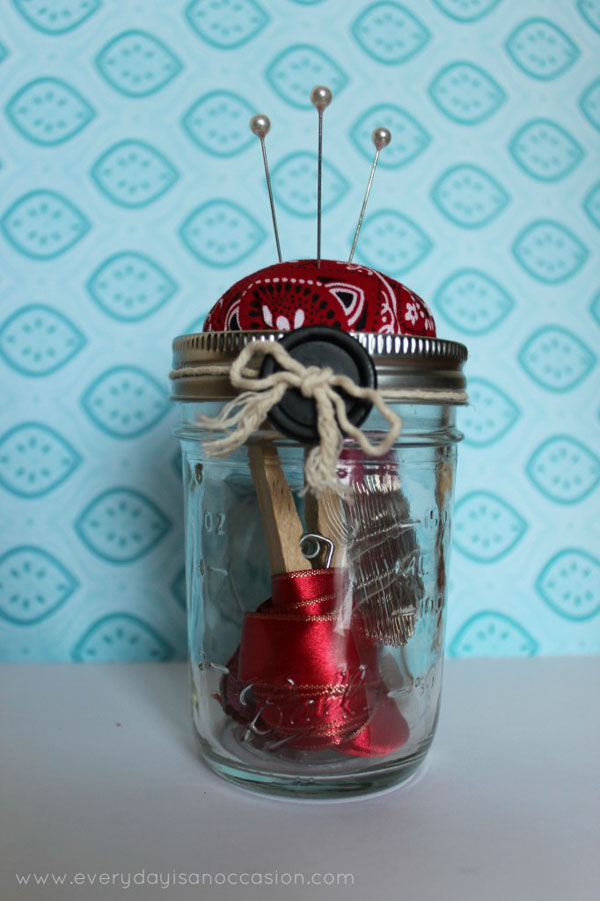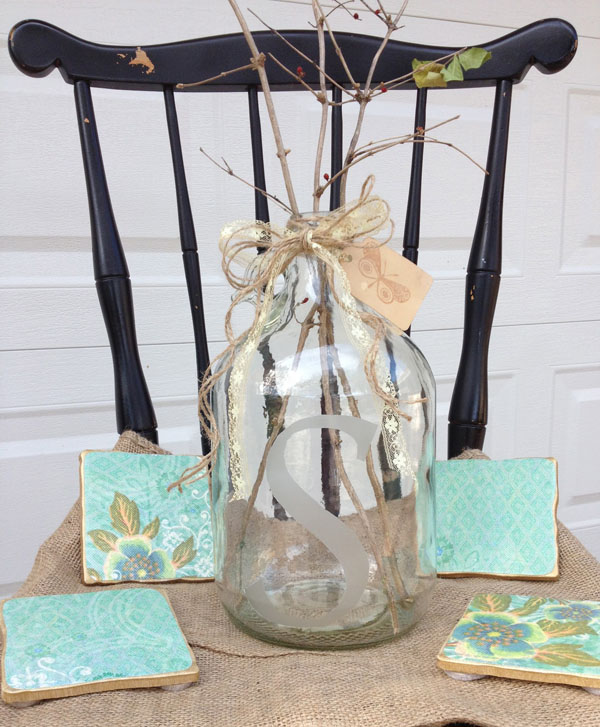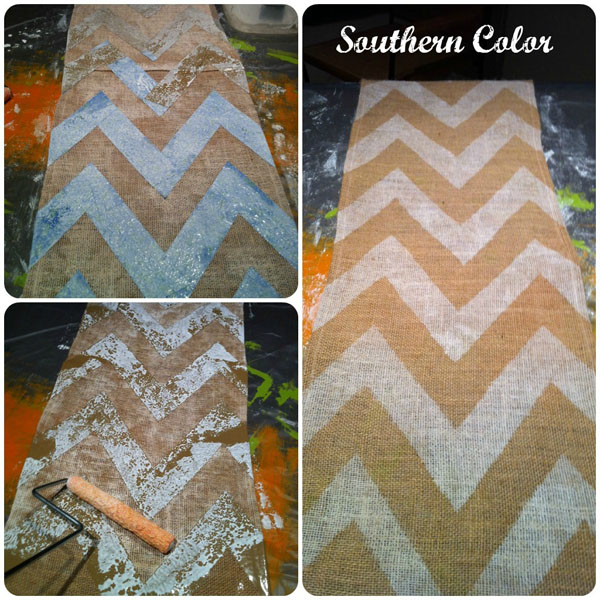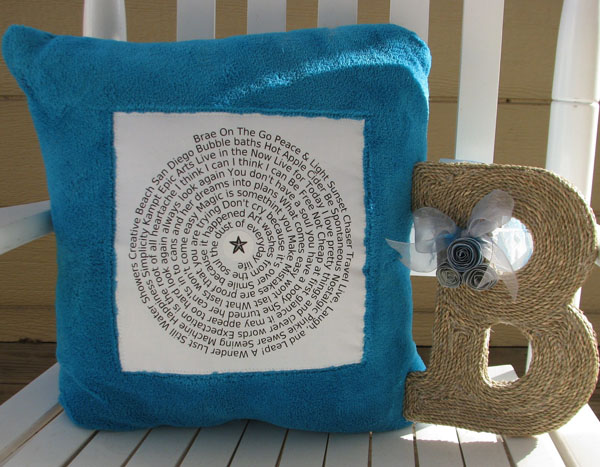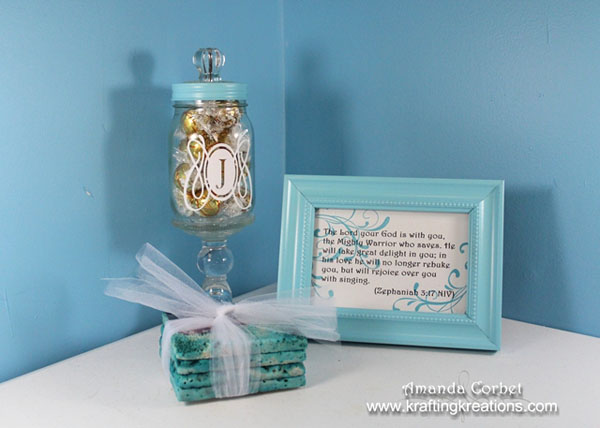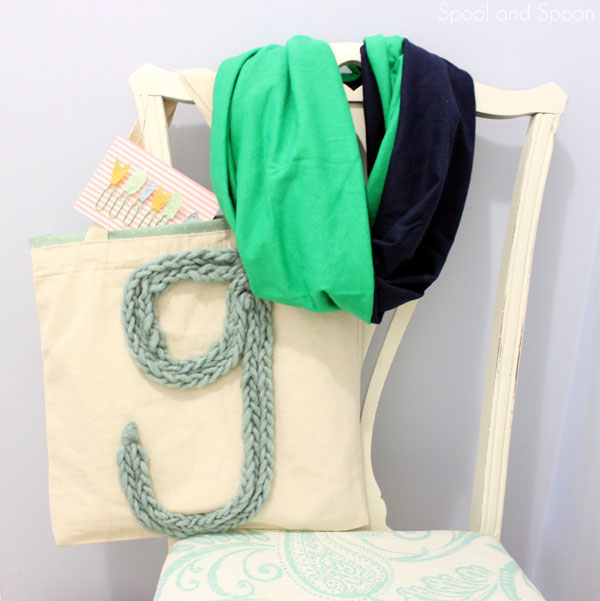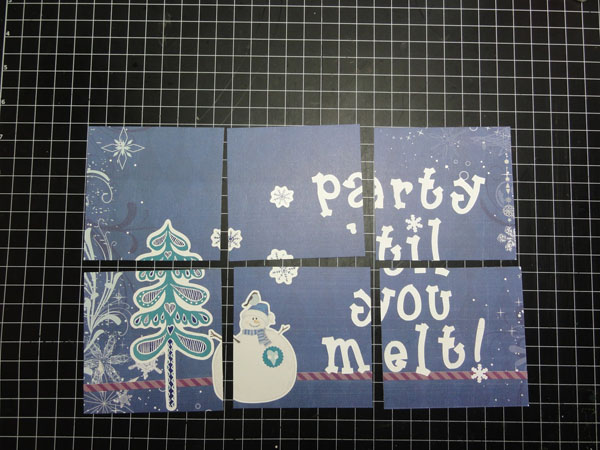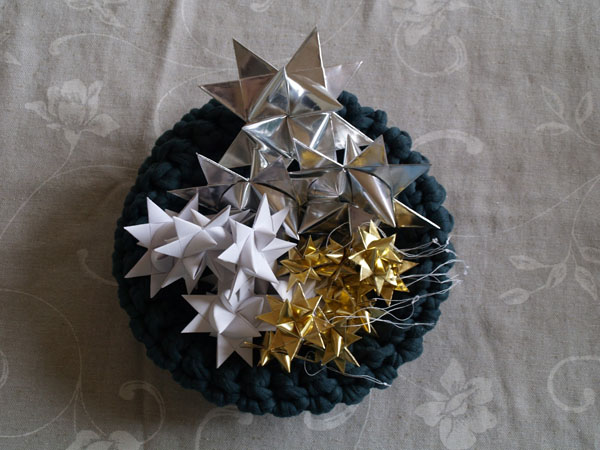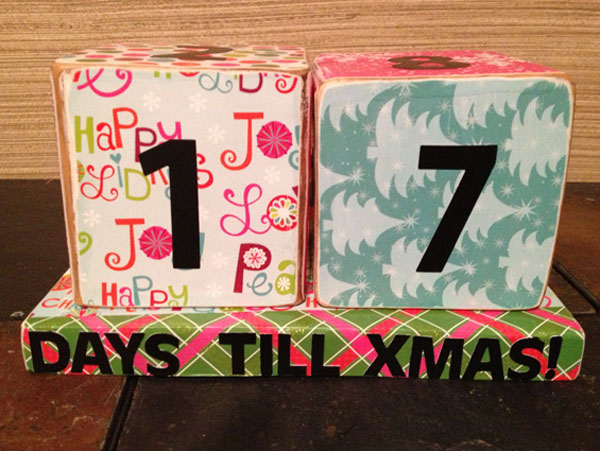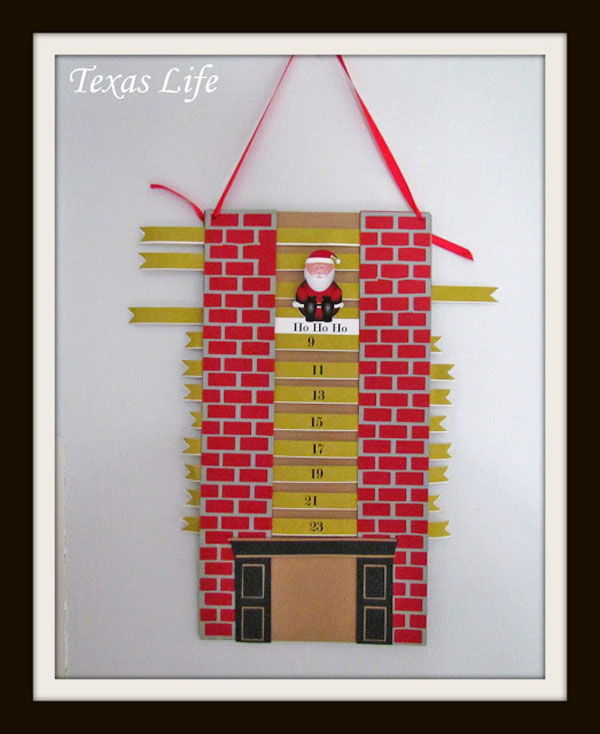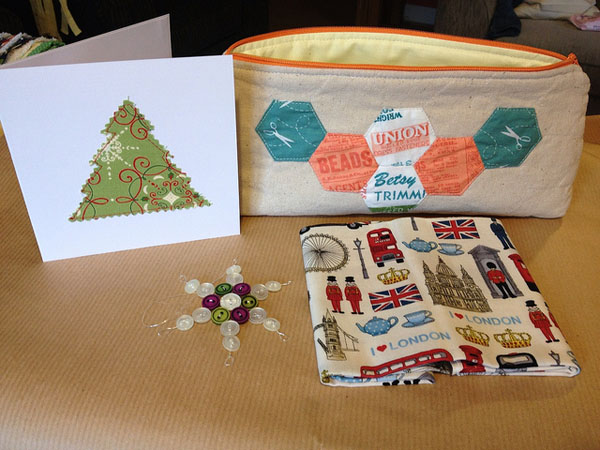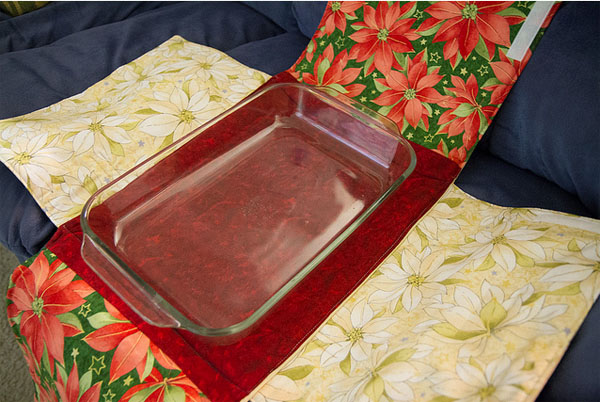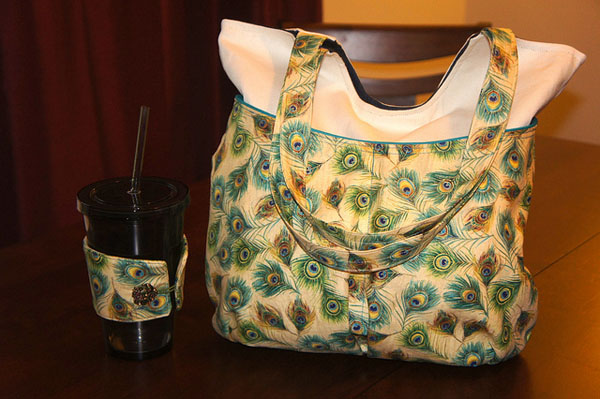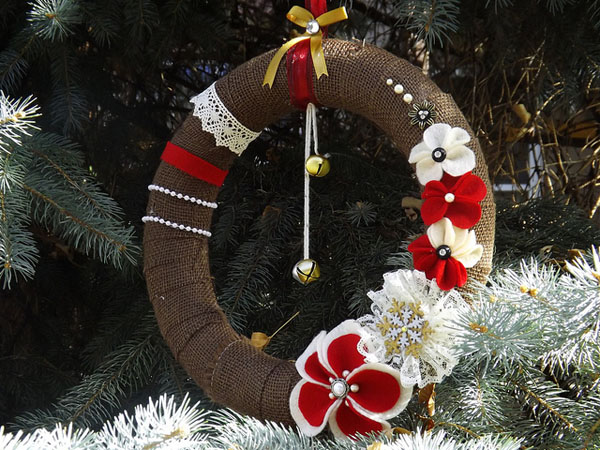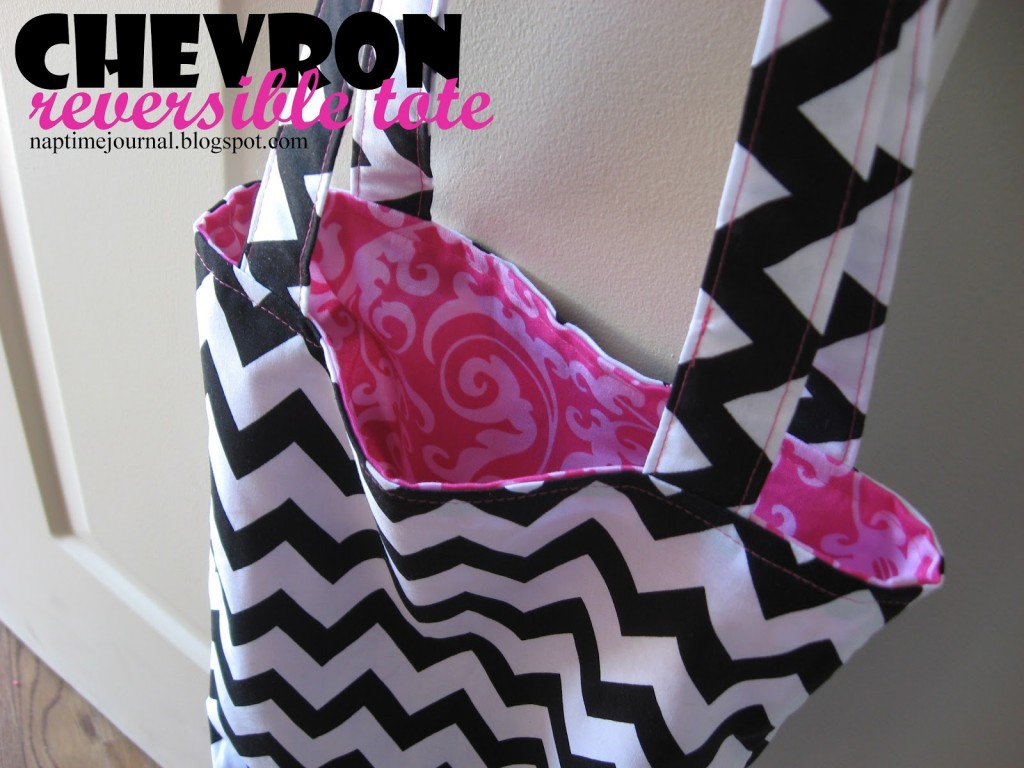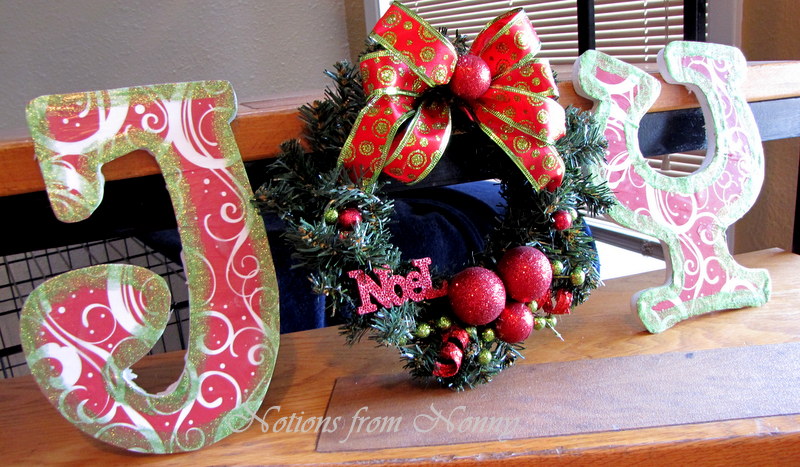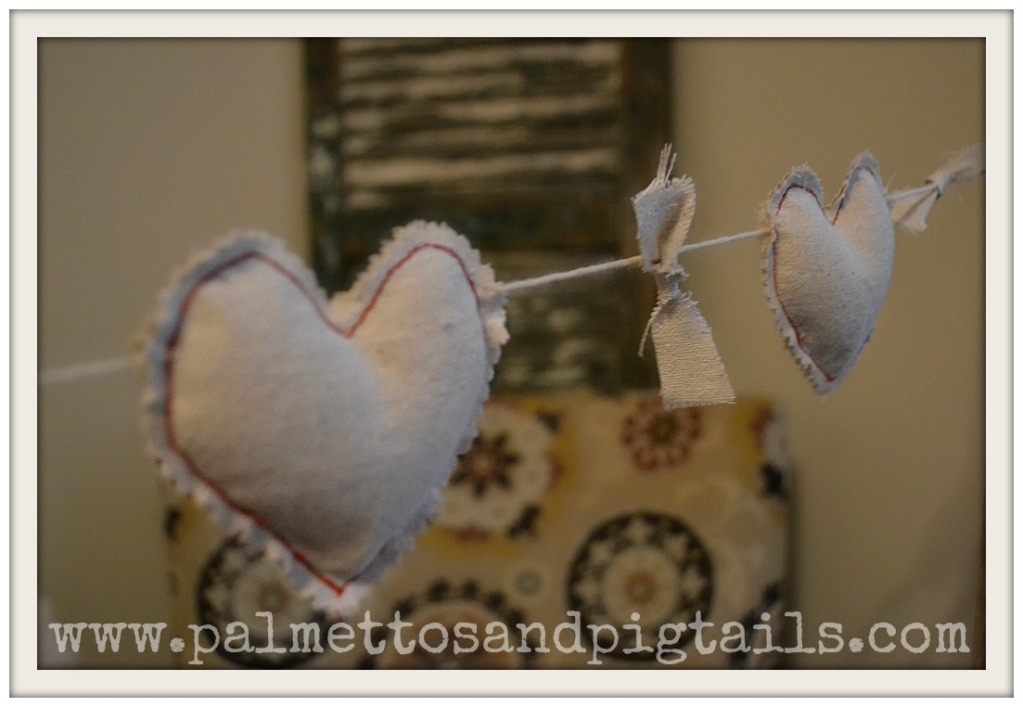 You can see more of the handmade gifts made for the exchange here.
Check out the Craftaholics Anonymous Pinterest boards for tons of crafting and gift ideas for the holidays!
Thank you so much for stopping by today! I really appreciate it. I hope you'll sign up to follow along via email or RSS feed!
happy crafting,
Linda
Have you entered the $50 My Vinyl Direct Giveaway?
Latest posts by Craftaholics Anonymous (see all)