Vintage Halloween Banner Printable
Hi, it's Vanessa from Tried & True again, and I'm super excited to be sharing this fun Vintage Halloween Banner! I don't know about you guys but I'm always super excited to see Halloween things popping up and this year is no exception.
I love all Halloween decor, but my absolute favorite is the vintage stuff. Unfortunately, true vintage Halloween decorations are hard to come by so I've recreated an old vintage pumpkin jack-o-lanter design to be used as a banner.
Have a Craft Question? Post it on our Facebook Page and get Answers!
Free Halloween Banner Printable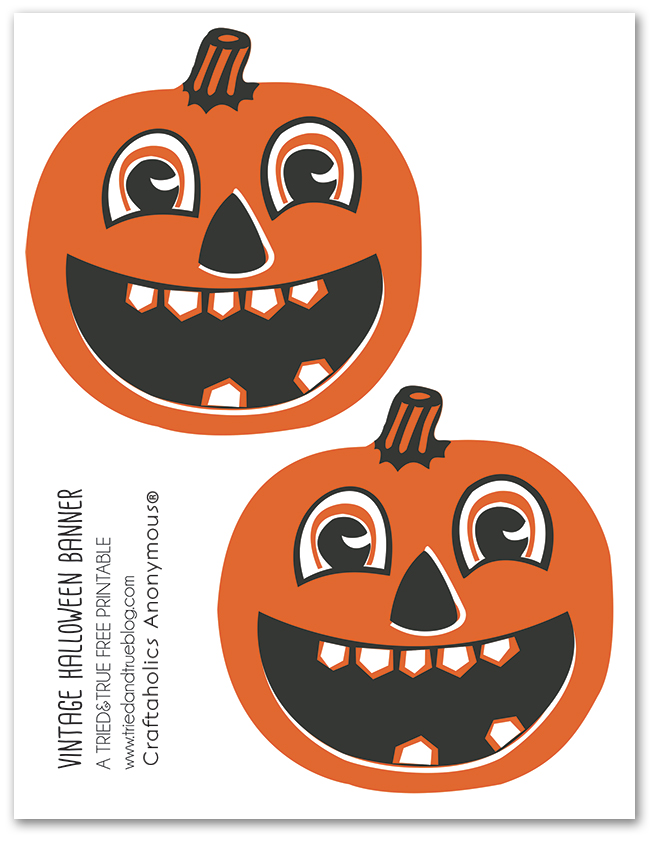 Putting the banner together is super easy! Just print out as many pages as you need, punch a hole in the sides, and string together. Of course, you can keep it simple with just the pumpkins and ribbon or add other elements (like pennant flags or stickers) to match your personal style.
Vintage Jack-O-Lanterns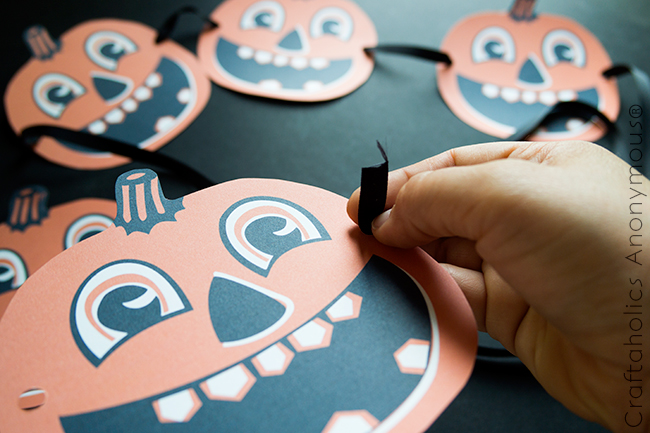 You can make your Vintage Halloween Banner five pumpkins long or 500, totally up to you! Just keep on printing out the pages until you have enough to make the desired length. Hope you all enjoy this banner! I'm sure you guys will think of some really fun things to make with these cute vintage pumpkins!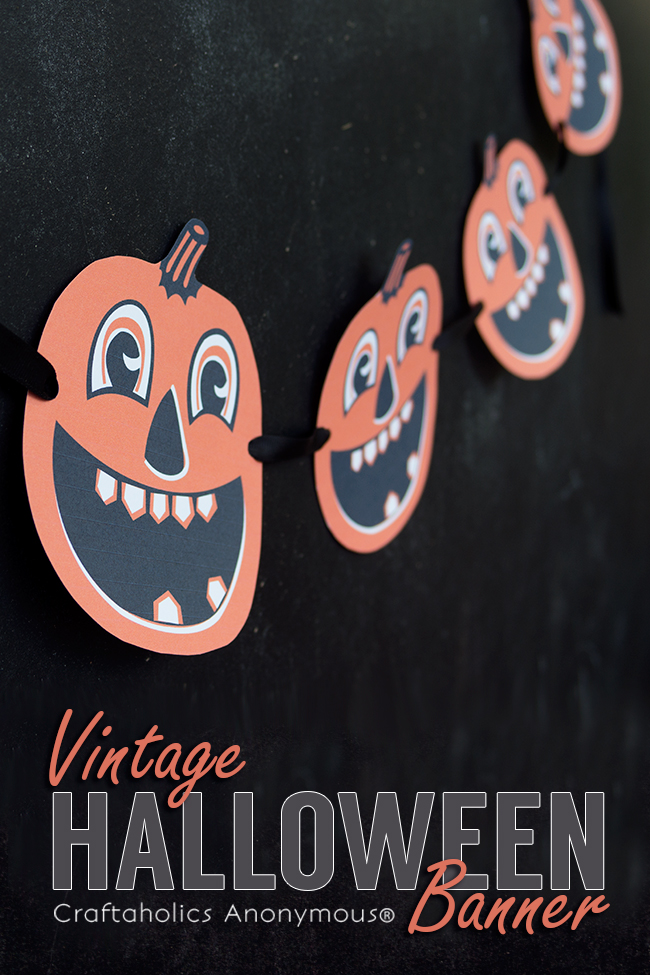 Thanks for having me and don't forget to stop by my blog for more fun Halloween projects like my Halloween Skull Wreath.

Vanessa
Vanessa Brady is the mother of two boys and when she's not pretending to be a robot or superhero, Vanessa enjoys creating original projects and tutorials for her creative living blog, Tried & True.