Hello there everyone! I am excited to be back again this month to share my latest freebie with all of you, these free printable Mother's Day gift tags! I still can not believe we are mid way through April and it's already time to be thinking about some upcoming events and holidays: Mother's Day, graduations, teacher appreciation week… I mean seriously, where is the time going this year? It's crazy right? Well I am here to help out in the best way I know how: a FREEBIE! ;)
Free Printable Mother's Day Gift Tags
Personally I love gift giving and finding the perfect gift to show my appreciation and love to someone I care about is a good time to me. I wish my bank account was a little larger so I could 'gift' people with surprises all of the time since there is nothing like the pure joy a gift can bring to someone's face – it's the best! ;) I also feel like gifts should look good too, as in, great tags or unique packaging, wouldn't you agree? It's all in the details right people! ;)
Here's where I can help.
I've created a special something to make gift giving super easy. I mean you search for the perfect gift and then you need  a little something to go on it like a GIFT TAG! That's right! This month I have these super cute gift tags to help you out with your gift giving needs. I designed it specifically in mind to be able to use not just for your momma on Mother's Day but maybe a beloved graduate or even that special teacher during teacher appreciate week. It's the perfect little tag to compliment all the amazing gifts you will be giving!
I love that it's simple to get and easy to use. Just print out the You are Special gift tags, cut them out, and attach to your gifts and you are done!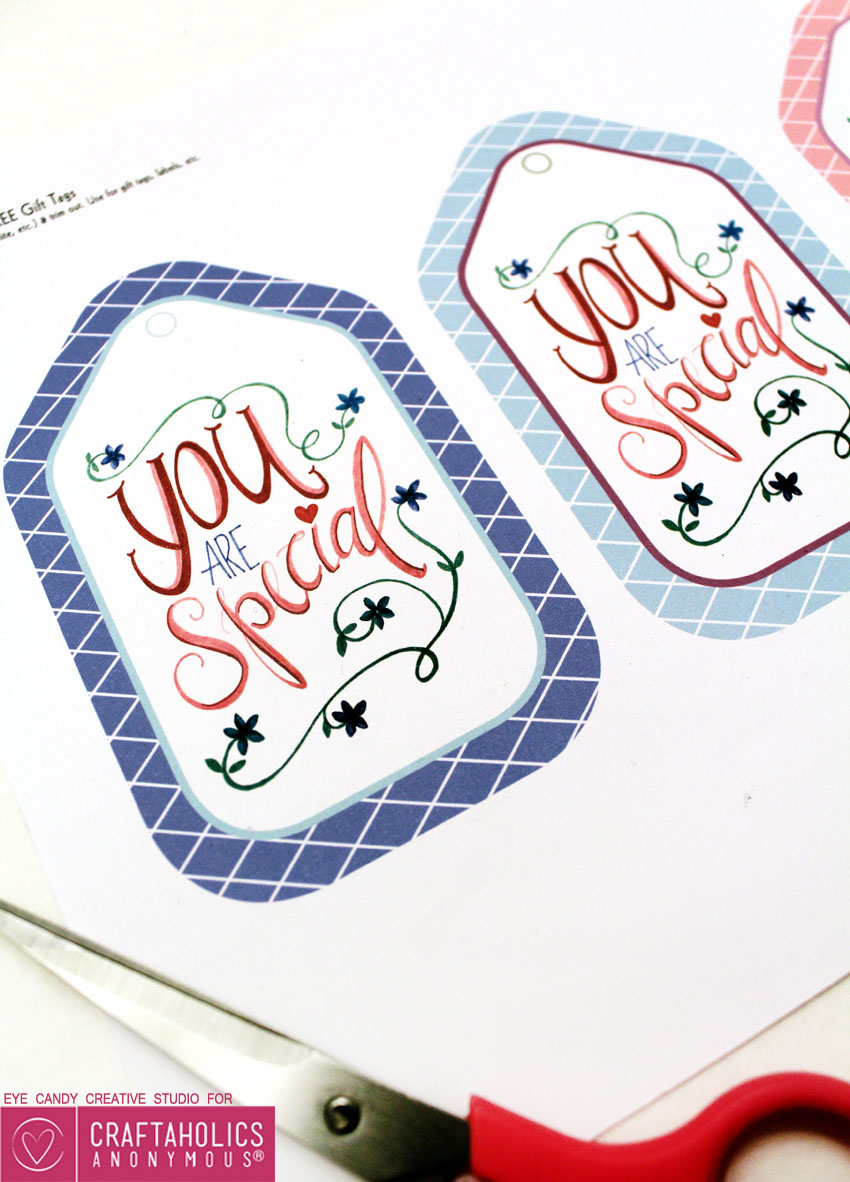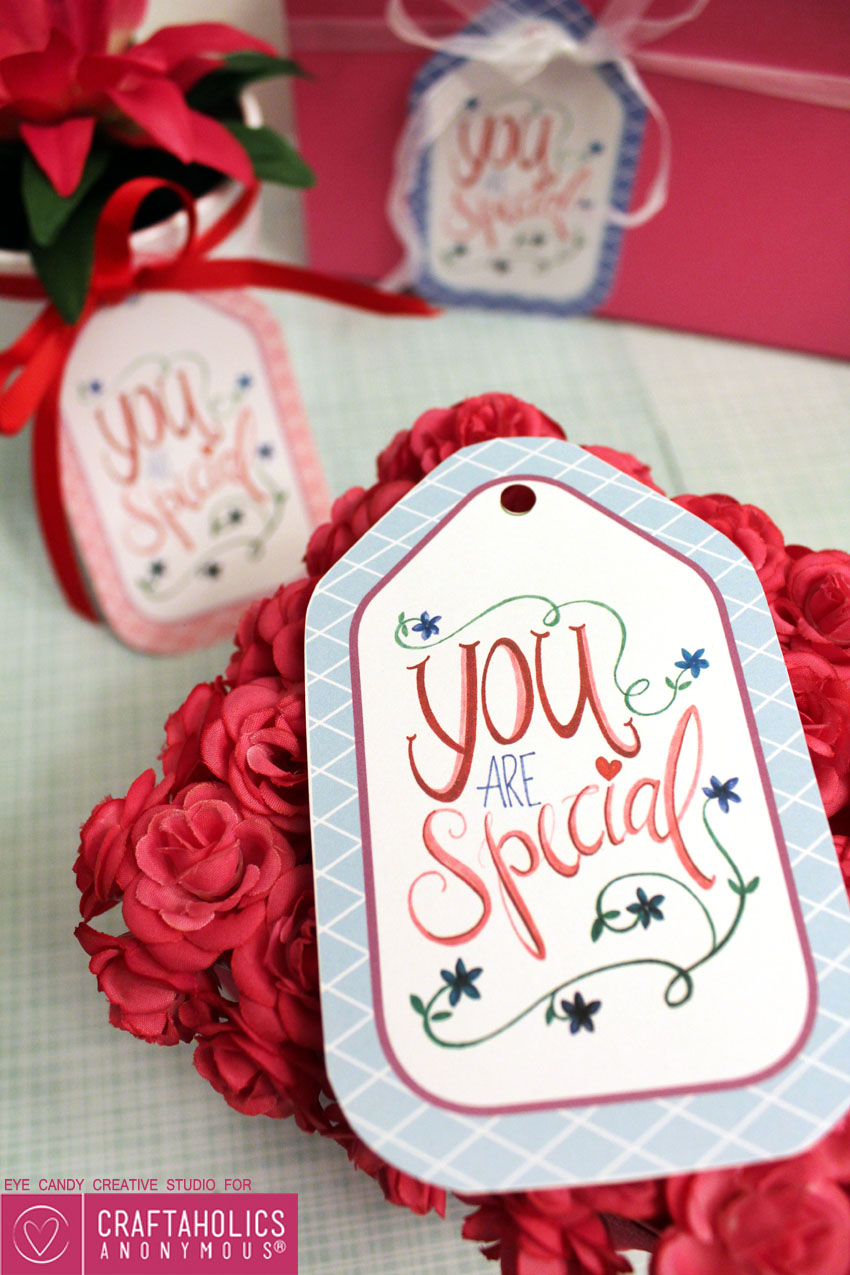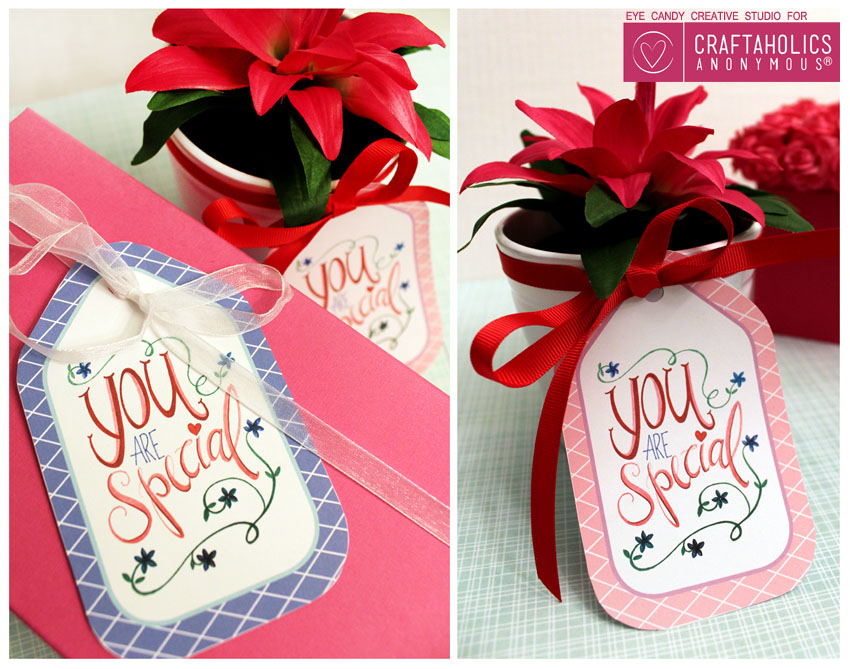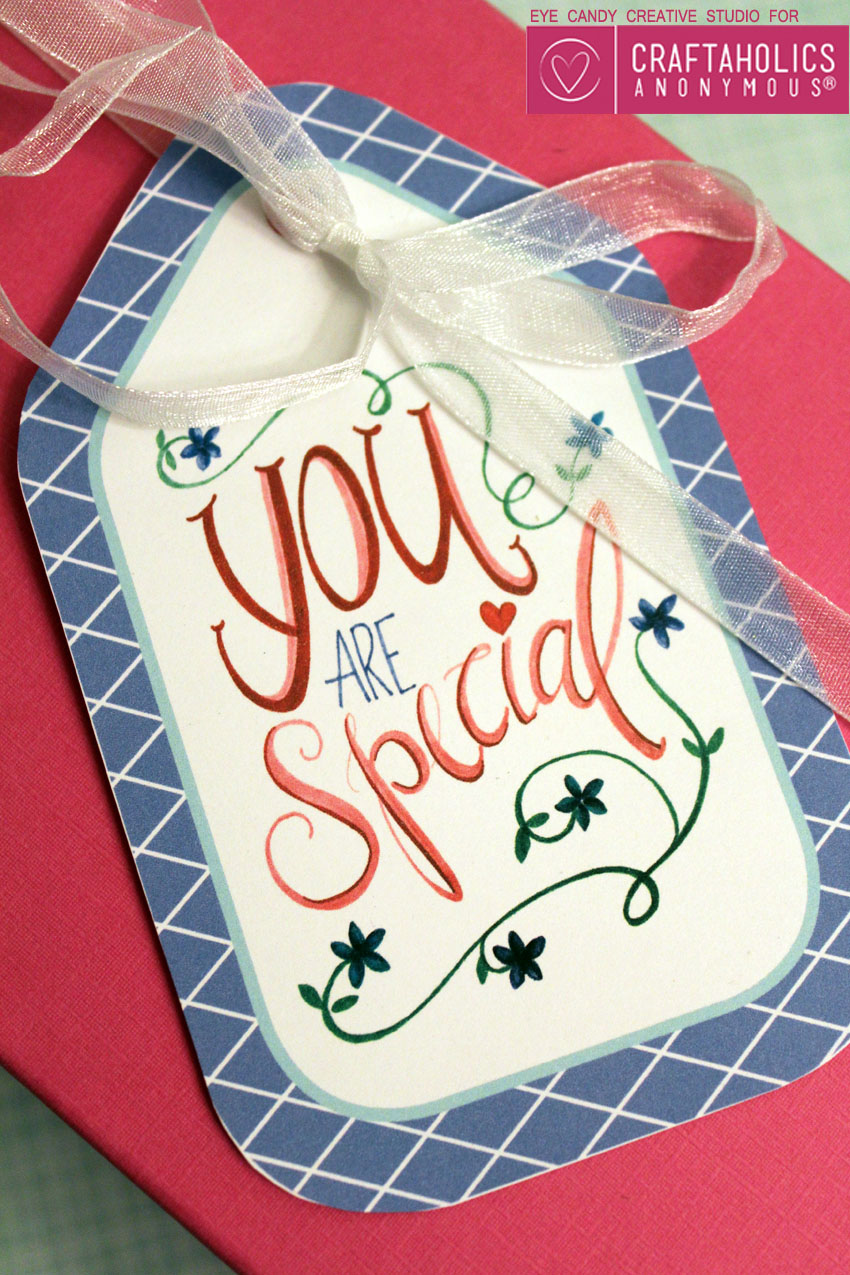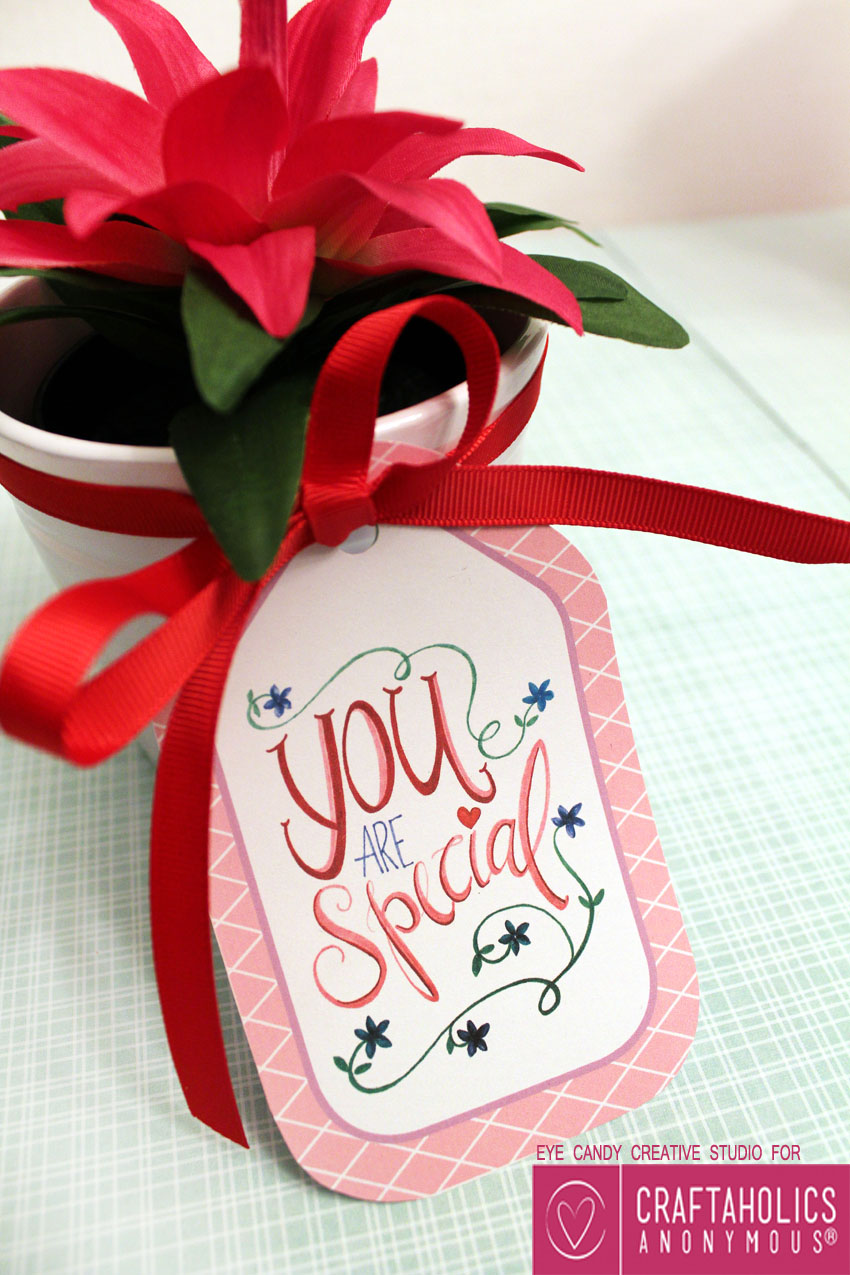 Maybe you are gifting your child's teacher a cute potted plant or your bestie a surprise gift; this gift tag is the perfect compliment as it has a variety of colors to match anything that you are wanting to use as your gift. These gift tags would also look great attached to an envelope for a grad or a fun gift box for that special someone. I have designed it with three choices in colors to give you something that will match your packaging just right! It's the perfect blend of hand lettered fun with whimsical spring colors! Hope you love them!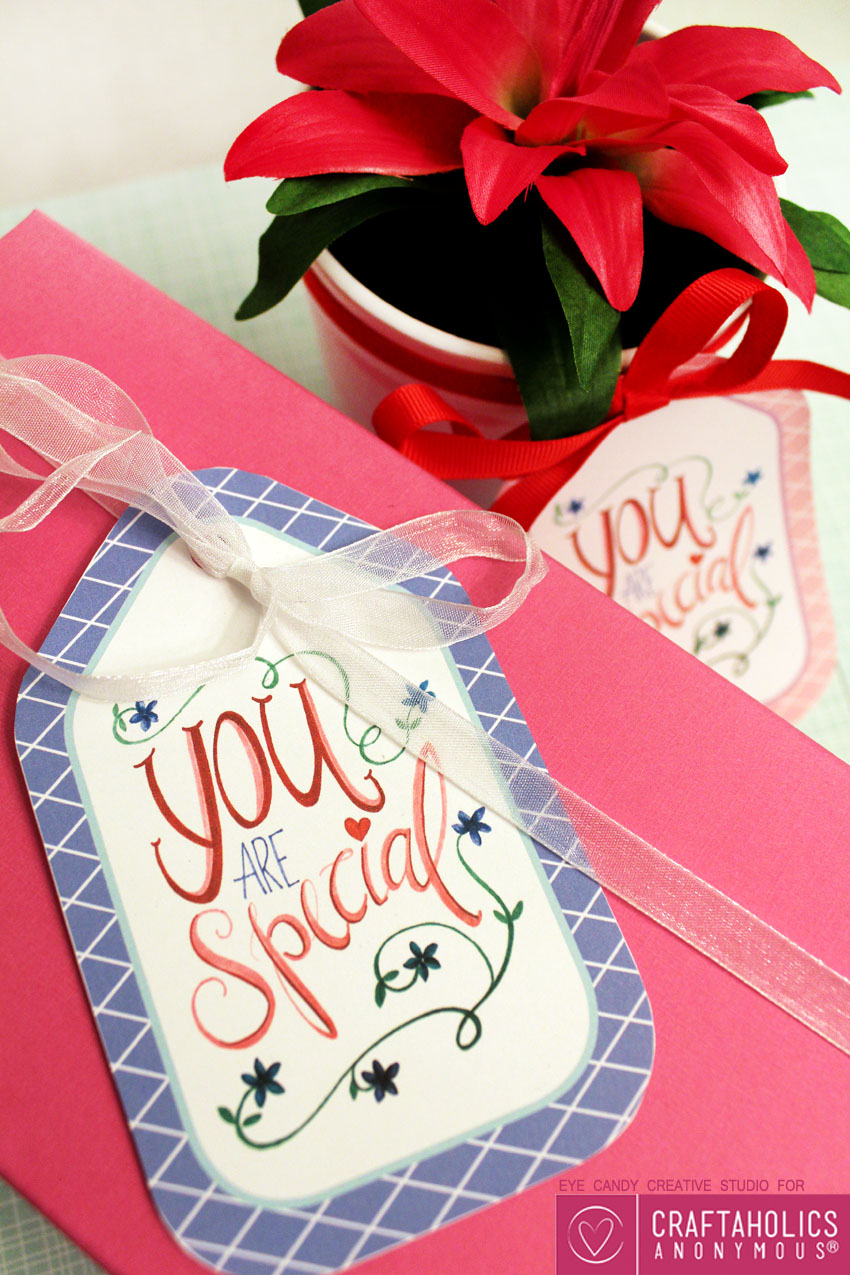 So are these going to come in handy or what? I just love the way they turned out and hopefully you do too! I love to know if you print these out and use them for your gifts you will be giving so please make sure to come back here and leave us a comment please. If you wouldn't mind, please tag Eye Candy Creative Studio and Craftaholics Anonymous® in your photos, and you never know, I may just share it with my readers!
DOWNLOAD
Feel free to download your 'You are Special' gift tags to dress up all of your packages for those special people too!
This FREE printable is for personal use ONLY and can not be sold or claimed to be your own design. Bu printing these tags out, you are agreeing to these terms.
To see even more of my hand lettering, please come visit me at Eye Candy Creative Studio.
So how are you going to use these special gift tags? Please let me know below by commenting and I will be sure to see you back here next time! Laura xo

Looking for more Mother's Day Printables? Check out some of my favorite!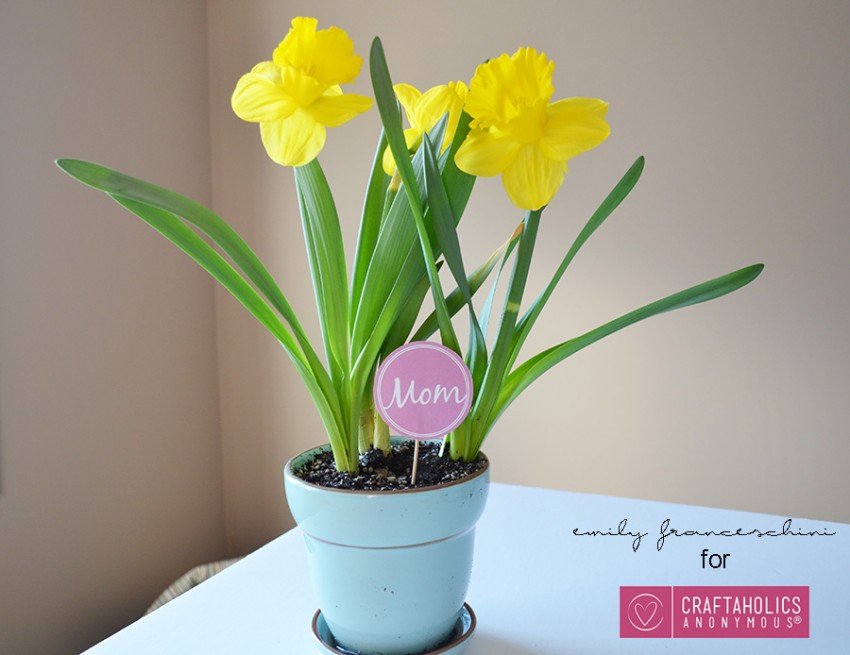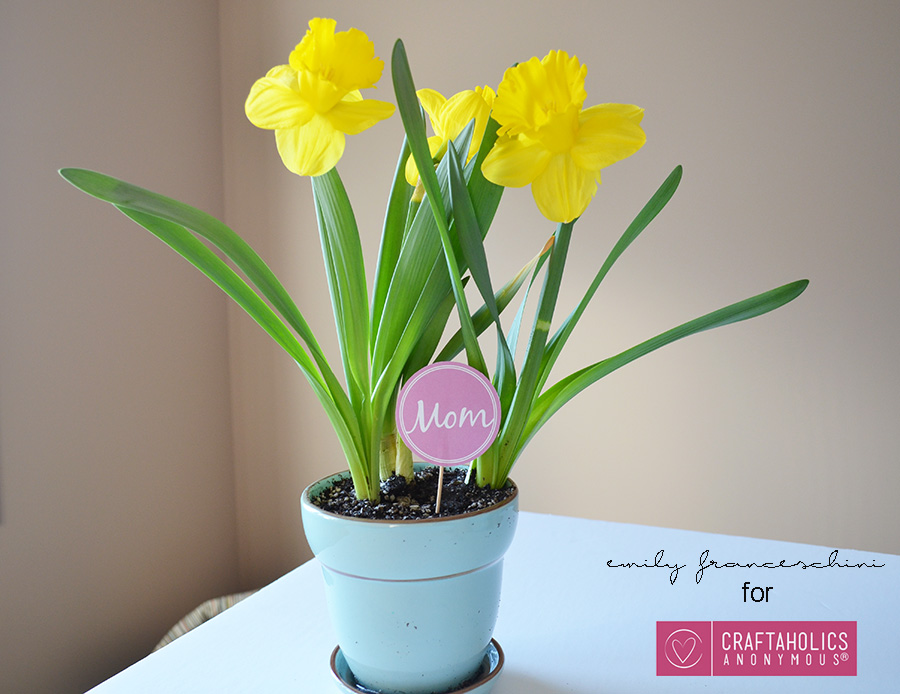 Printable Mother's Day Tags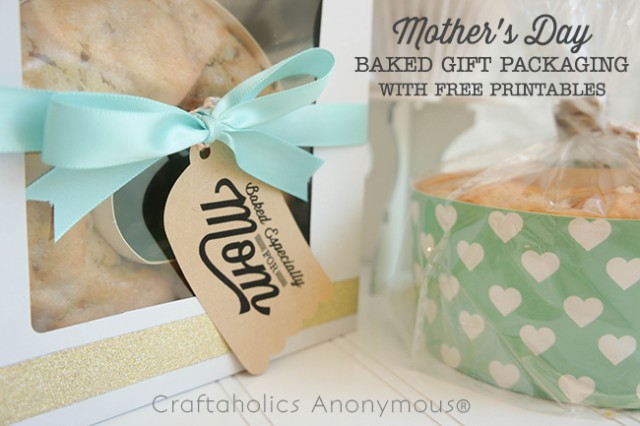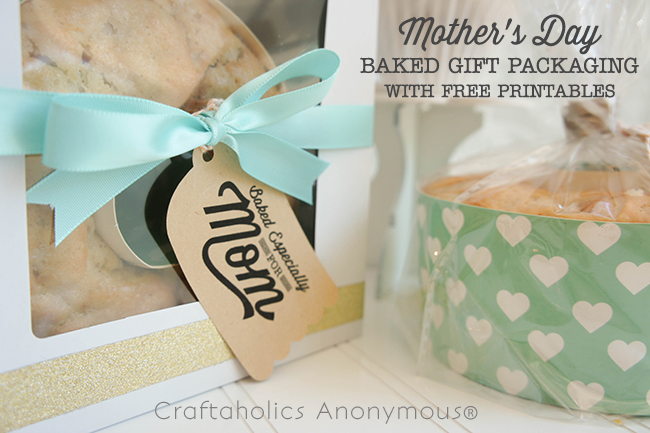 Baked Goods Gift Package Printables