Hey guys! It's Aki again from Minted Strawberry – today I'm sharing a free design download for a Father's Day gift idea (a baseball cap) and some tips on how to easily iron your design on a cap. I love my Silhouette and I definitely love crafting with some Heat Transfer Vinyl (seriously, all the things you can do!) and one of the things I love making are unique items for gifts for friends and family members. I recently designed the file I'm sharing with you today with the intent of making it into a printable card, but my husband thought it would be a great idea to put it onto a hat for his dad – and so off we went to the store to get a hat and see if we can really do it – well, we did and I wanted to share with you how we managed to iron HTV onto a curved object such as a hat.
Father's Day Gift
Here is what you need for this easy Father's Day Gift!
Supplies:
Silhouette machine or other die-cutter
Baseball Cap
Small iron
Terra Cotta Pot
Muslin fabric or thin cotton
Ruler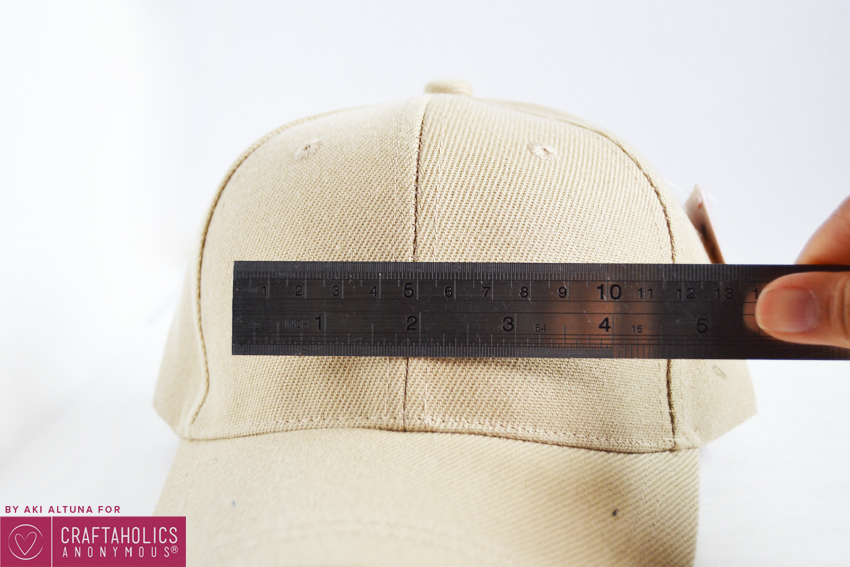 First, measure your hat and how big you want the design to be. On the one I made, it ended up perfect at around 3.75″ across.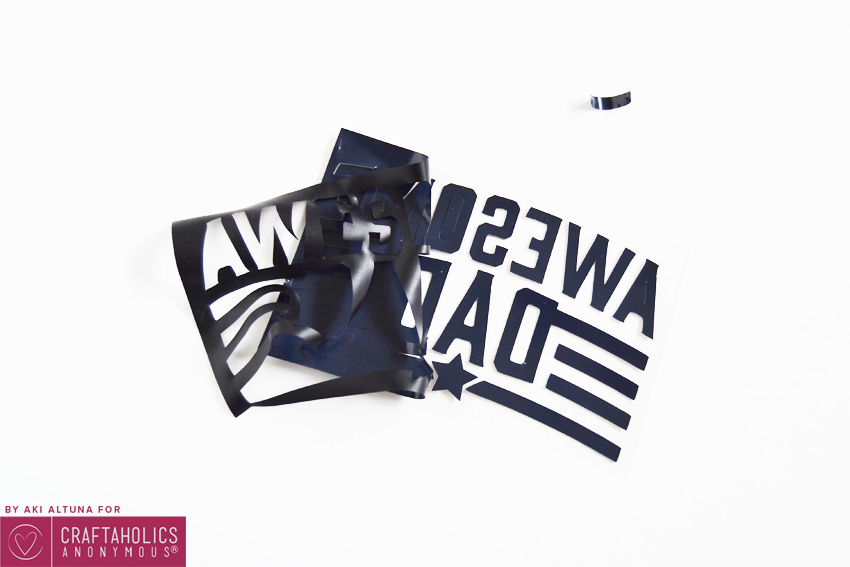 Download the png file and trace it. Size your design to the desired width and height, flip it, cut and then weed. Do not forget to mirror your image or you'll end up with a backwards design!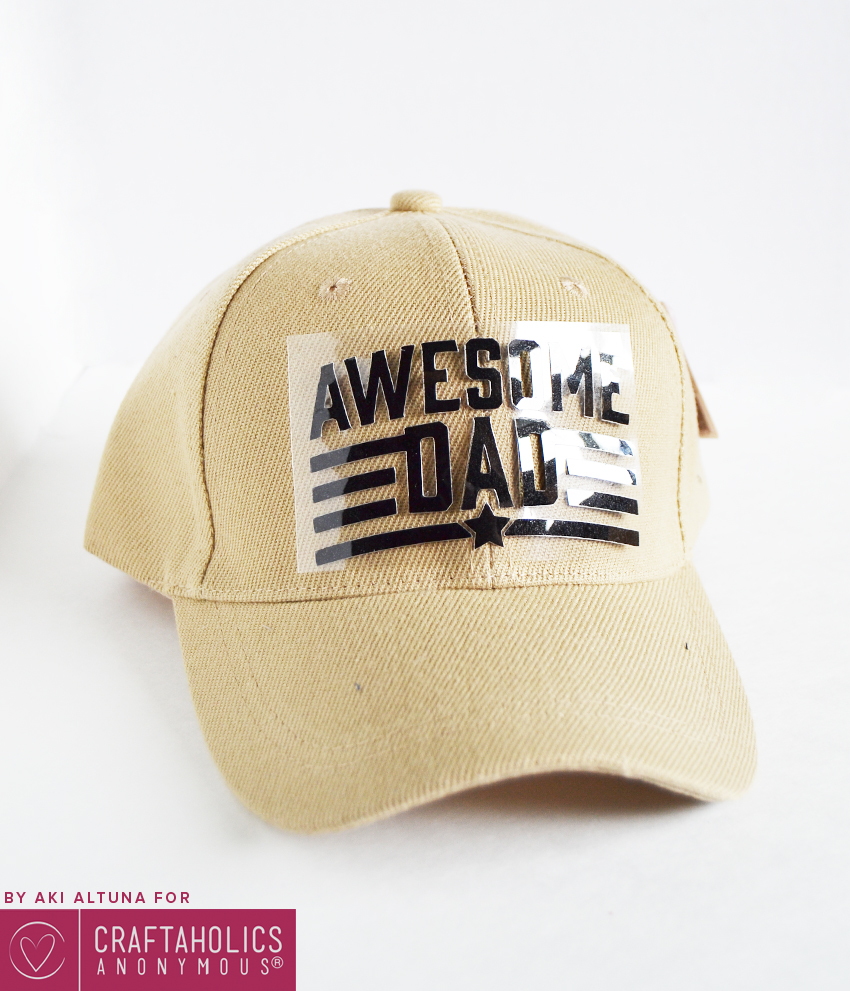 Place your design on your cap to see if there are any adjustments needed.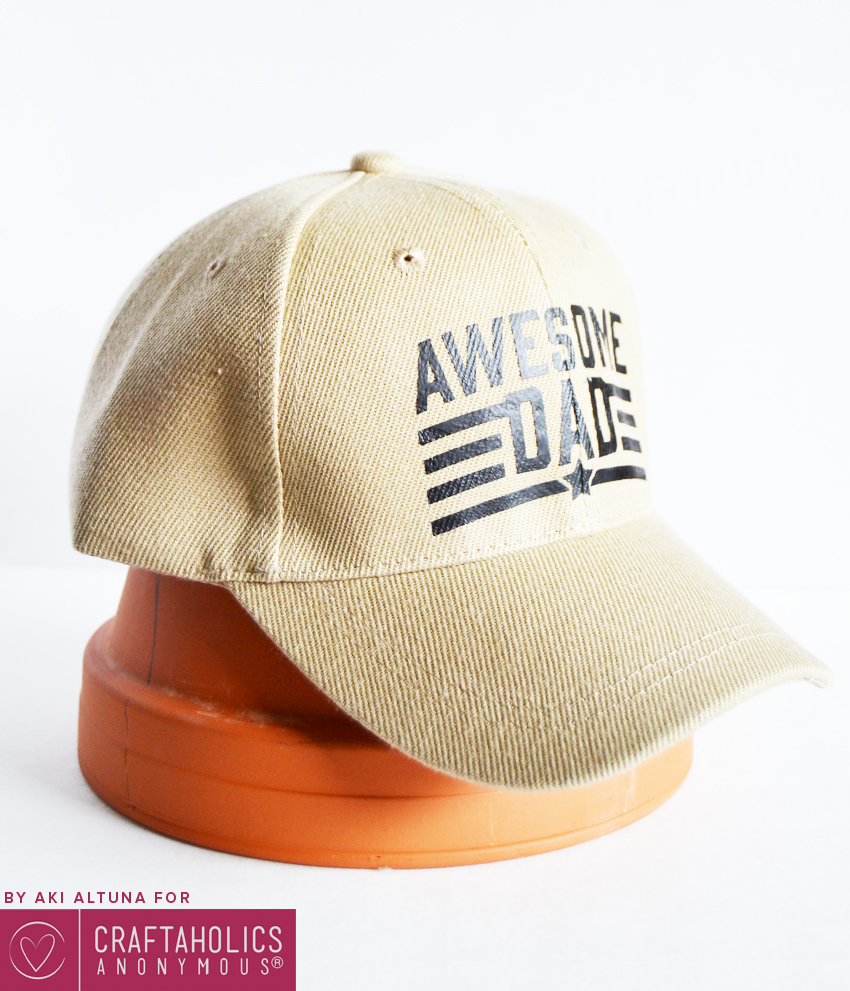 Now using a terra cotta pot, iron your design in place.
TIPS: 
Why a terra cotta pot? You can use the curves of the pot as the stable backing for your cap when you're ironing it, and since it withstands a good amount of heat, it's perfect to handle it while ironing your design down.
Use a muslin or cotton cloth between your design and the iron to protect the HTV from melting.
And finally, use the tip of your iron to get into those hard to reach areas. Iron for a few minutes or until you see the HTV has bonded with the cap material, and you are done!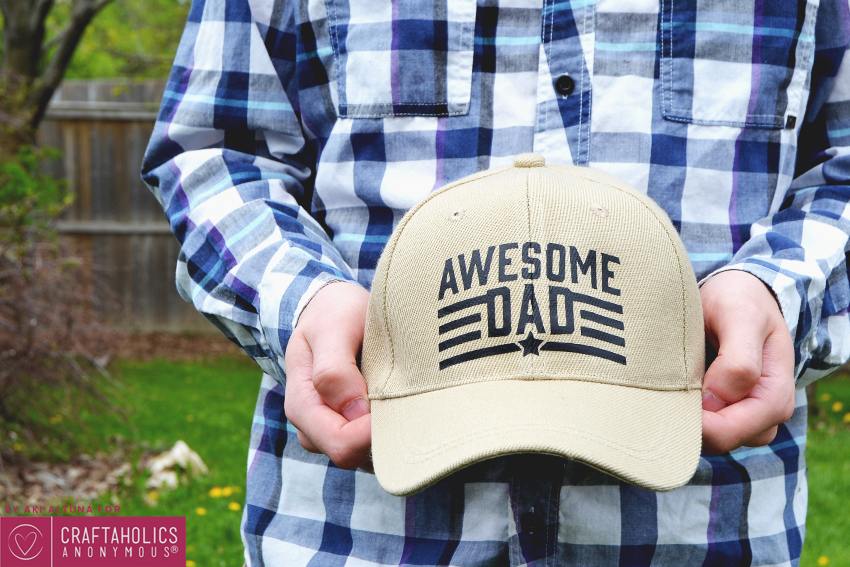 I think it turned out great with it's Top Gun-esque design (I was thinking of my dad when I was designing it but feel it's perfect for my father-in-law as well).  I think with some two-toning it would lend a different feel to the design (like blue and red on a white cap would probably make it look more sporty than anything) – so it's up to you to play with it!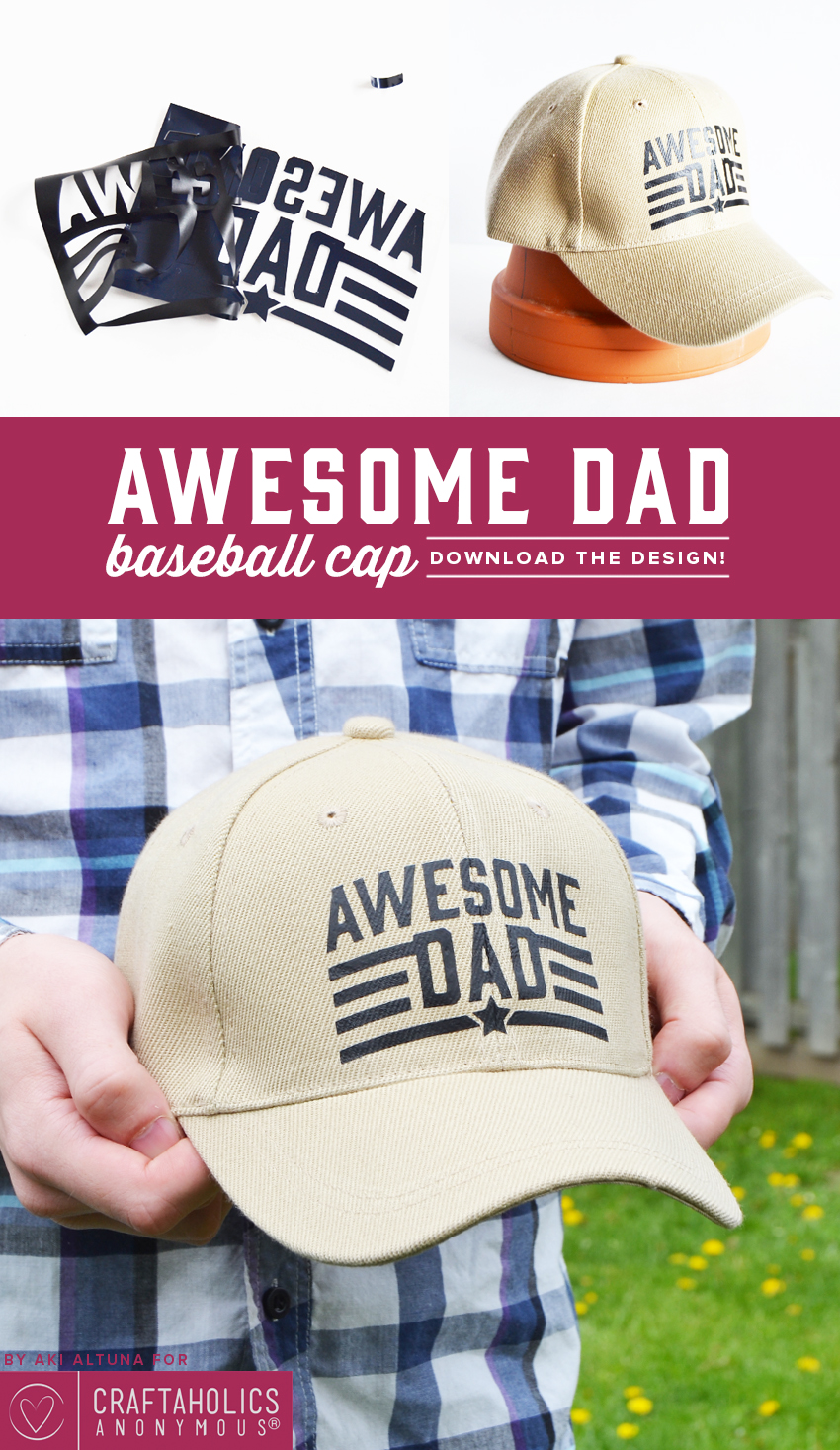 I hope you enjoyed this DIY and free file and feel free to visit my blog for more ideas like this! Happy crafting guys!
More DIY Father's Day Gifts Ideas!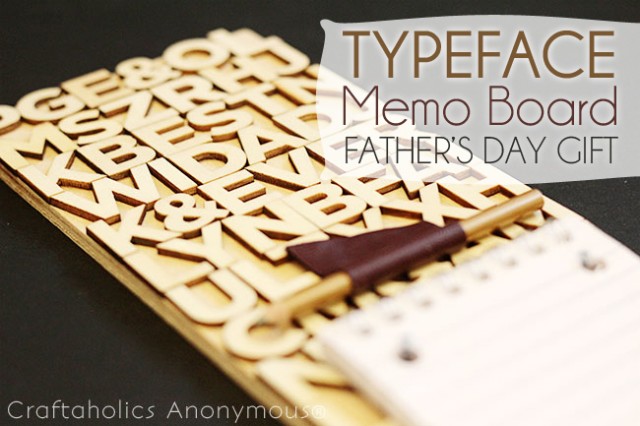 Father's Day Typeface Memo Board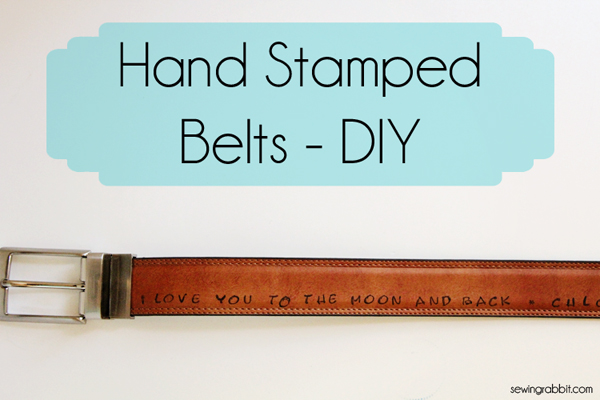 *Disclosure: Affiliate links may be used.