Fall Crafts
Here is the first round of fall crafts, projects, and food featured from the Fall Frenzy linky party! {if you haven't joined the party, go do it now! you have until November 30}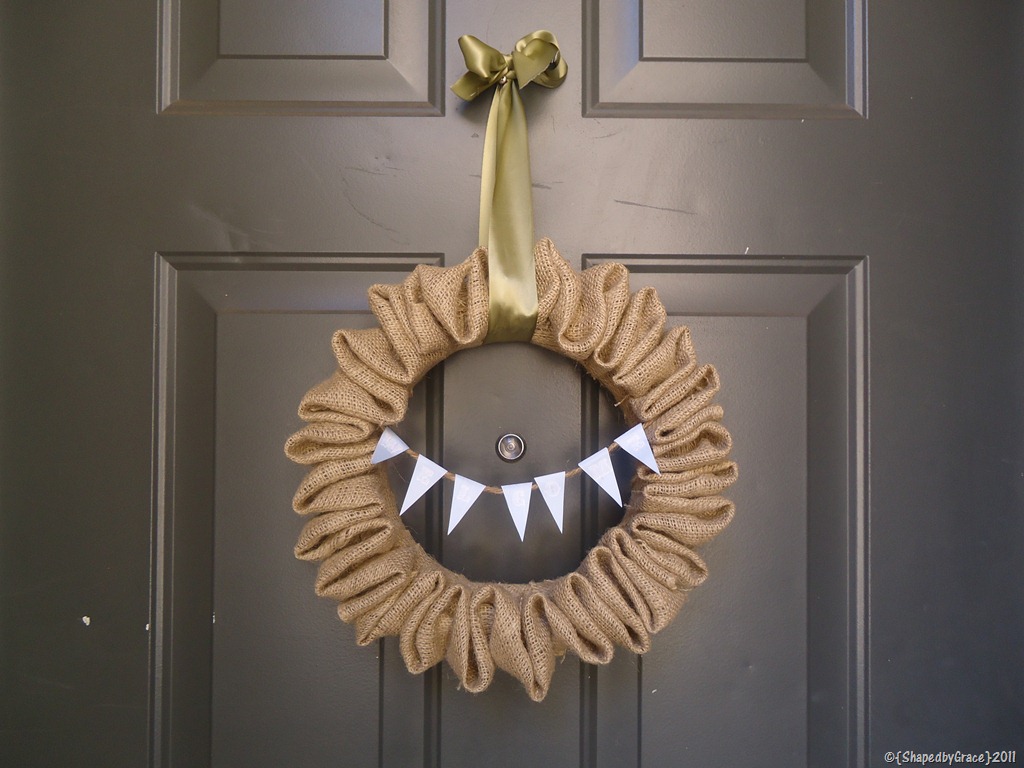 adorable ruffled burlap wreath crafted by Shaped by Grace. Love the texture the burlap offers.
festive halloween headband crafted by Vixen Made. Love how she used different elements and materials.
super fun leaf craft idea made by Simple As That. Great craft idea to do with the kids!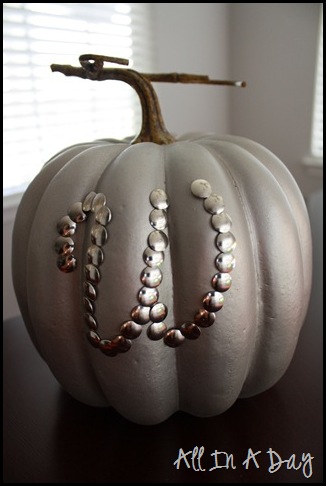 love this nail head monogrammed pumpkin crafted by All in a Day. Very sleek and cool looking. Perfect for Halloween and Thanksgiving.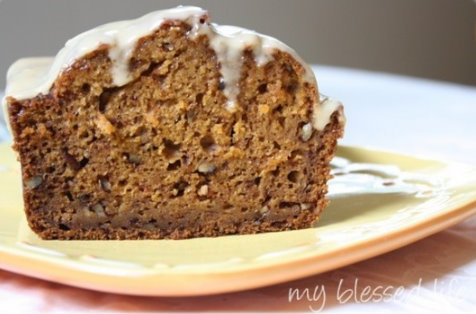 delicious pumpkin cranberry pecan bread made by My Blessed Life. Sounds and looks so yummy!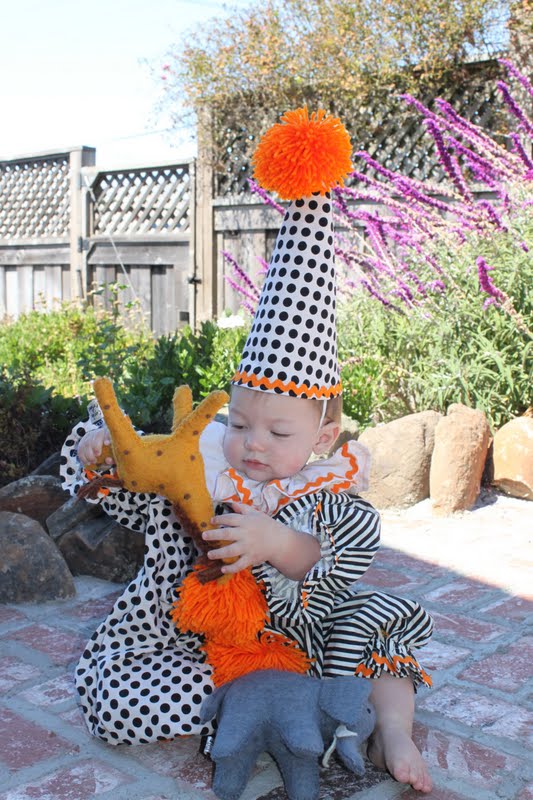 cute clown costume crafted by Dahlhart Lane. Love the pom poms and polka dots and stripes!
whimsical book page pumpkin crafted by Creations by Kara. Very clever and unique!
festive leaf wreath crafted by Craftyness is Lovelyness. Perfect autumn colors in this fall wreath.
lacy paper pumpkin crafted by Broken Treasures. So pretty and cute!
*please note: only fall crafts and projects that were linked back to the Fall Frenzy party were considered for features.


happy crafting!
Linda

Hi! I'm Linda, the craft addict behind Craftaholics Anonymous®, a craft blog. Crafting is cheaper than therapy, right? When I'm not DIYing something, I can be found taxiing around our 4 crazy kids or working out. Or shoe shopping... because you can never have too many shoes! Happy crafting! ♥