Embroidered Felt Snowflake Ornament
Hello, it"s Erica from 5 Little Monsters. Christmas is one of my favorite times of the year. I love making Christmas ornaments for my tree so today I am sharing some simple felt ornaments. These embroidered felt snowflake ornaments are really easy and inexpensive to make. You could easily make several to hang on your tree or make some to give as gifts to friends or neighbors.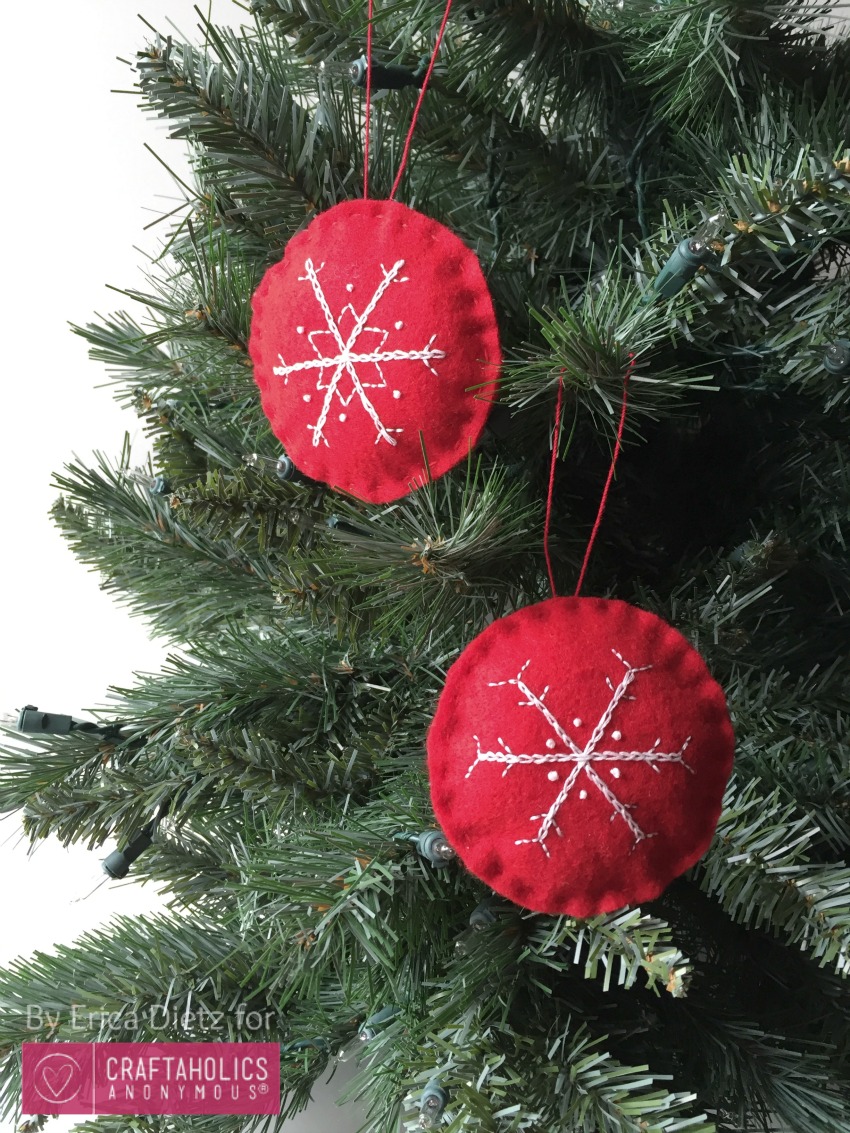 I love red and white decorations for Christmas so I made my ornaments using those colors, red felt for the background and white for the stitching. Blue and white would also look good but I thought it might look a little more "Frozen" than I was going for. I am pretty sure that if we had a blue and white snowflake tree my girls would think it was an Elsa tree and we already have enough Elsa around our house.
The ornaments are really quick and easy to make. All you need is:
a small amount of felt (about 5″ x 9″ for each ornament)
white embroidery floss
embroidery floss in color to match felt
embroidery needle
crochet thread or ribbon for hanging (about 8″ long)
small amount of stuffing
pen for drawing design
scissors
First you will need to cut out 2 circles about 4″ in diameter. I traced around the top of a plastic cup to make my circle. Next draw the basic snowflake design on one of your circles. I just drew a few simple snowflake designs on a piece of paper and picked my favorites. Keep it simple, 6 "spokes" and a few little decorative lines coming off of the spokes. I used an ultra fine point sharpie to draw my design on the felt. of the things that I tried it worked the best, the only problem is that it is permanent so you need to make sure that you cover all of your lines withe the stitching.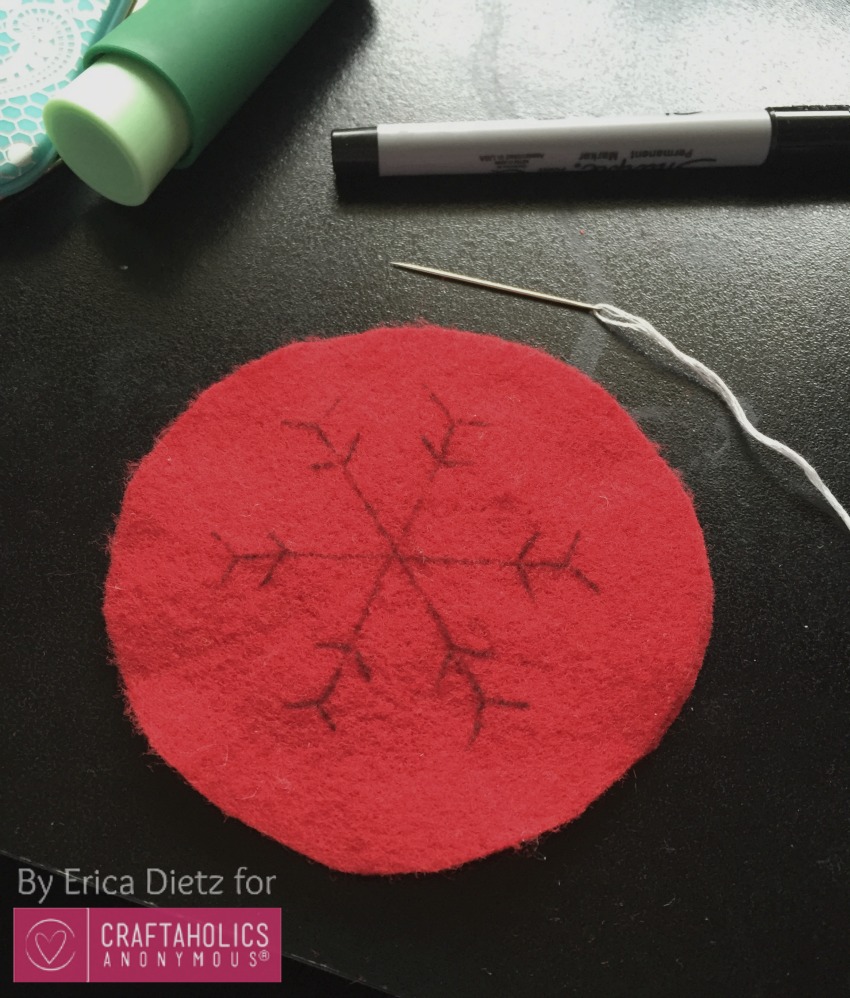 I drew two different designs on my ornaments. The first I started with the 6 spokes and then drew 2 little v"s on the top of each spoke. Then I added a little dot in between each of the spokes. I did not draw the dots onto the felt, I just added them while I was stitching.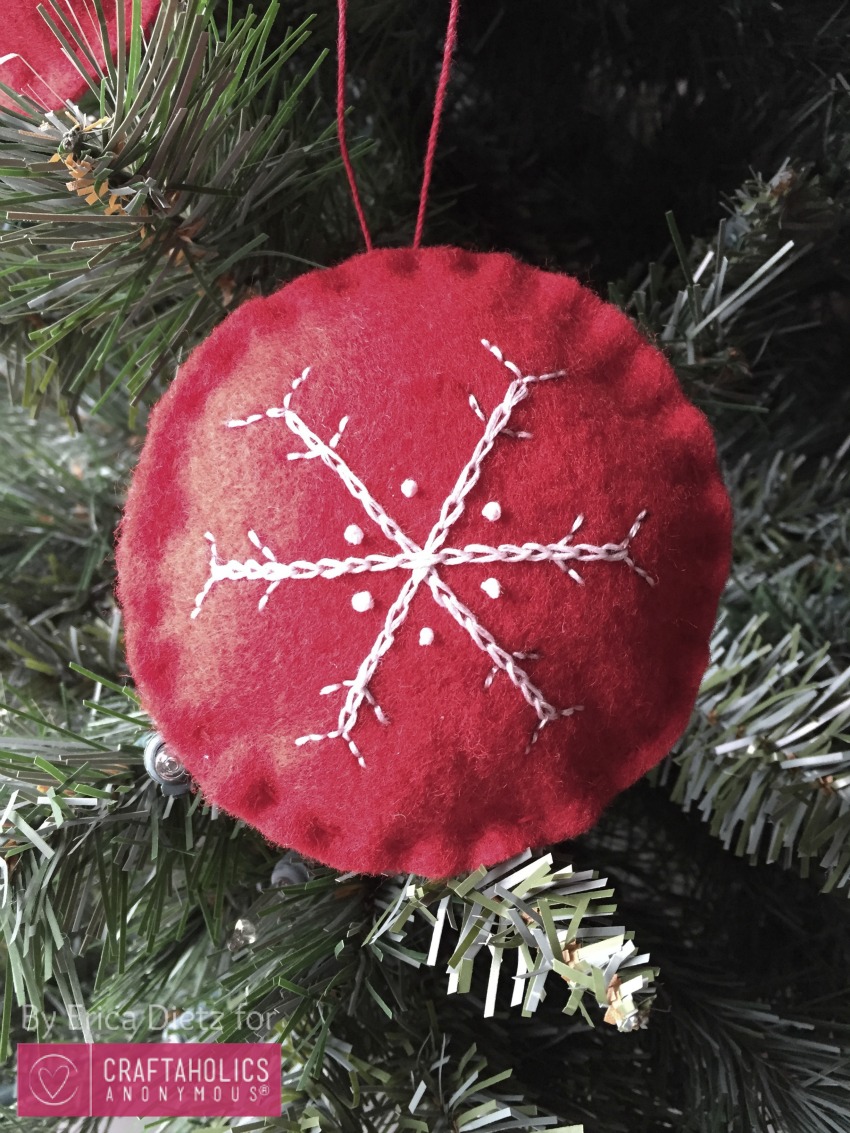 For the next design I started with the same 6 spokes, then added a little v towards the top. I made points in between each of the spokes to create a sort of star design in the center. Then I added a dot above each of the points, again, I didn"t draw that on but just added it as I went.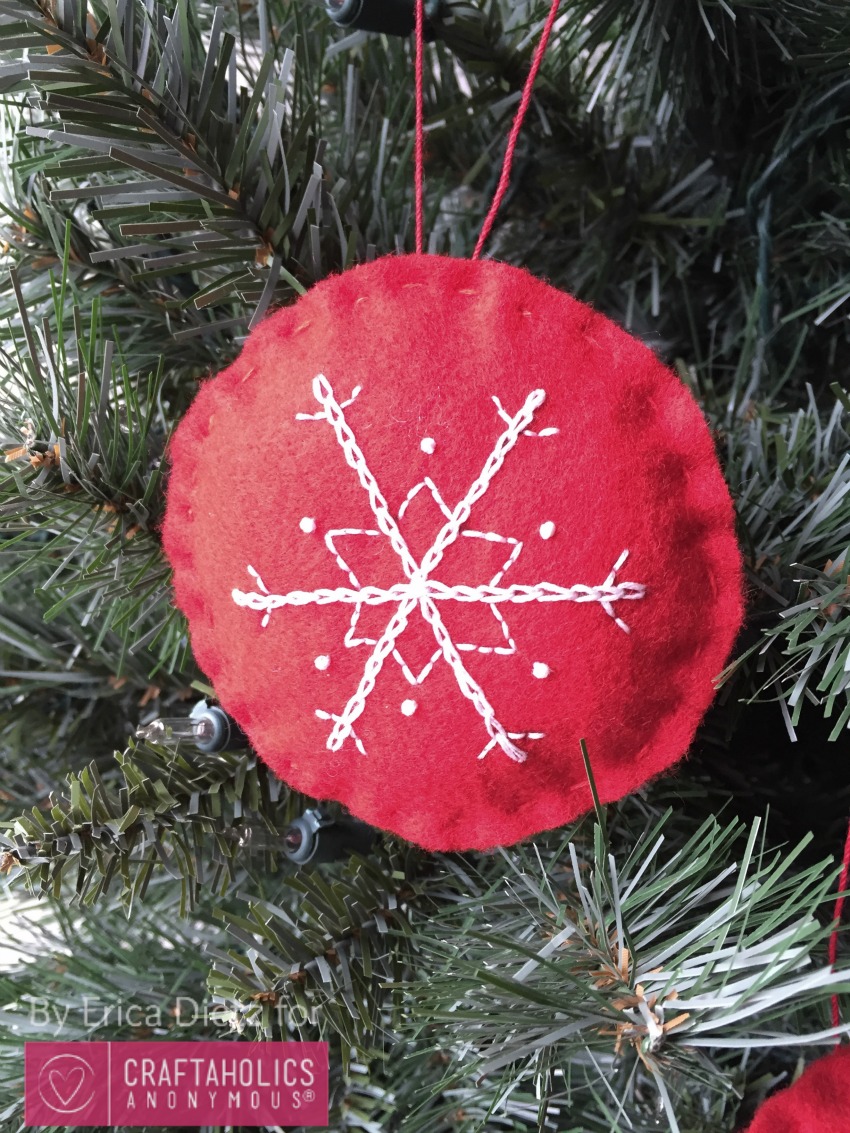 Using 3 strands of white embroidery floss stitch your design onto your felt piece. I used a chain stitch for the spokes, backstitch for the other lines, and french knots for the little dots.
Once you finish stitching the snowflake place the other felt circle behind it and using the embroidery floss that matches your felt stitch around the outside with a running stitch. Once you have stitched most of the way around, stop and add a little bit of stuffing. You don"t need very much at all, just enough to make it slightly puffy. Then finish stitching the rest of the way around. Stitch a couple of times to knot the end and finish. Add crochet thread or ribbon hanger.
They are easy enough to make that once you finish the first one you can keep going and make several more. You can make the same snowflake design on all of them or make them all unique. Make them for your own tree or give them as gifts. You can make them whatever color matches your Christmas decor. They are even easy enough for kids to help with, I would maybe just have them use backstitch for the whole thing rather than the chain stitch.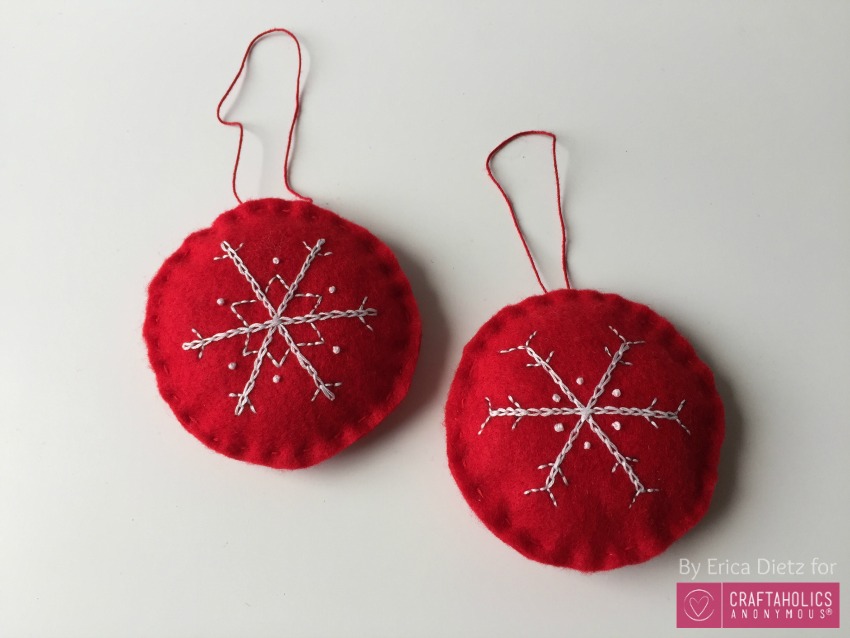 Looking for more Christmas Crafts? Check out these fun projects!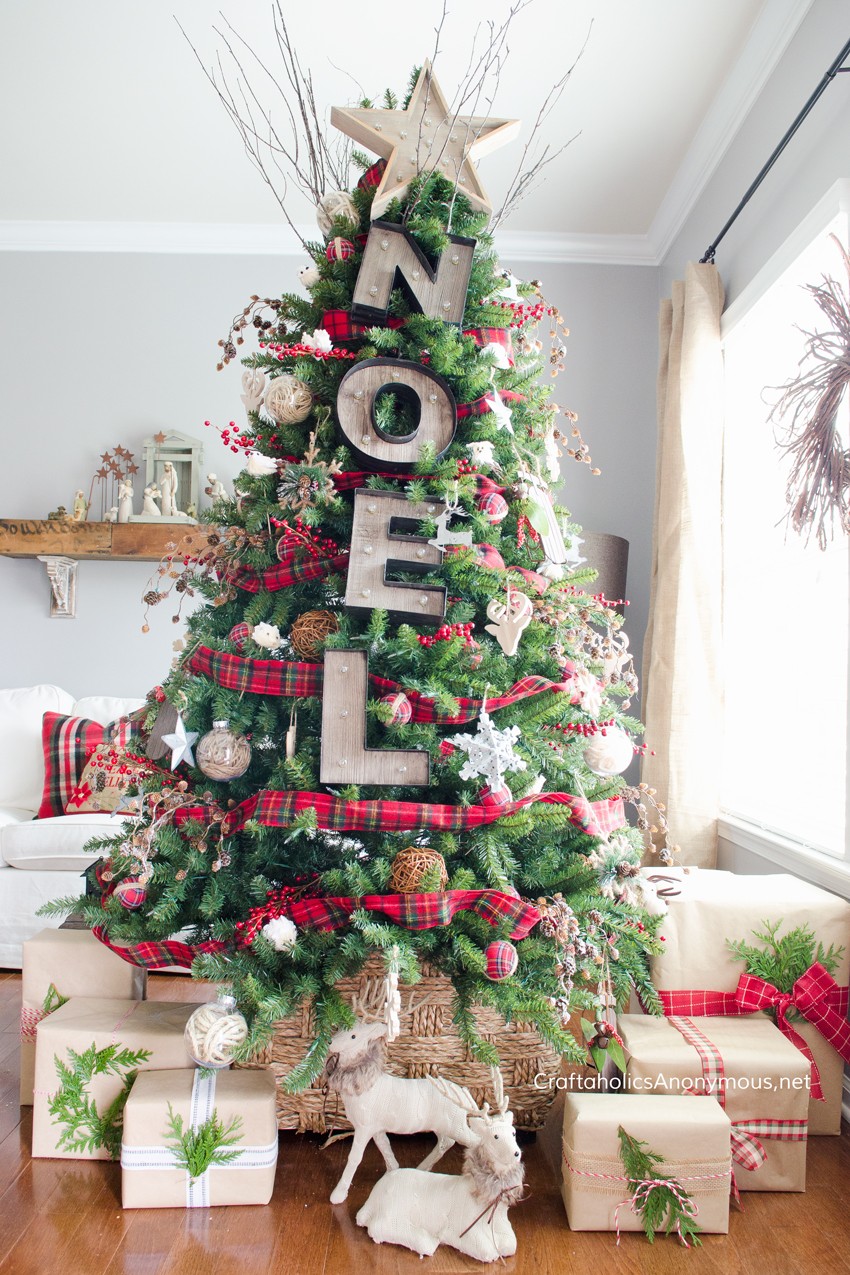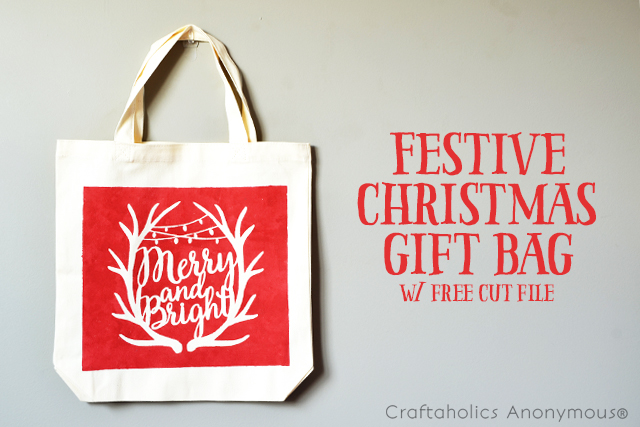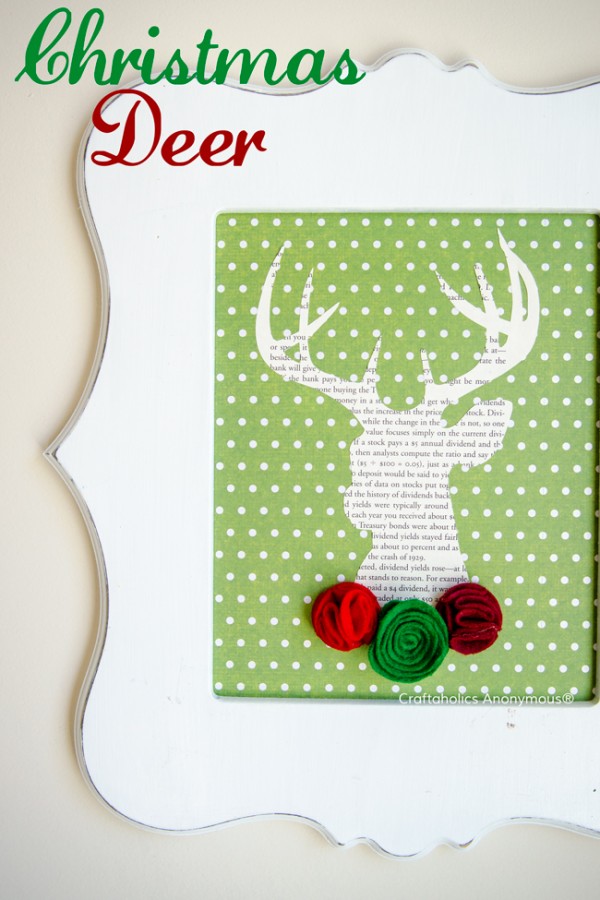 Share and Enjoy
Hi, I'm Erica, and my blog is 5 Little Monsters. I live in Salt Lake City, Utah with my husband and our 5 kids. I really enjoy crafting of any kind, but I most frequently sew or crochet. On my blog you'll find a variety of free crochet and embroidery patterns, as well as some sewing tutorials.