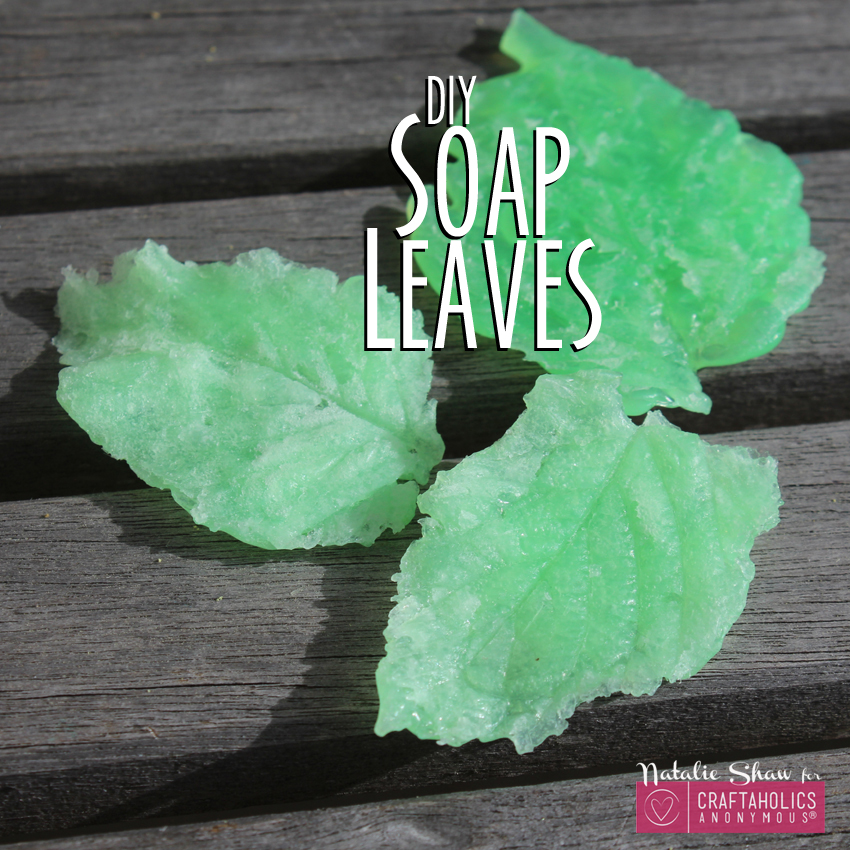 DIY Soap Leaves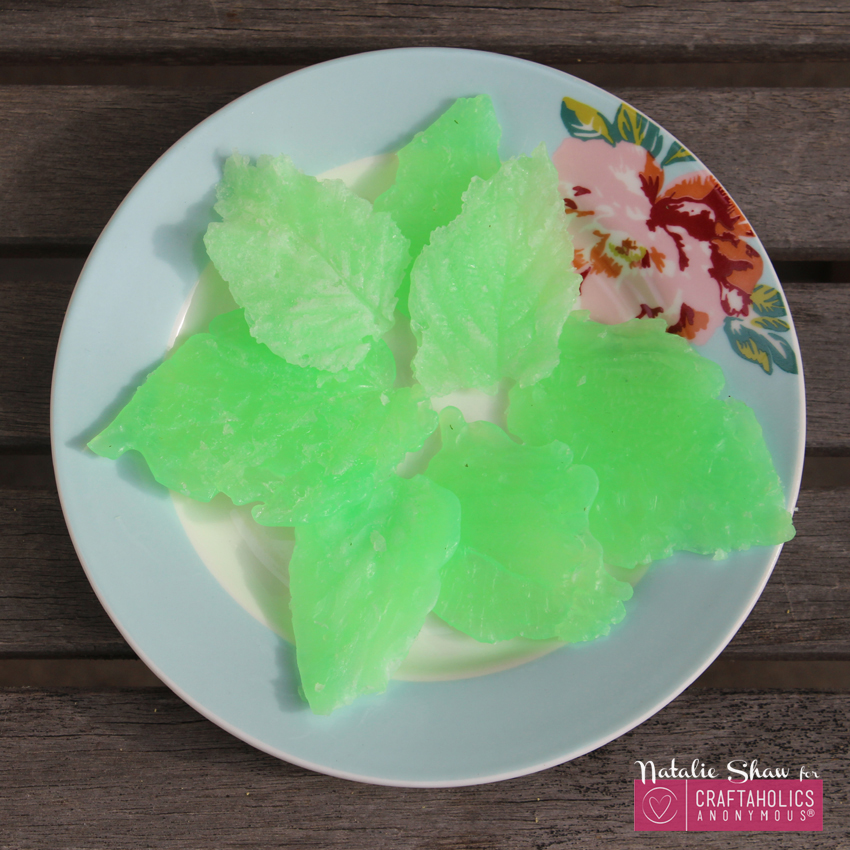 Make some fancy DIY soap leaves for hand-washing fun!

You will need:
Microwave Melt and Pour Soap Base (or other soap base, use package instructions)
Soap coloring (I used neon colors)
Actual leaves (roses work best)
Paint brush
measuring cup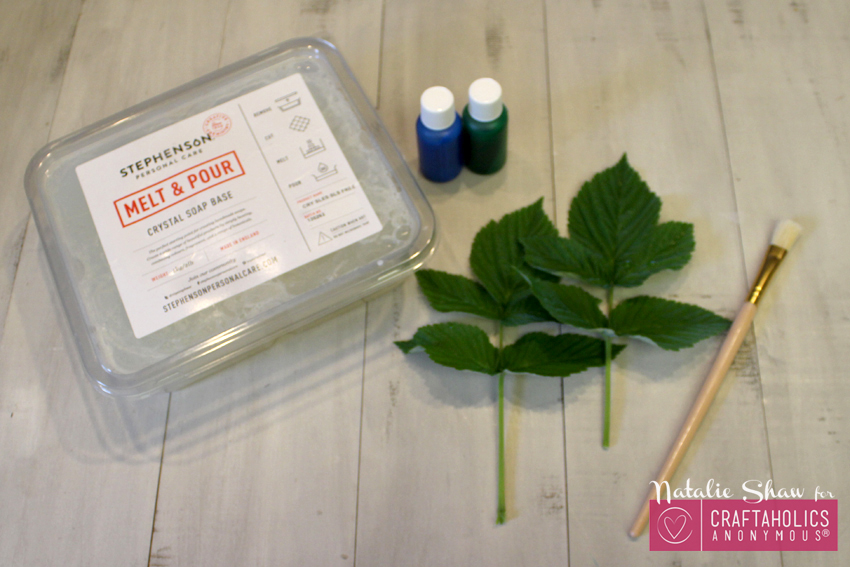 Put some soap base in a measuring cup and microwave to melt.
Add color and stir.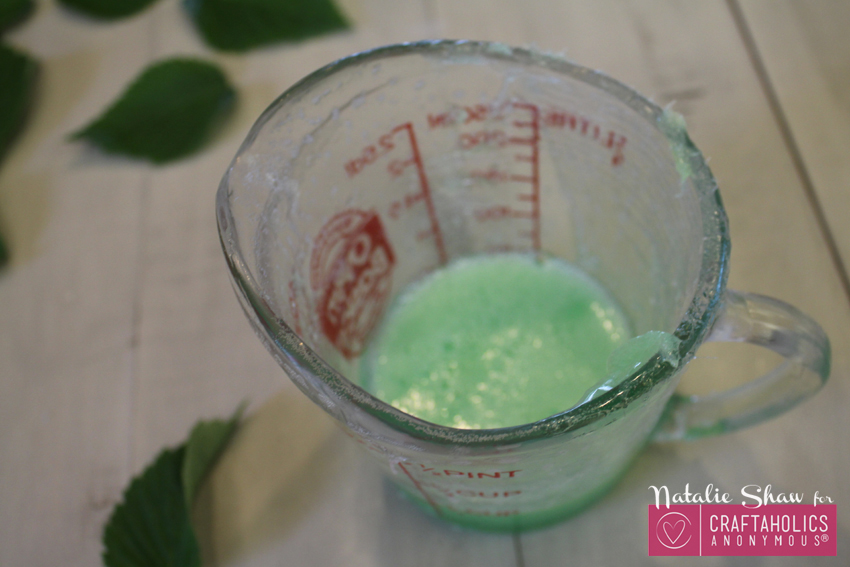 Clean and dry the leaves.
Then start painting the melted soap on the backside of a leaf.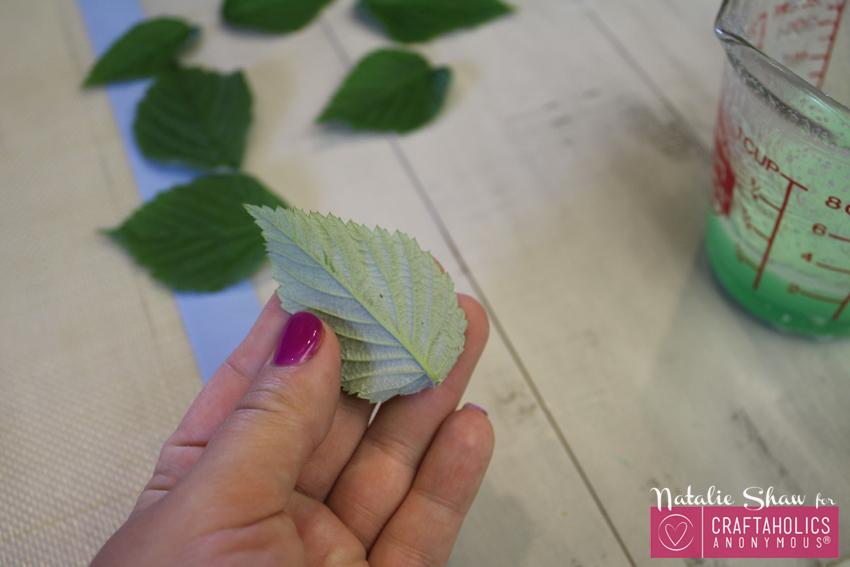 It goes on thick and dries quickly.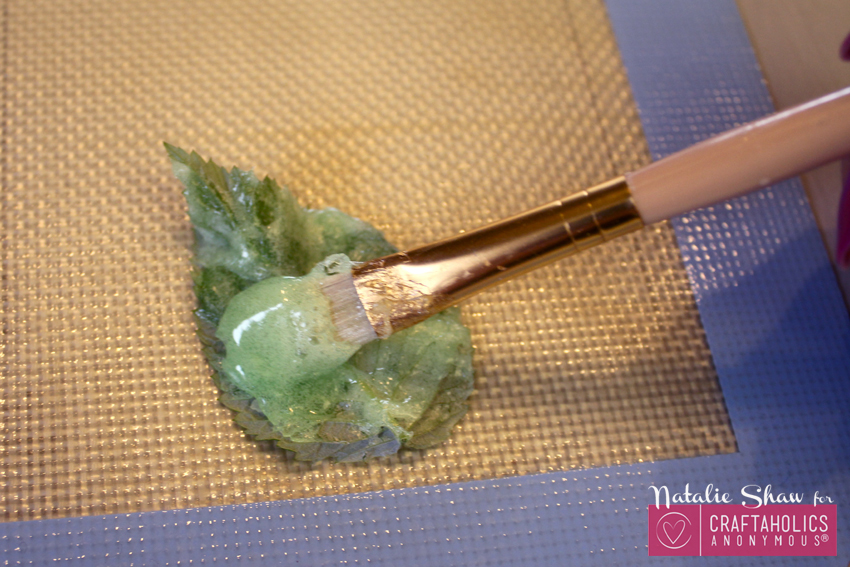 Paint about 1/8th inch on each leaf and let them dry completely.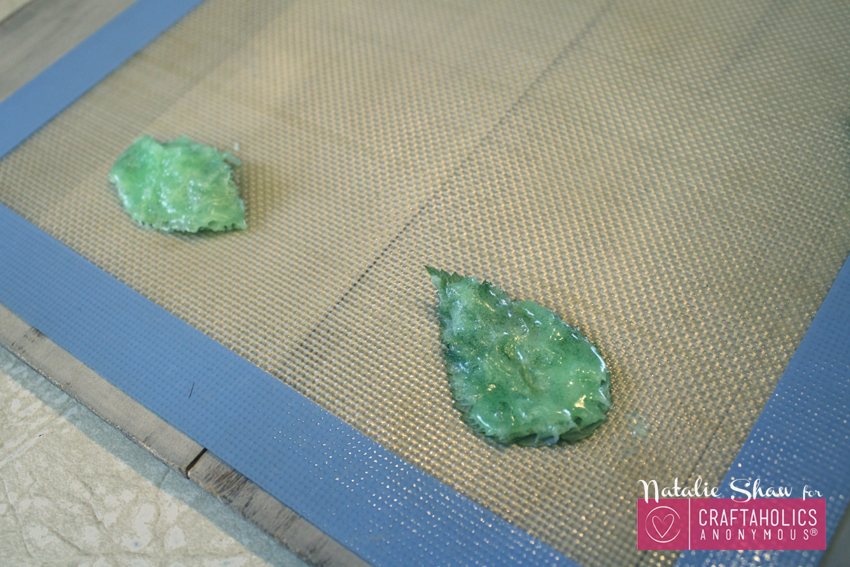 Once dry, carefully peel off the leaf!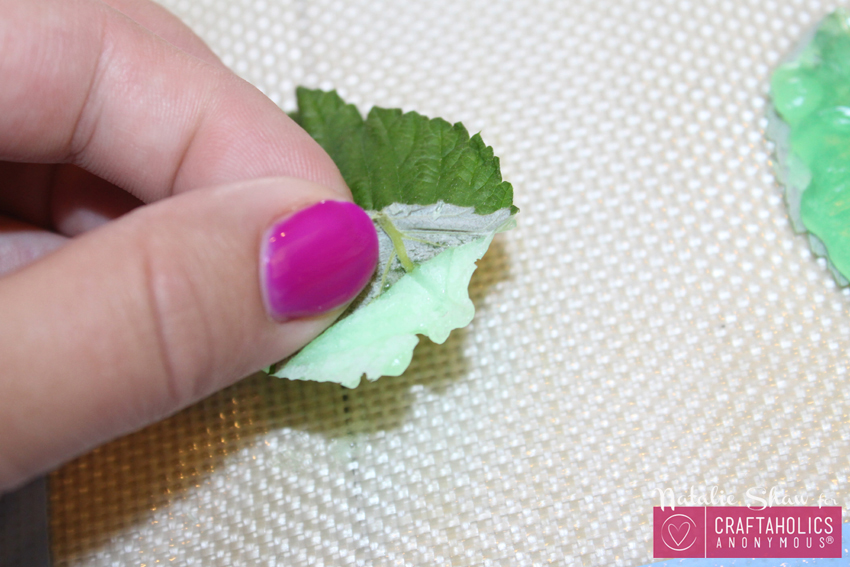 Complete with veins – these DIY soap leaves are so cute!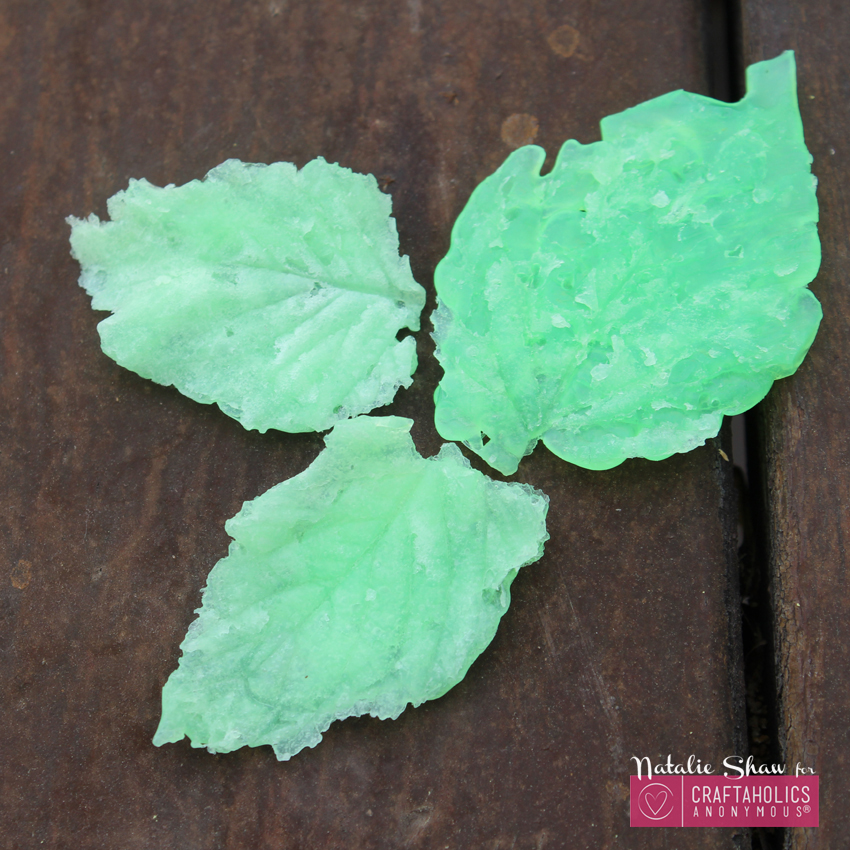 Great for about 3-5 hand washings!
Fun for a guest bathroom!