height="1800″ />
Festive Christmas Gift Bag
Hey guys! It's Aki again from Minted Strawberry. It's best to get Christmas crafting done early so you get to enjoy a somewhat stress-free holiday. I thought of making these Christmas gift bags to hold the gifts I'm going to be giving out this year – it's such a pretty way to give a gift and a reusable bag at the same time! Originally I wanted to make this design in reverse, but since I only had a Silhouette Portrait I couldn't cut more than 8″ and it looked off with the dimensions of the bag. It turned out better than I expected but I imagine it would look great in reverse too!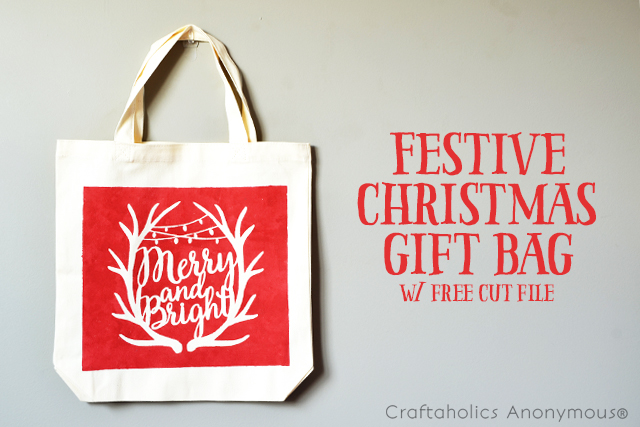 Supplies: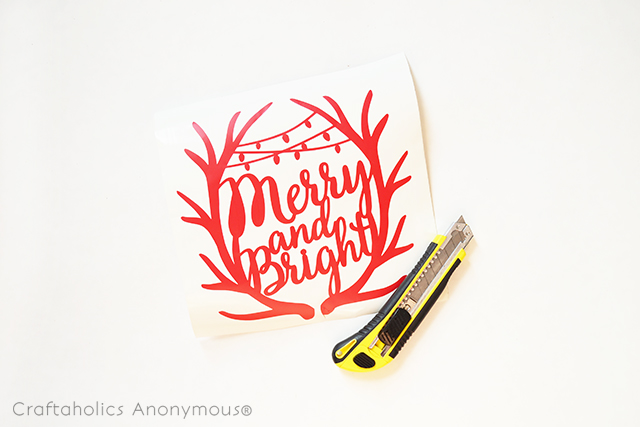 Cut and weed your vinyl – make sure all the 'negative' pieces are taken off. I noticed I still had a few in there after taking this photo so I quickly took those off as well.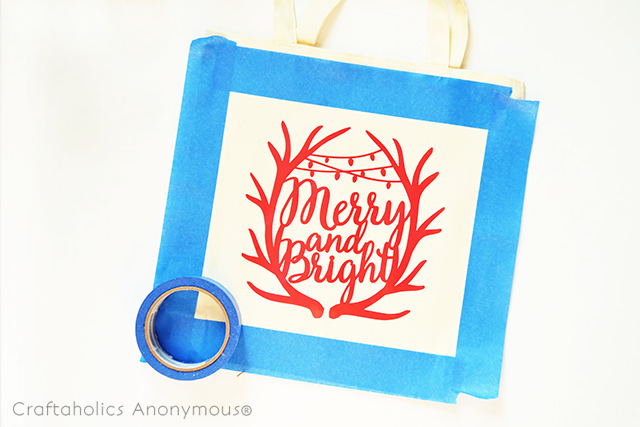 Using some transfer tape, transfer your vinyl onto your bag. Burnish it with the handles of a scissor to make it stick good – you want to produce clean lines when you paint over it. Make a square around the design by masking it with some painter's tape. Tip: if you are making more than one bag, it's much better to use stencil vinyl.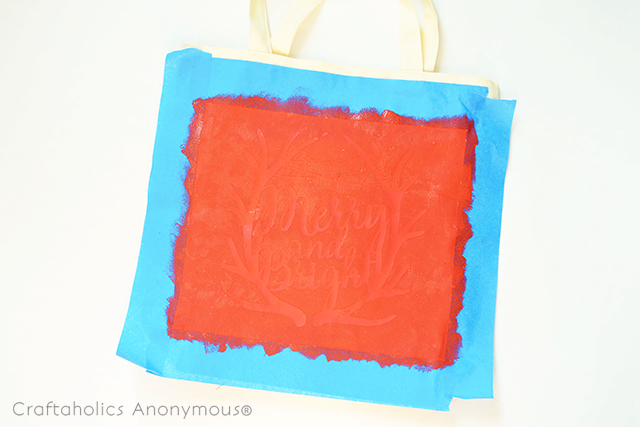 Carefully paint your bag with your color of choice – I originally wanted to use gold but red shows up more in photos so I ended up using it instead.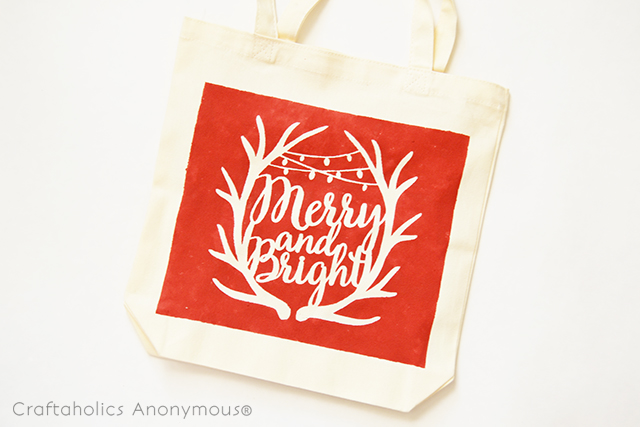 After the paint dries, peel off the tape and the vinyl to reveal your finished bag. Don't forget to heat-set your paint by ironing over it!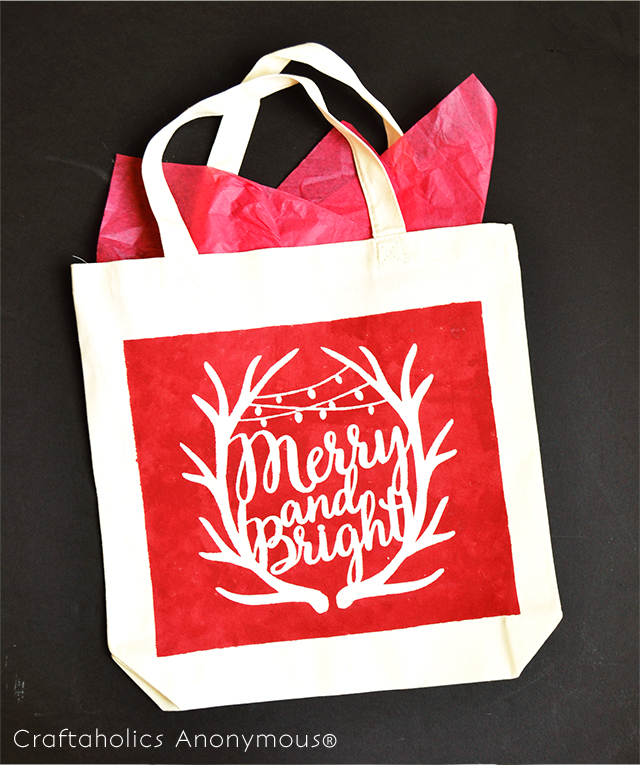 Don't want a Christmas gift bag? You can use this design to make festive tea towels, an apron, a not-so-ugly-sweater or even some festive wall art!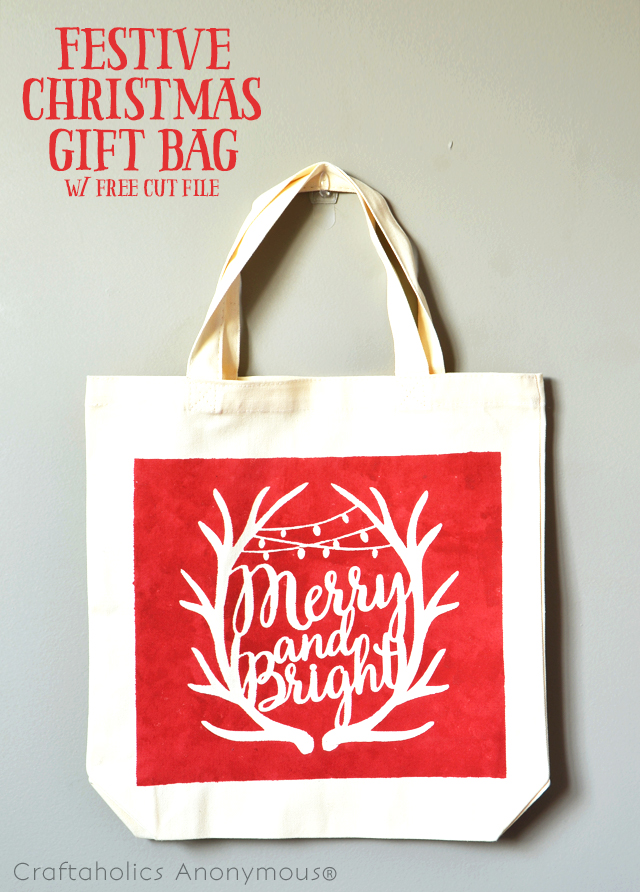 I for one will definitely make a sweater with this design, maybe in some gold metallic heat transfer vinyl (at least my machine can cut a wide enough one for that) – what will you make?
Looking for more Christmas Inspiration! Make sure to follow my Christmas Crafts Pinterest Board!