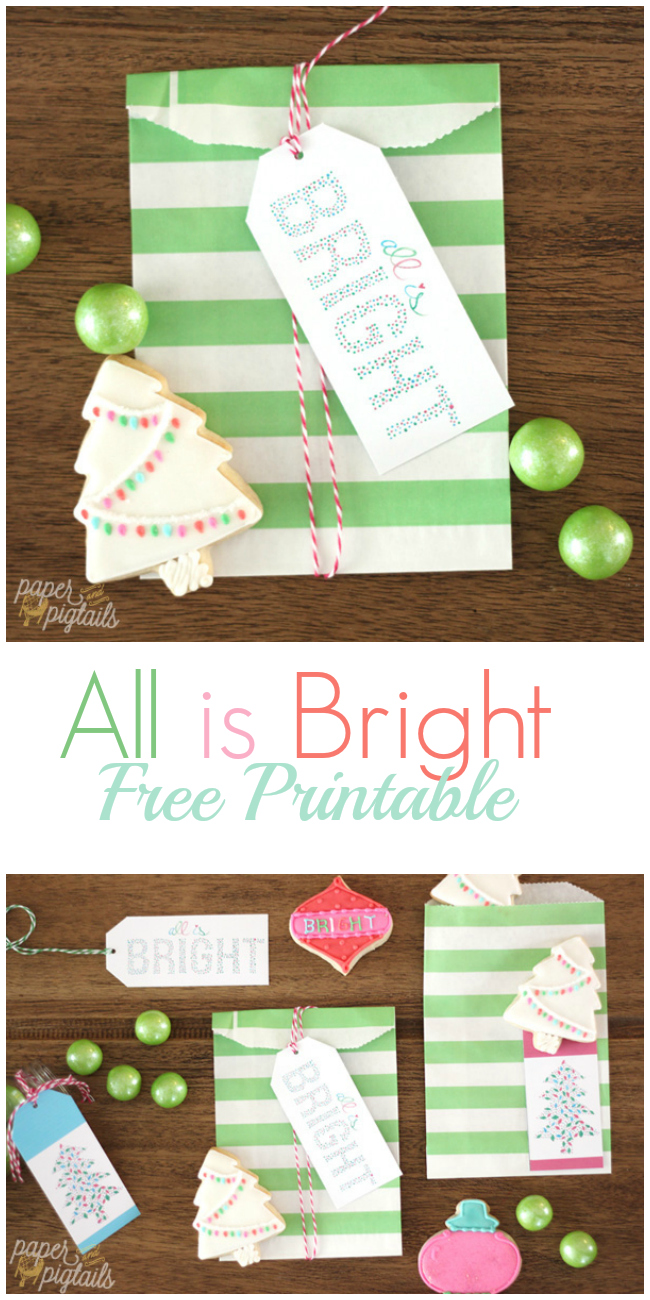 Kori is back sharing colorful Printable Christmas Tags that you can download for free! enjoy! -Linda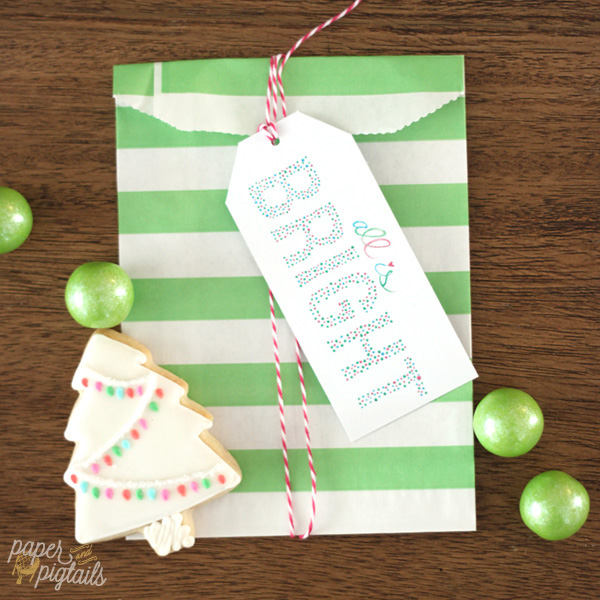 All is Bright Printable Christmas Tags
With Thanksgiving just a few days ago, I am feeling more grateful than ever for so many things in life!! For me, this whole holiday season is about feeling grateful for what we have, the people in our lives, and the joys of everyday! Right now, I am in the middle of working on a Holiday Party Design using some fun and BRIGHT watercolor designs that I created. So I thought I would share the All Is Bright tags with you today!! I took inspiration from the song "Silent Night" and painted tags that say "All Is Bright" in bright polka dots and trees full of lights and dots! What better saying for good cheer this holiday season? All is truly BRIGHT when we are grateful for the blessings we have, right?
DOWNLOAD YOUR BRIGHT TAGS HERE
I love to decorate my home in traditional colors, but I like to party with a little extra flare, so I decided to use bright colors for the All Is Bright Tags! These are so easy to print out on white card stock and cut out to decorate any little gifts you may be giving this year! My friend Lisa from Flourish Sweet Shop made these beautiful little cookies to match my designs and I love how the bright cookies look with the tags!! They would certainly make any friend or neighbor smile! I plan to package them up in cute bags to brighten up the day of some of our favorite people! The tags would also be perfect on gum ball tubes or little bakery boxes, wrapped with twine!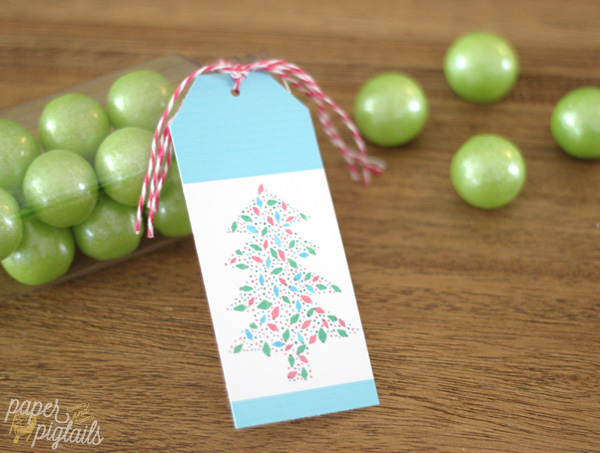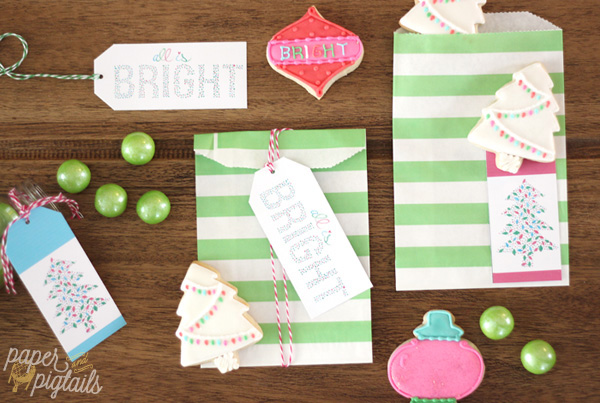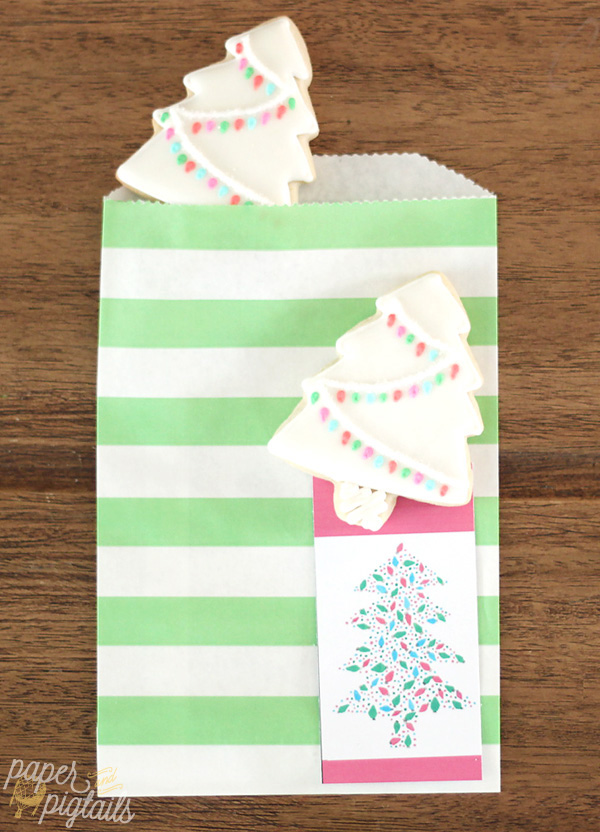 Whatever you decide these little tags would look cute on, I hope they brighten someone's day…including yours! Happy Thanksgiving to you all and have a very BRIGHT time with your friends and family!!