Summer means road trips for many families! And what's not to love about hours and hours confined in a car with a bunch of stir crazy, hungry, and bored kids?? ha! Well, today I'm sharing a fun little DIY Pocket Tic Tac Toe game that *just might* save your sanity…. for at least a few minutes….during a road trip or at church, or in the post office line, or just driving across town. Sometimes you just need a couple minutes where the kids are pre-occupied!
DIY Pocket TIC TAC TOE Game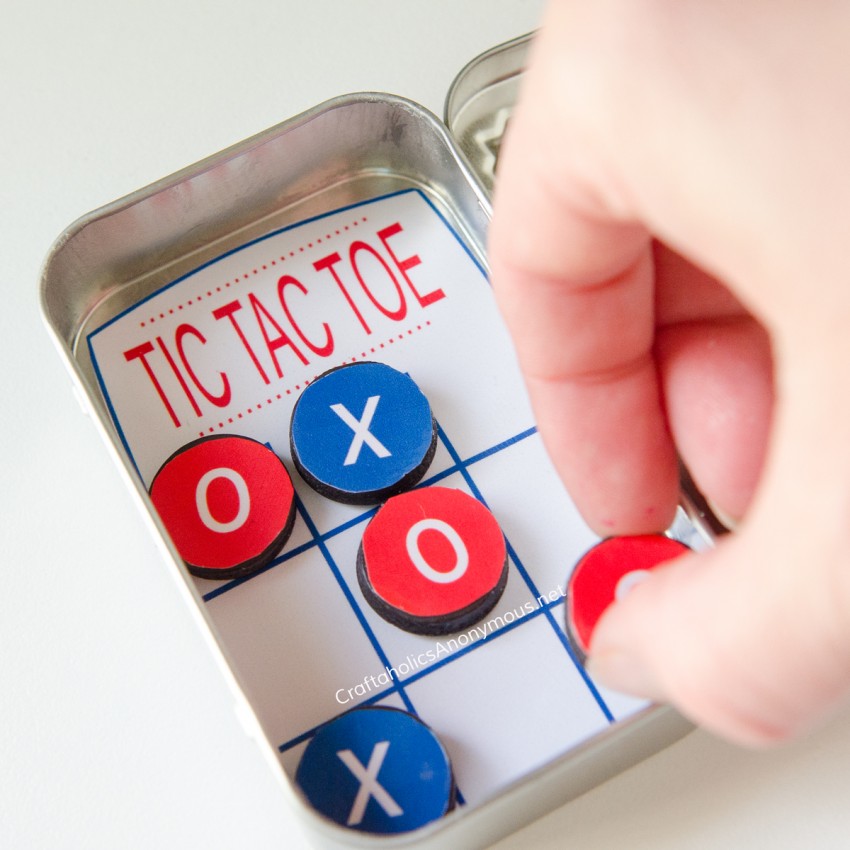 Super easy to make and fits in your purse! Or in the pocket on the car door. It's also a great kids craft idea to keep them busy this summer! Oh and when Christmas comes, this would make a fantastic handmade Christmas gift idea!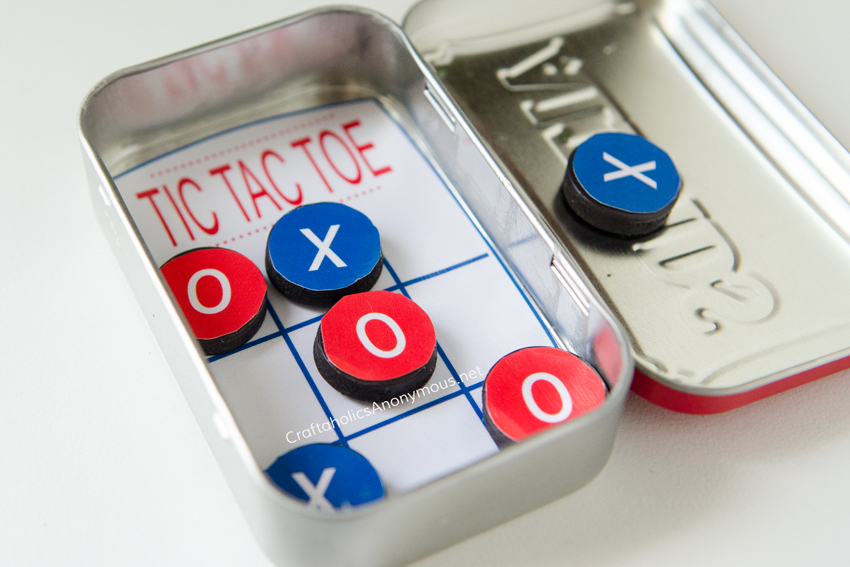 Whip one of these up in minutes and your kids will love you!
How to Make Travel TIC TAC TOE Game Tutorial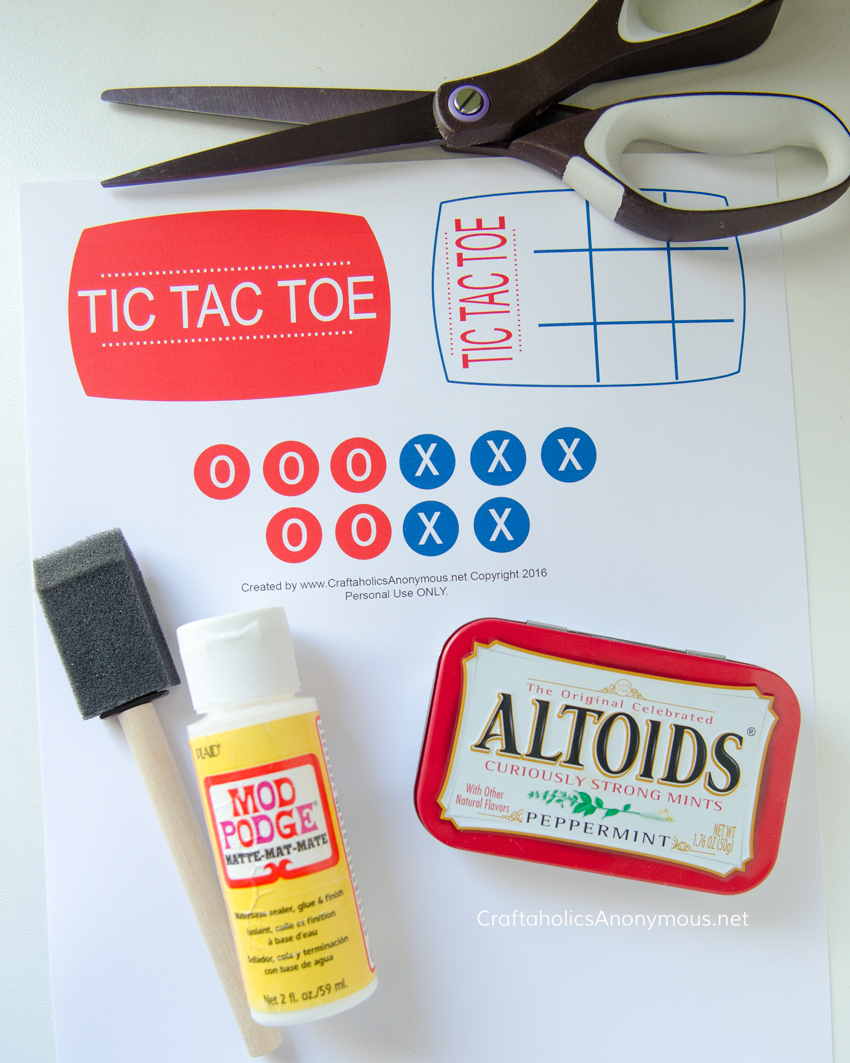 Supplies:
Share and Enjoy